Splash Pad is a game changer for public and water parks
The Splashpad® revolutionized the way children and families play in urban spaces, waterparks, and resorts around the world. Vortex is proud to have spearheaded the now-famous Splash Pad over two decades ago.
In action
A splash pad is immersive, zero-depth aquatic play
As an immersive, zero-depth aquatic play area, with ​​over 250 interactive features and different water sensations, splash pad equipment attracts a wider demographic, boosts engagement, prolongs stays and increases return visits. Vortex Aquatics splash pad solutions are also ​sustainable; they conserve water with their state-of-the-art water management systems and are built to last, season after season.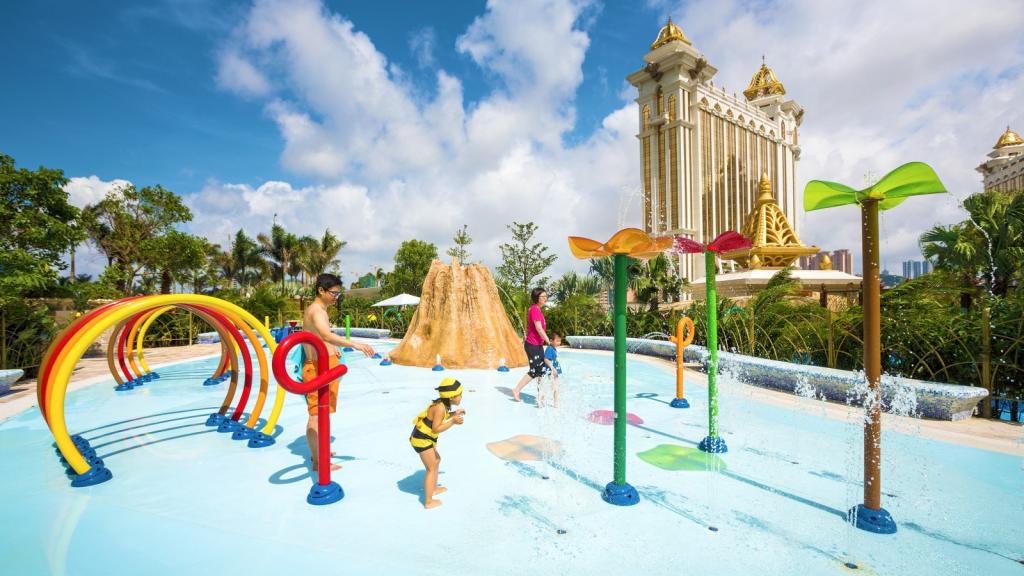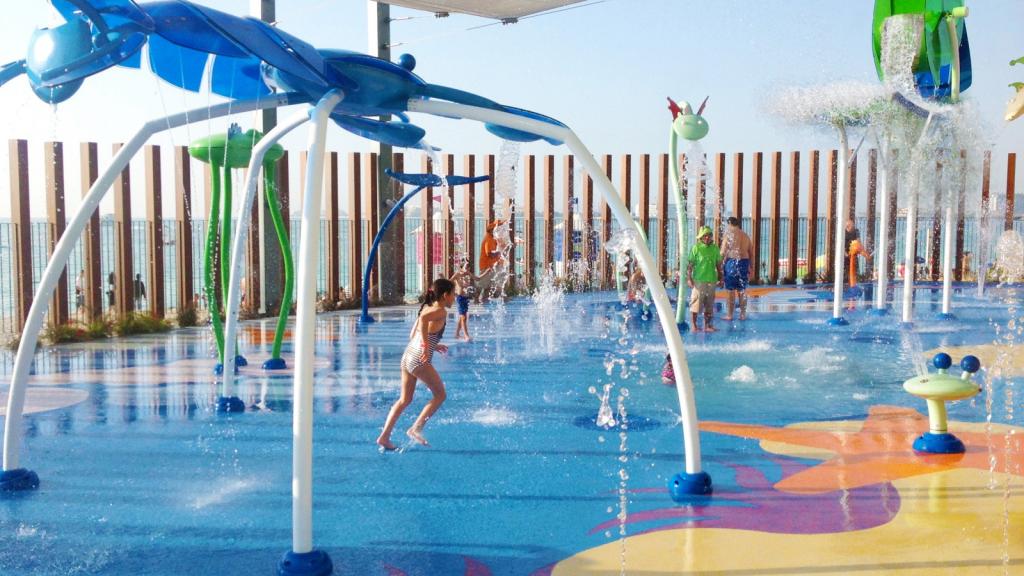 A water park Splash Pad invites inclusive and multigenerational water play
A leader among splash pad equipment companies, a Vortex Splash pad promotes play for different age groups with its zero-depth design, inclusive considerations, and distinct bays. A ​water park splash pad makes it easy for everyone to participate, from toddlers to grandparents. A full spectrum of safe play experiences makes the splash pad accessible for children of all abilities, and parents can enjoy peace of mind while having fun.
Attractive and imaginative designs for your water splash pad equipment
Vortex stands out among splash pad suppliers with its striking ​​color palettes and eye-catching water choreography. Innovative water splash pad equipment draws a crowd and leaves a vivid impression on families and communities. Open-ended, abstract designs inspire children to create their own imaginative universe. Fully customizable and scalable over time, Splash pads can be integrated into any landscape and evolve with your target demographic's needs.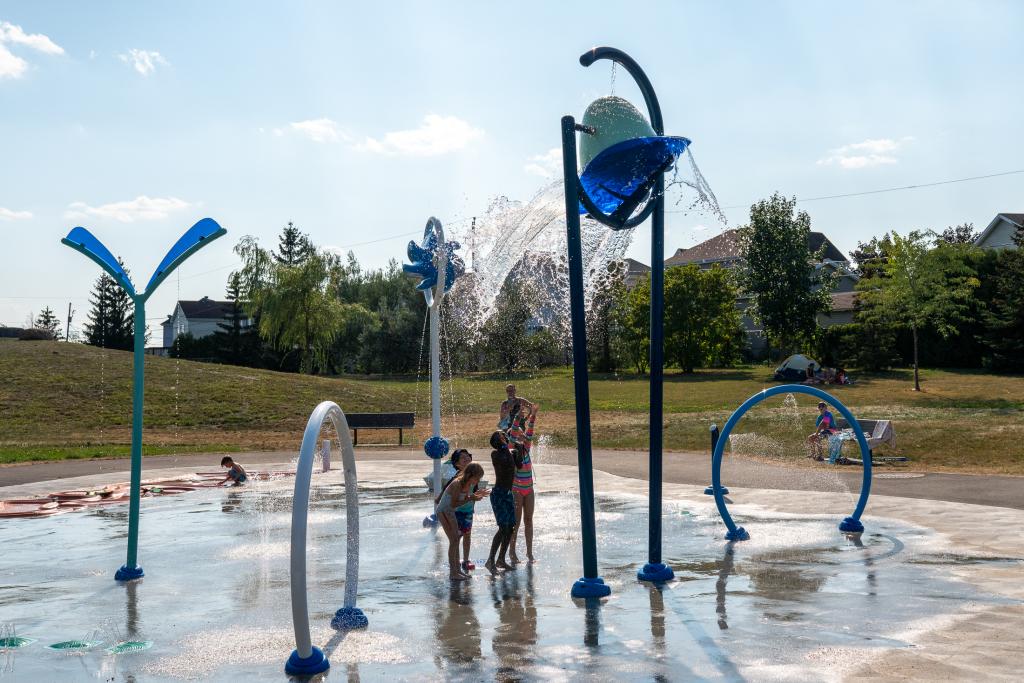 Ready to start your project?