Products
Discover our award-winning solutions
Spotlight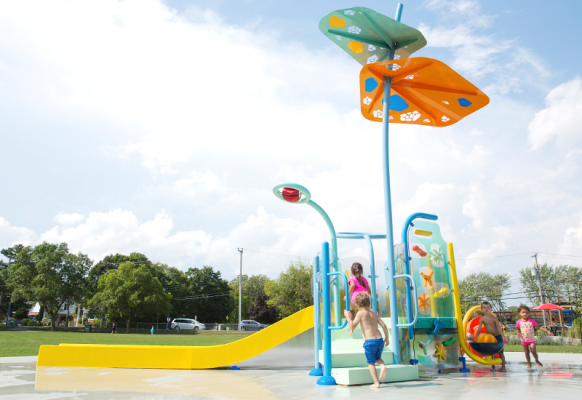 Playnuk™
Identifying a play-gap in the 2-5 age group, Playnuk™ is packed with play for young explorers. It features scaled down accessories, softer sprays and adds more lower-level interactions to make accessibility easy for younger adventurers.
View details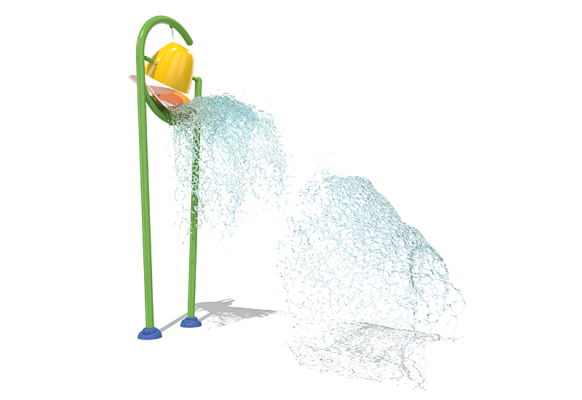 TwinSplash Wins Most Valuable Product Award
The unique design offers two successive waves, creating a double surprise effect : older children standing closer will experience the first more intense splash, while younger ones can hang back to experience the second, wider and softer splash.
View details