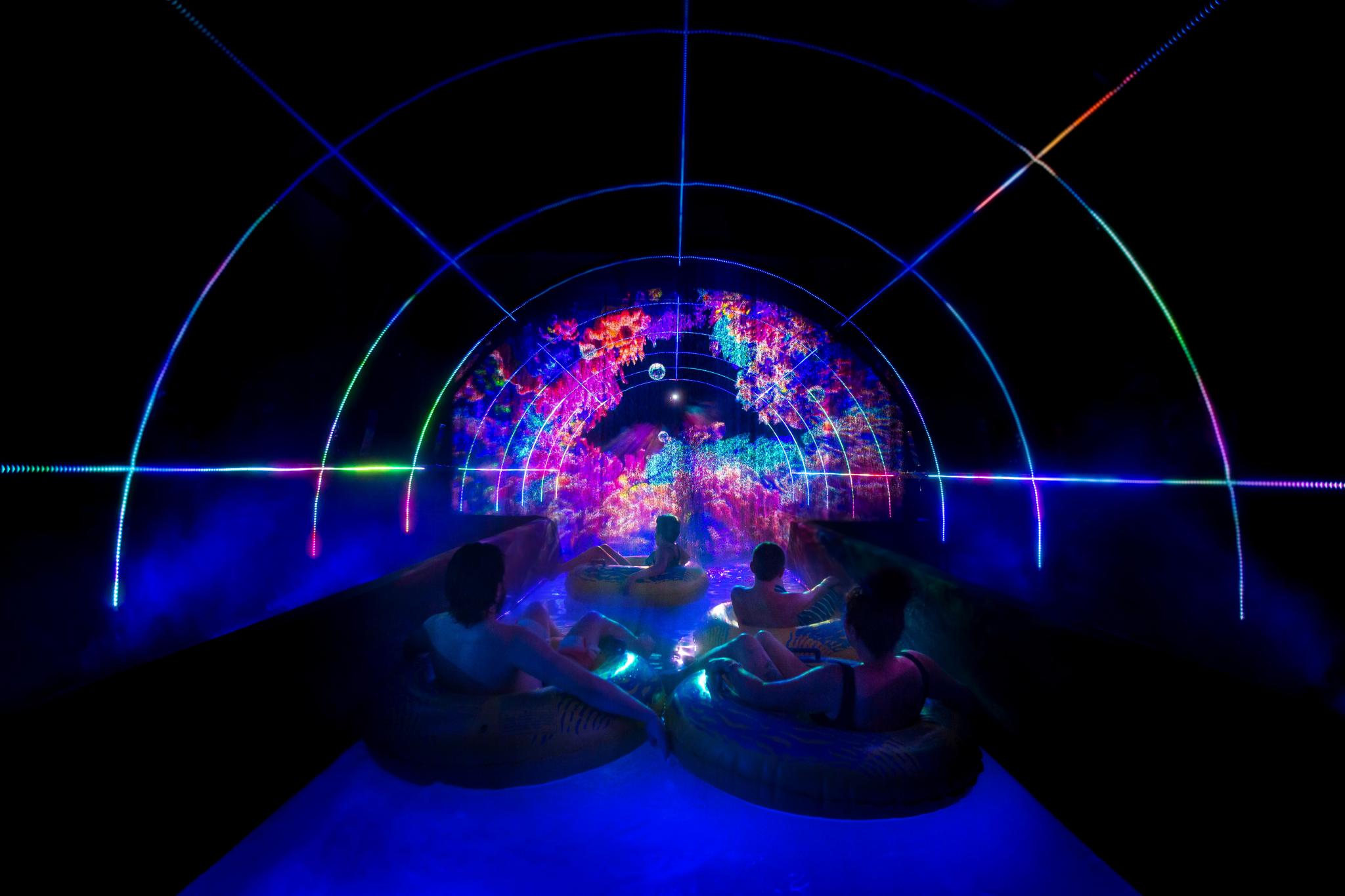 Dream Tunnel™
Immersive Aquatic Attraction
Combining the power of water with cutting edge technology, visitors are transported to a dream-like world, where no two adventures are the same.
As a can't miss addition for indoor and outdoor venues, Dream Tunnel™ entertains more visitors—and for longer—than a regular attraction. Its unique experiences leave guests wanting to explore more.
Floating or Walk-Through Experience
Dream Tunnel™ is an on-water or on-land attraction. The floating experience amplifies a new or existing lazy river while the walk-through experience enhances any site as a stand-alone attraction.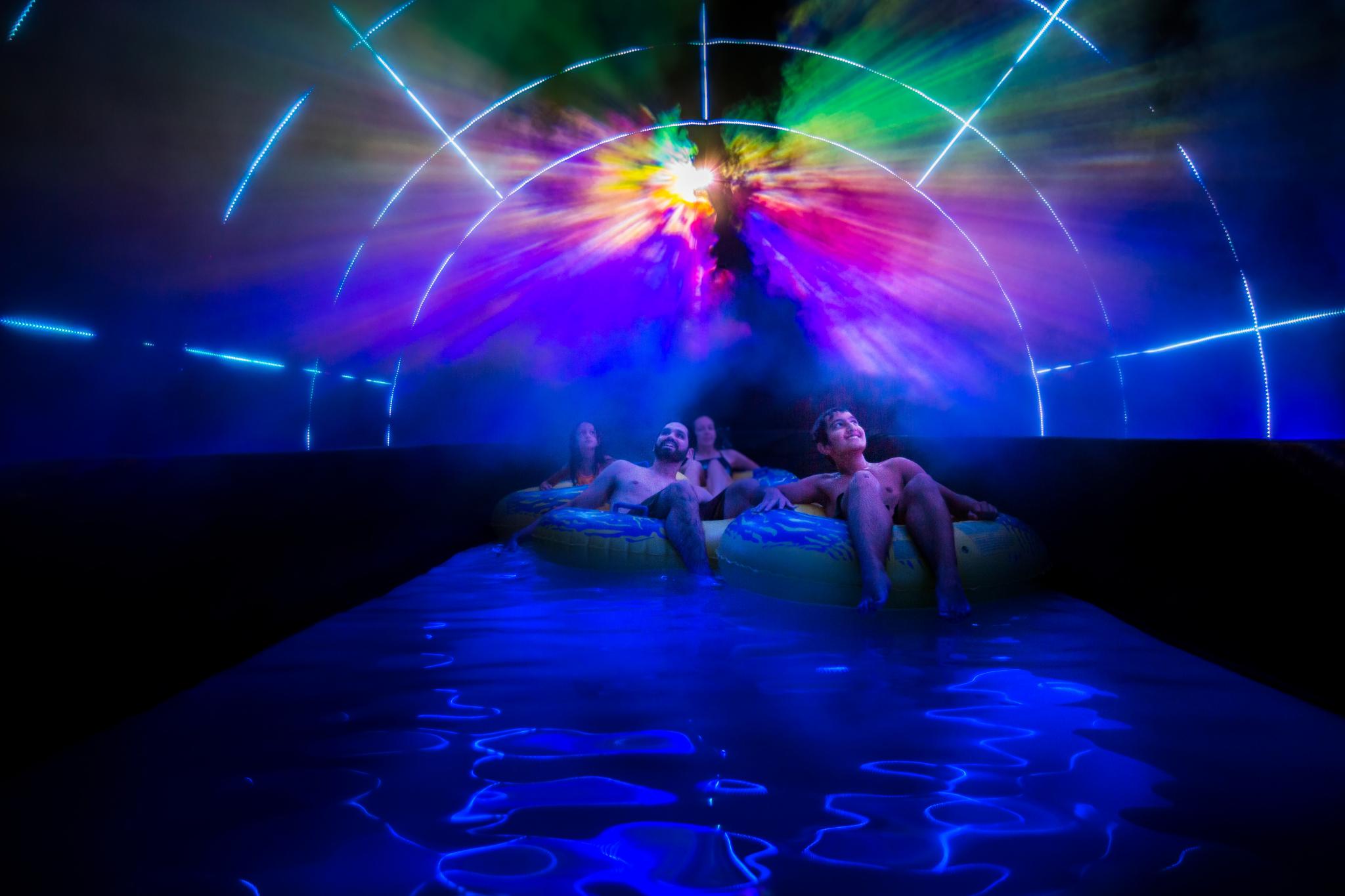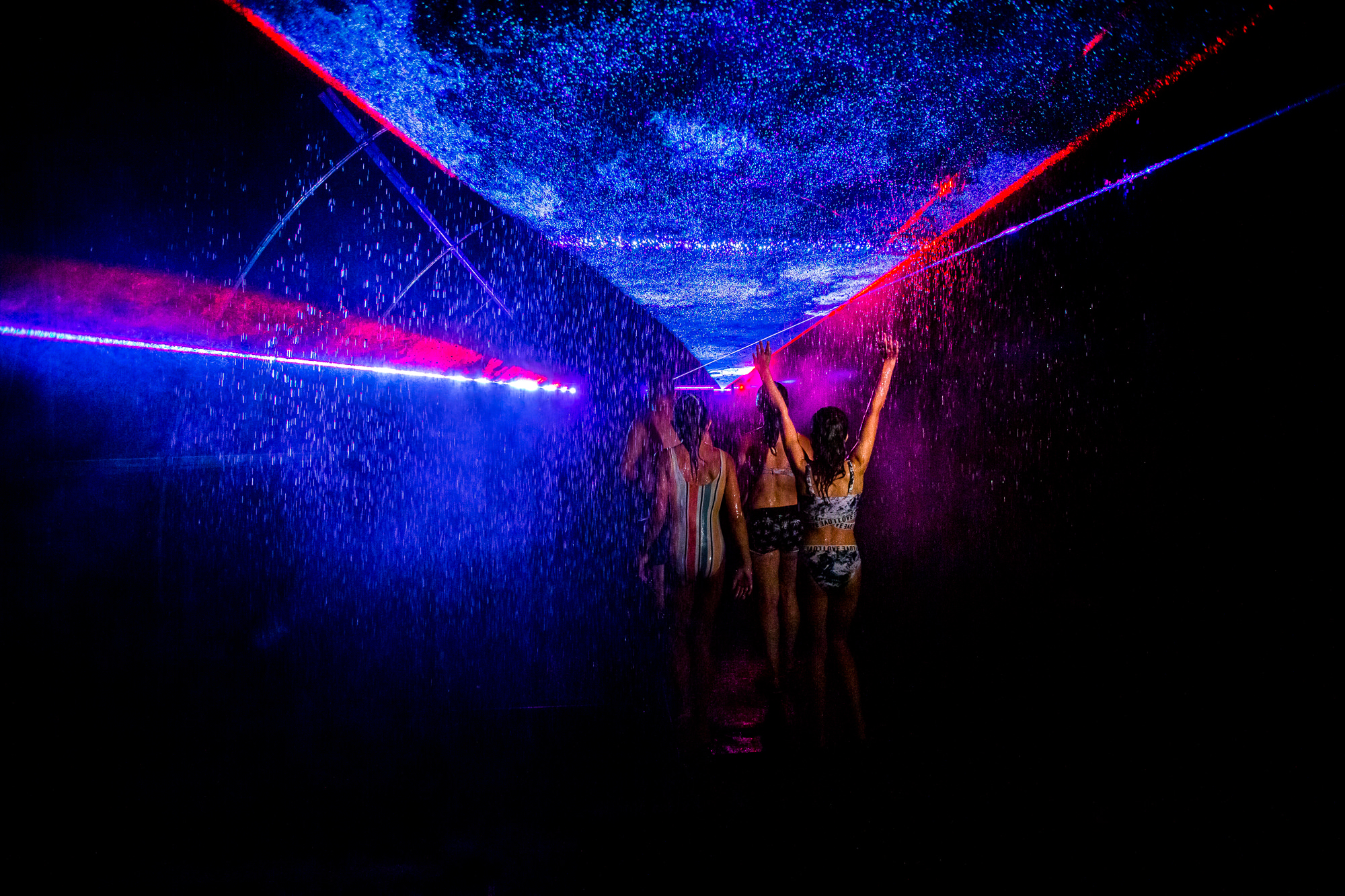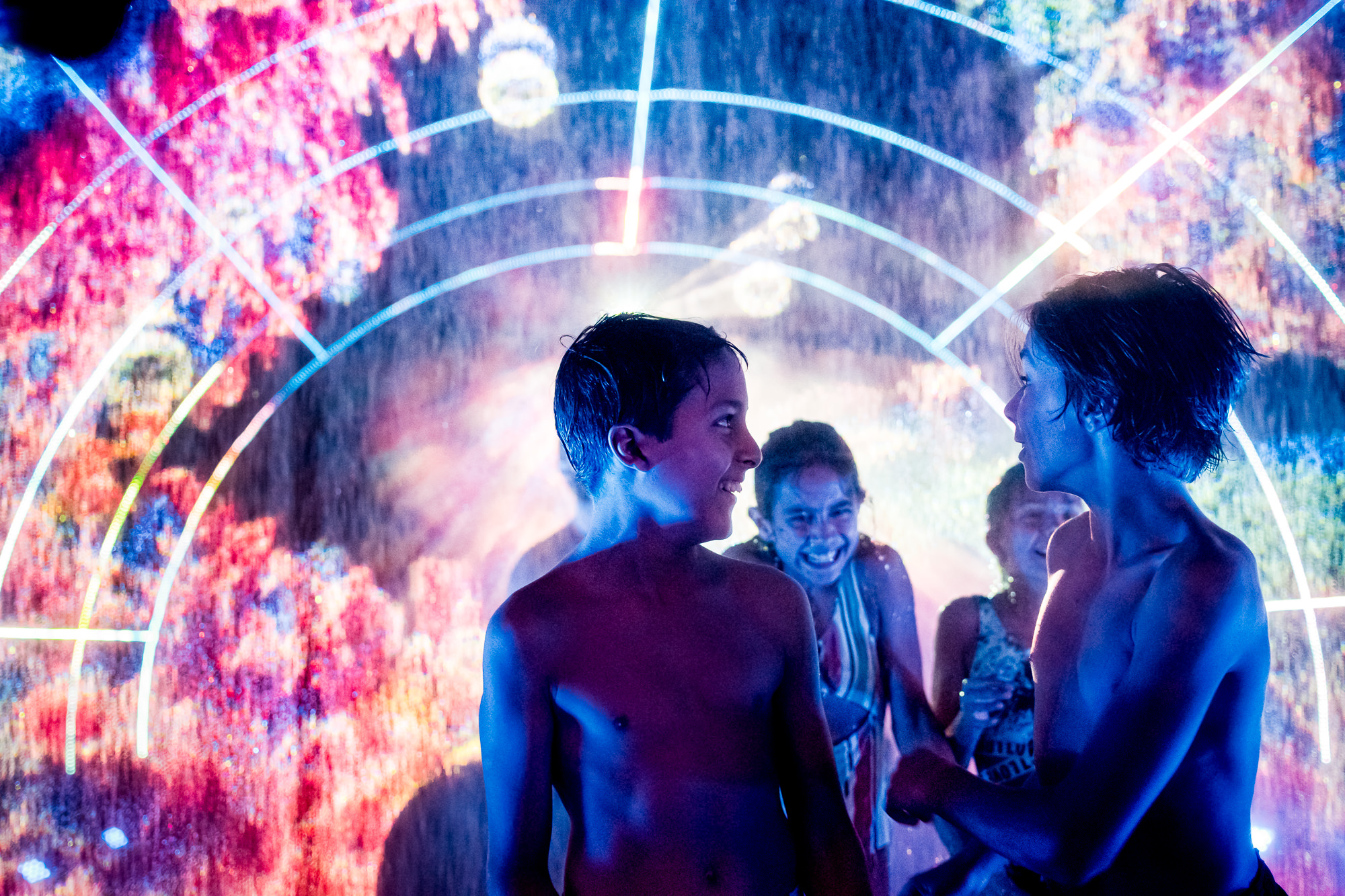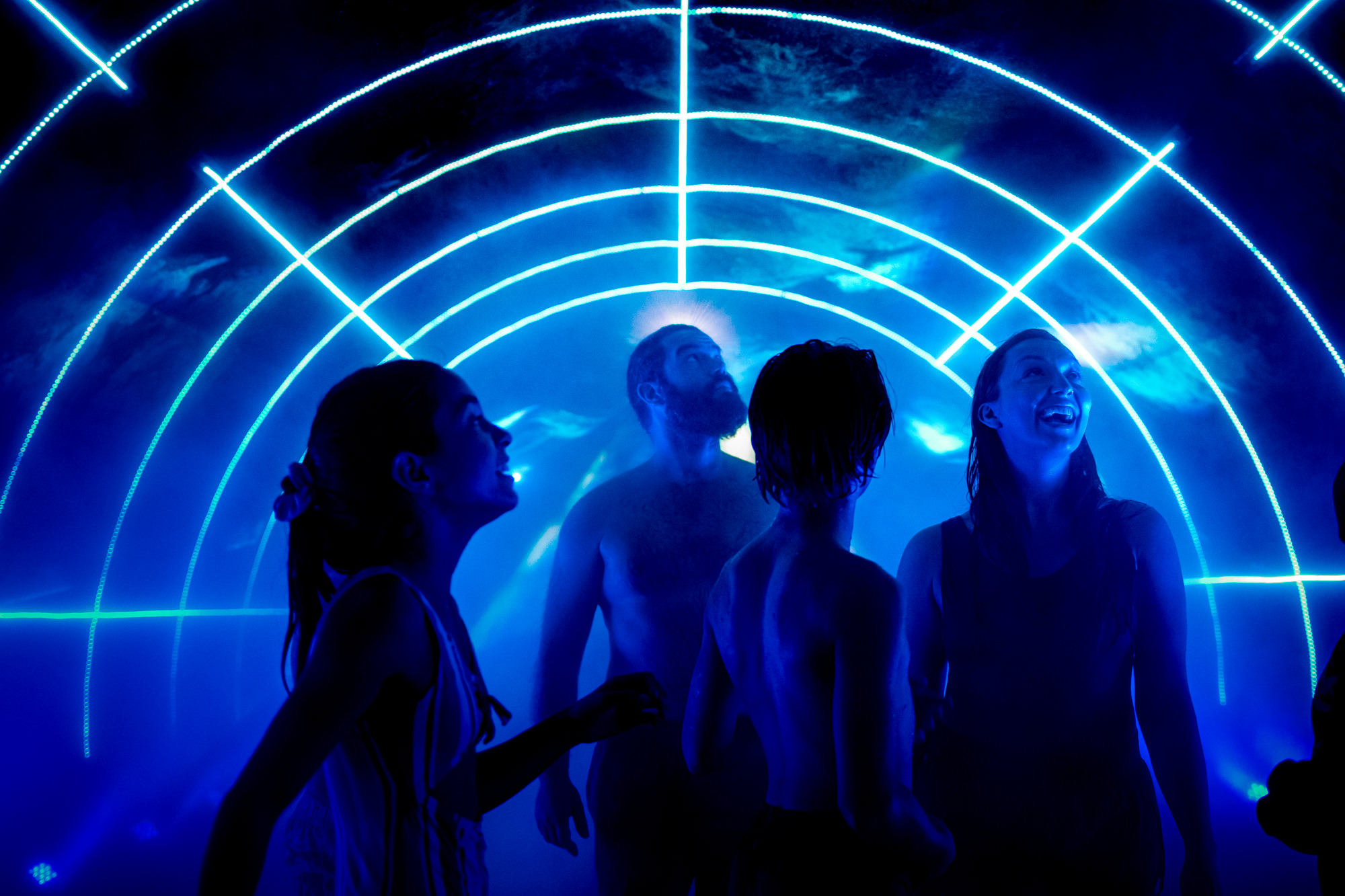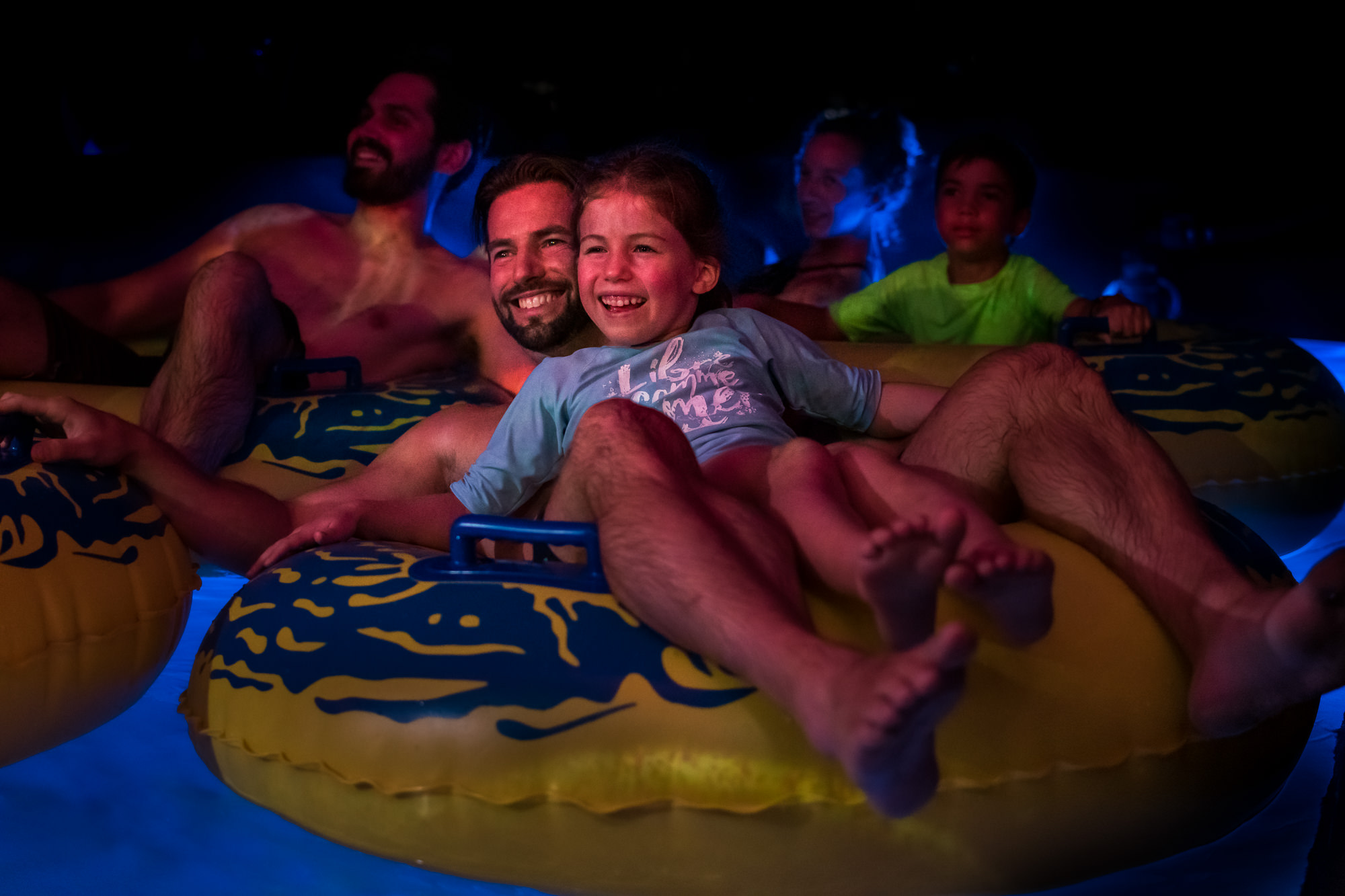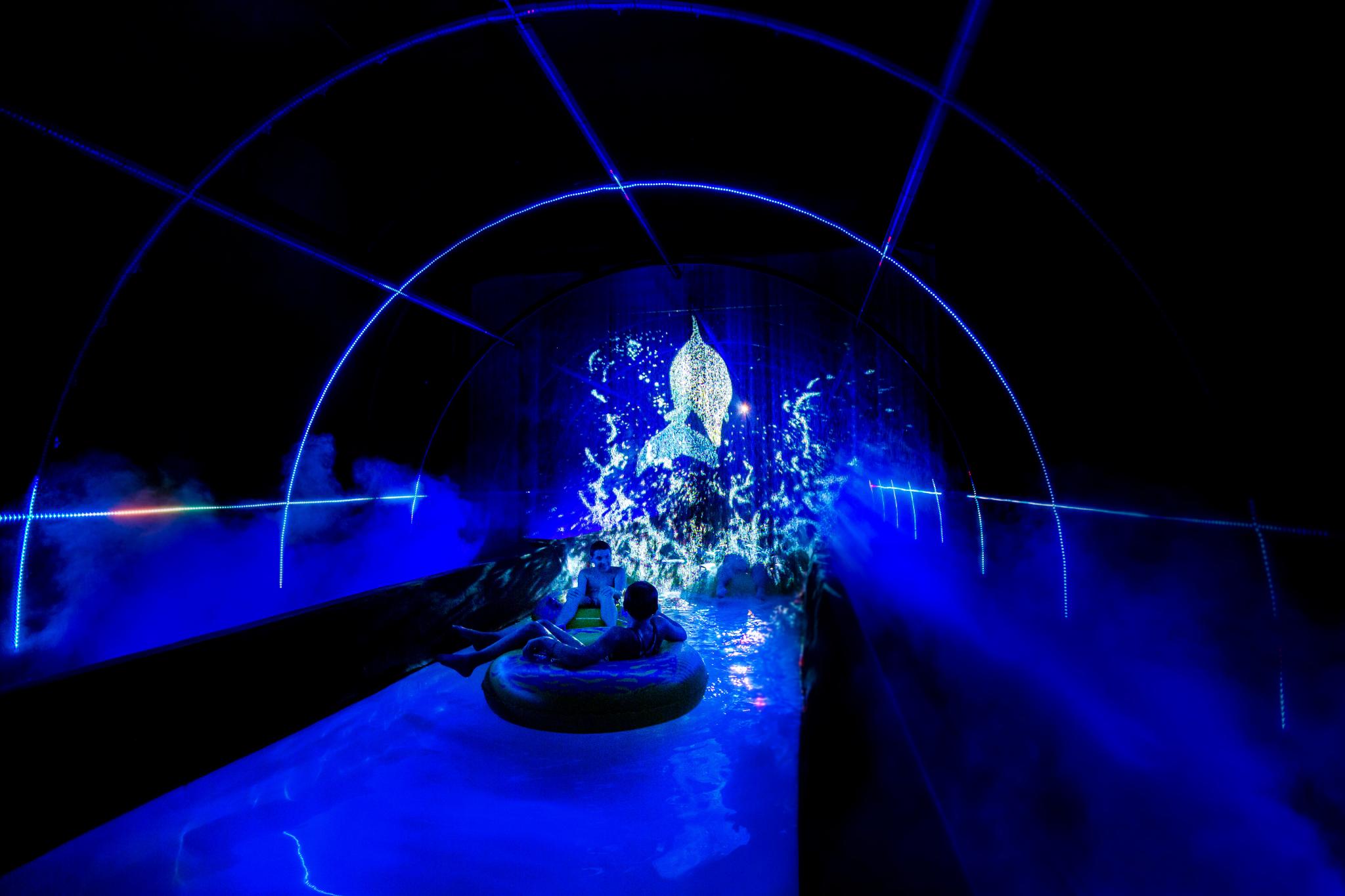 Fit for your Park
Dream Tunnel™ is a modular attraction designed to complement your facility's environment and theme. Our team of experts will work alongside you to bring your vision to life.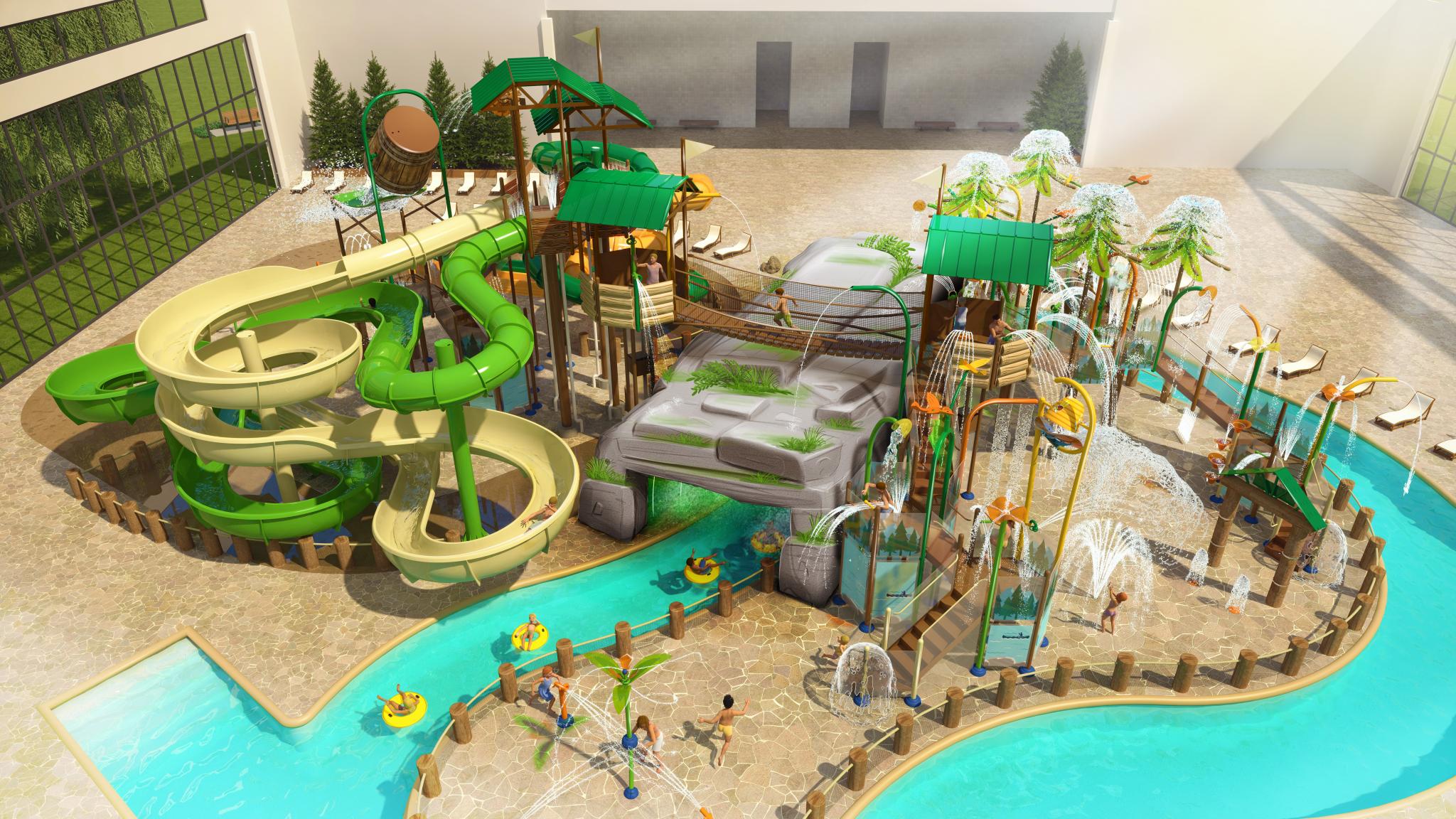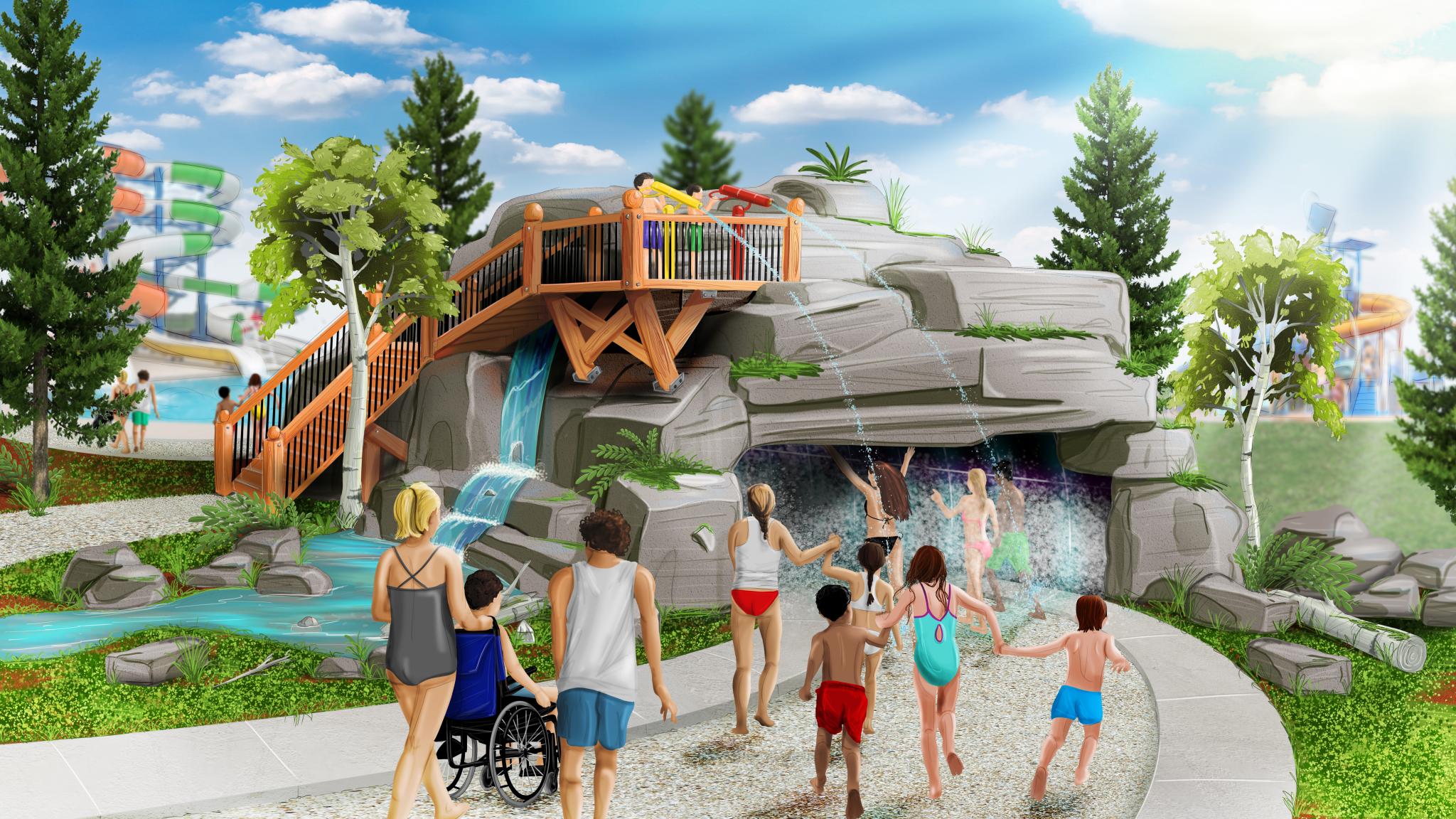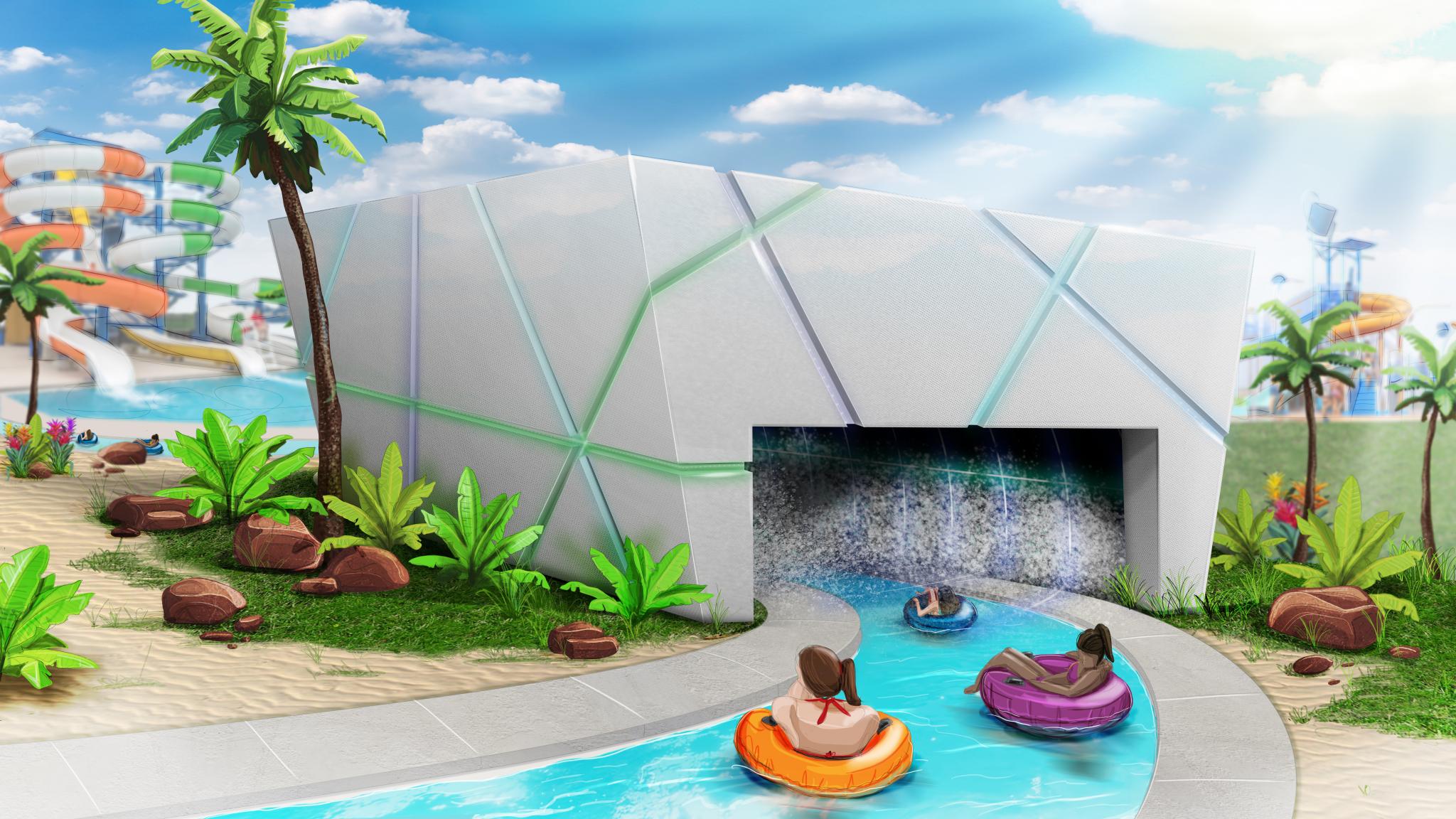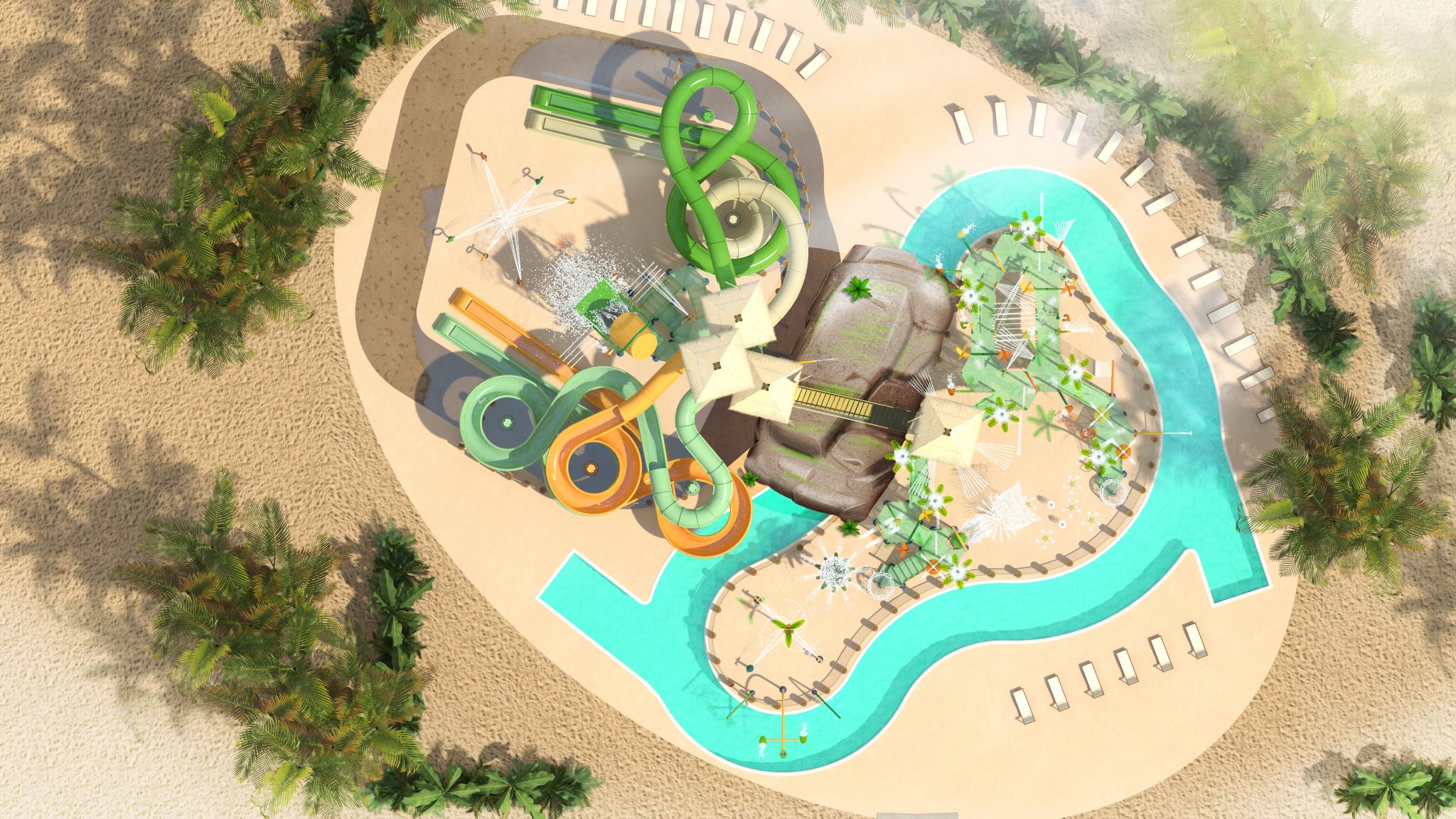 A Versatile Attraction
Engage visitors of all ages with immersive Dreamscape experiences. Interchangeable Dreamscapes allow you to provide your guests with new experiences year after year without additional investment in a new ride.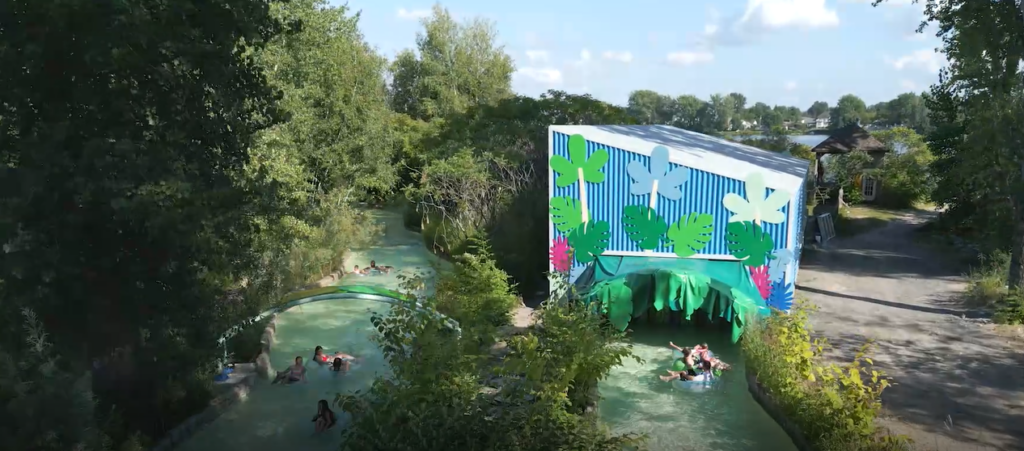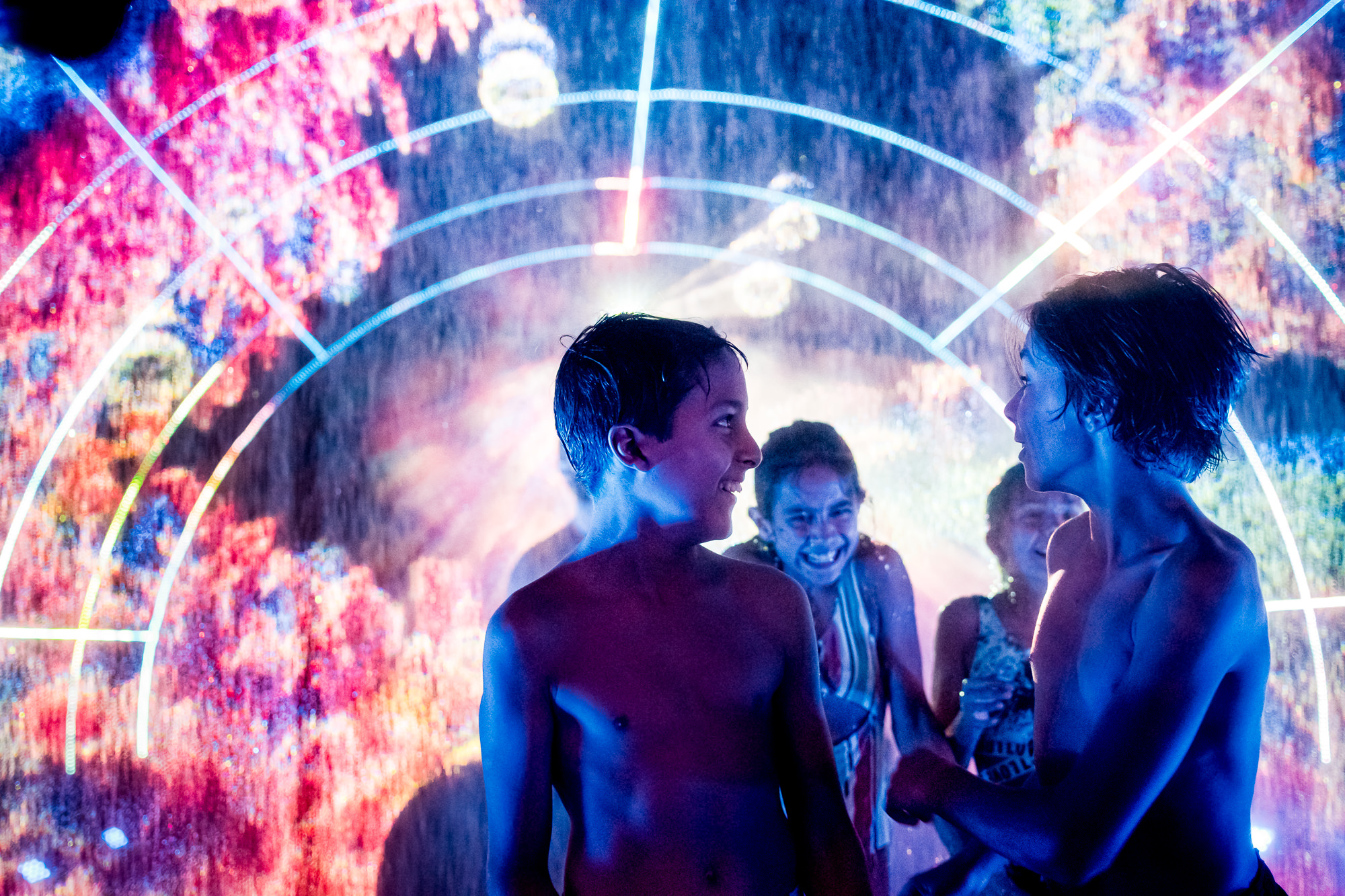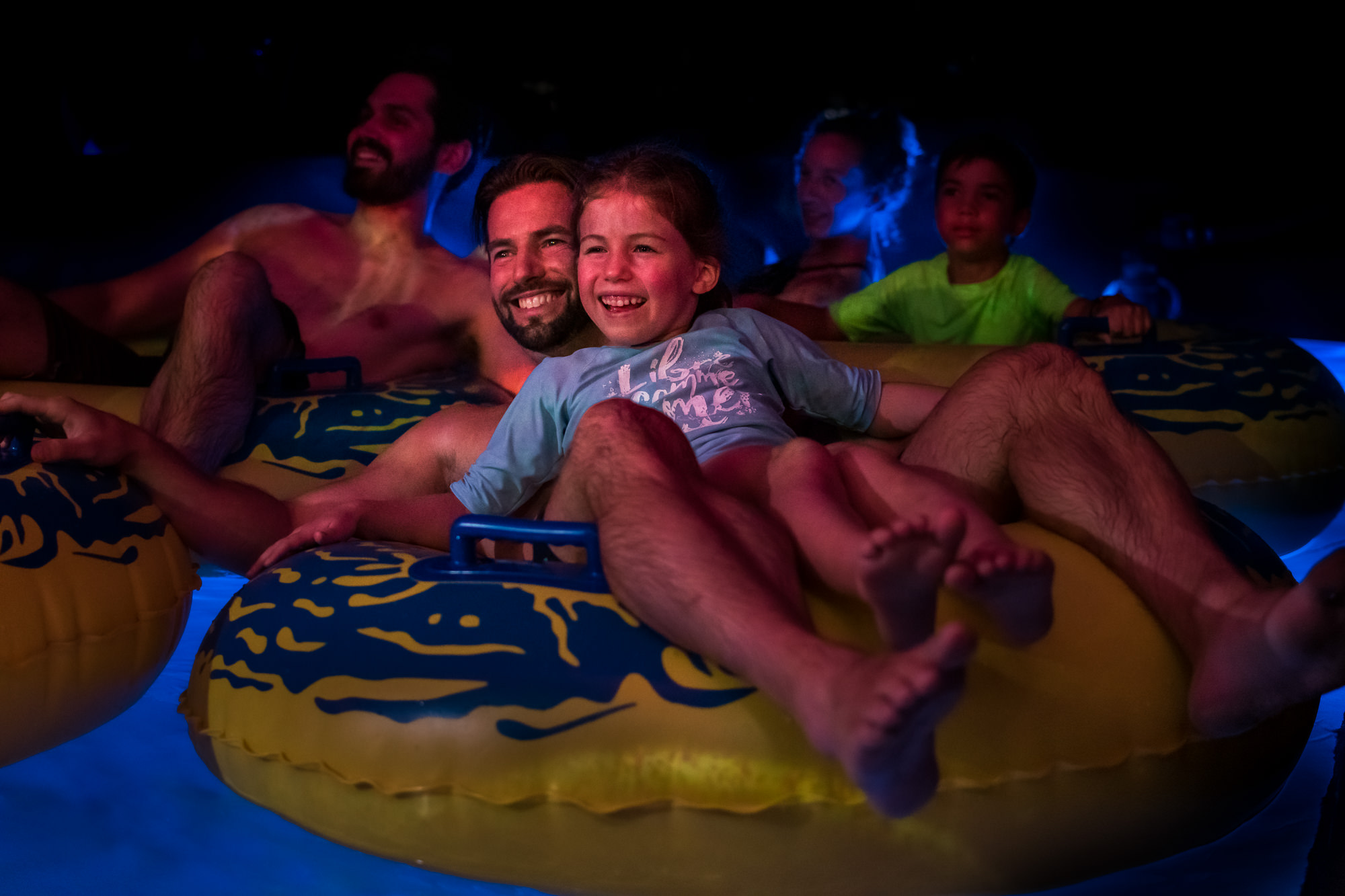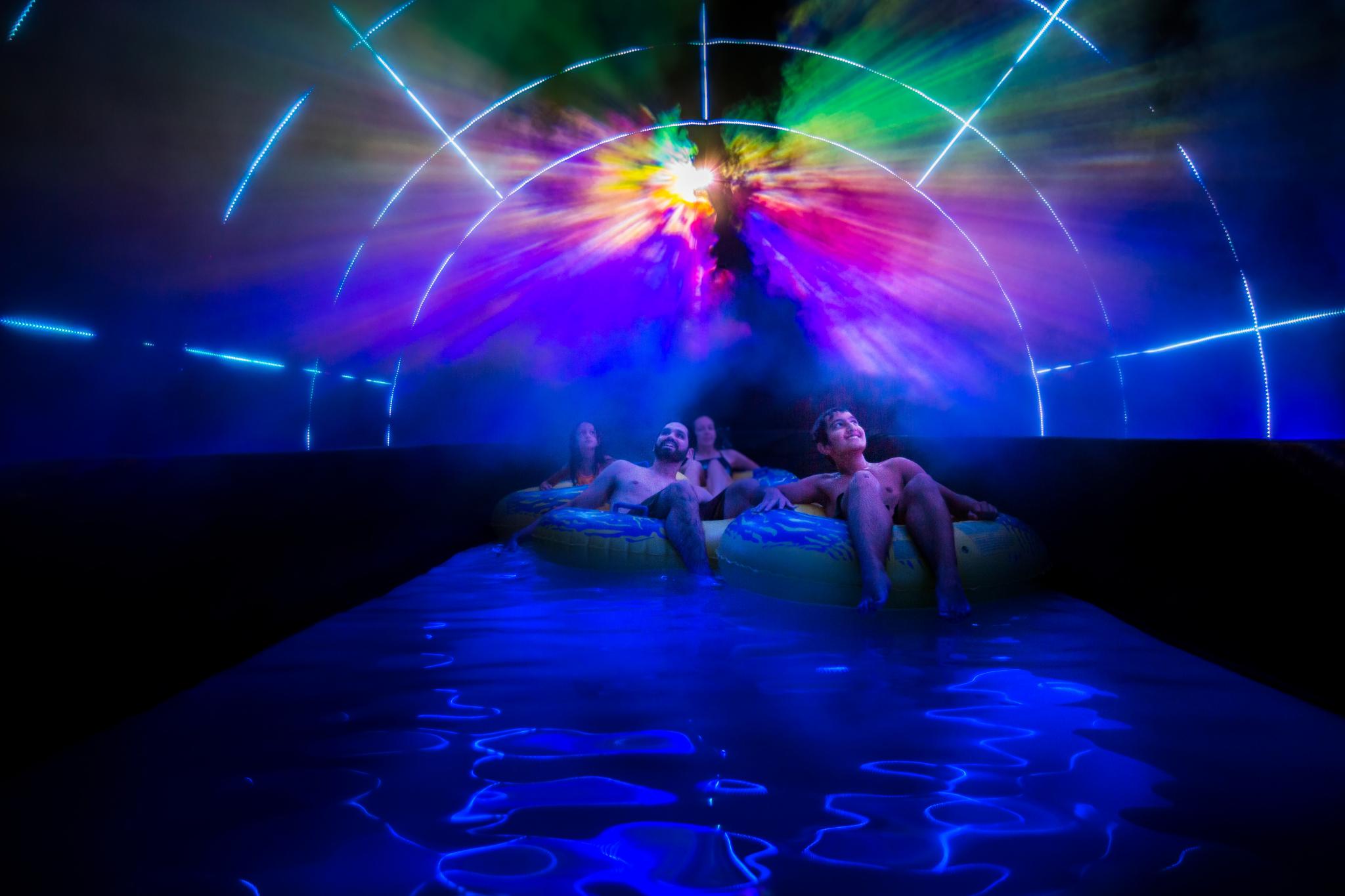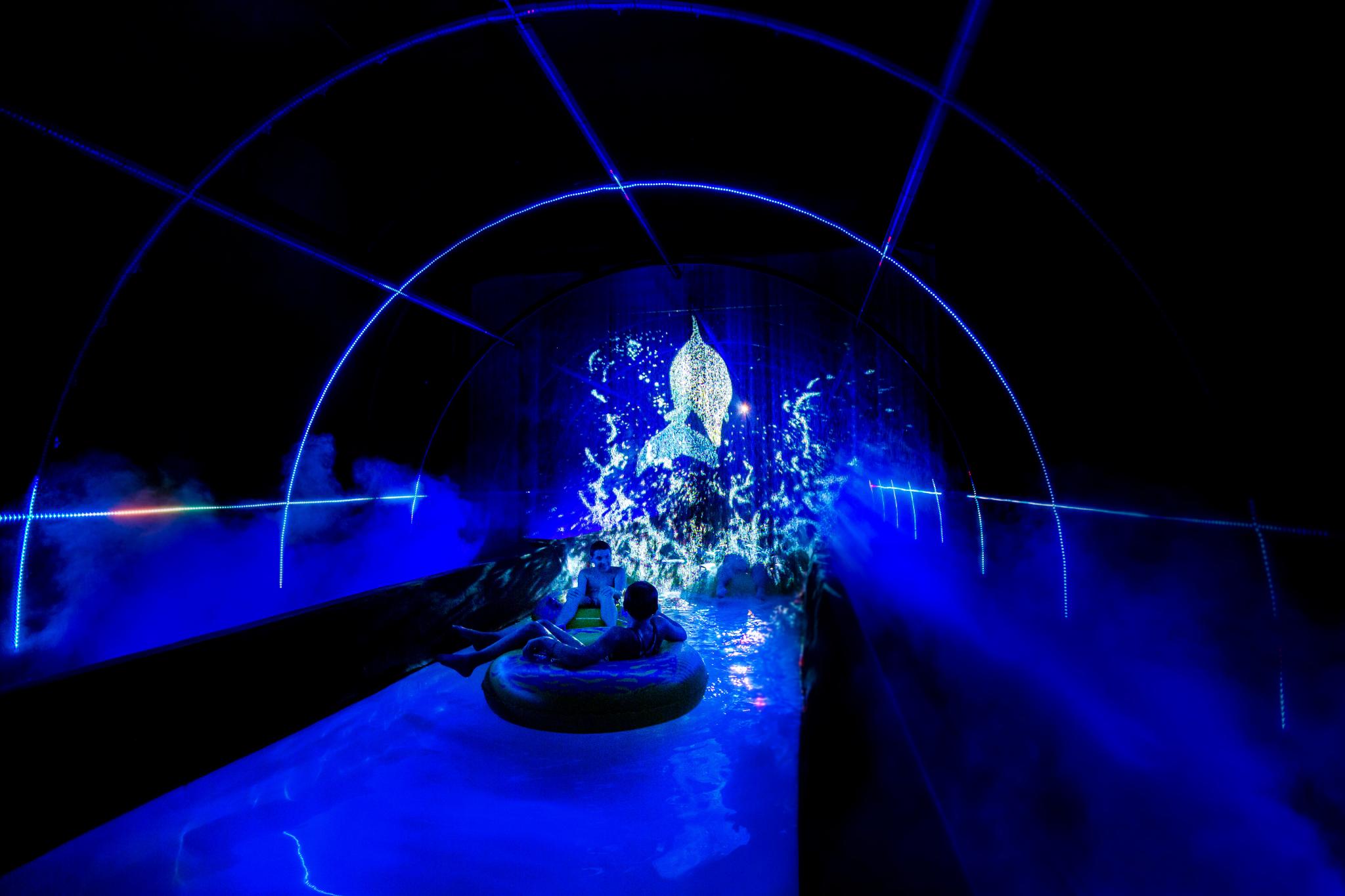 Ready to start your project?