Careers
At Vortex, we believe that play can change the world.
With thousands of installations worldwide, our unique vision of water play has helped communities flourish and commercial venues grow. We design with future generations in mind: our state-of-the-art solutions promote sustainability without compromising fun.
Fusing talent across disciplines
Our talented multidisciplinary team is the driving force behind our success.
In our in-house creative lab, our designers, engineers and technicians work collaboratively to develop exclusive technologies and innovative products that maintain our position as pioneers of our industry.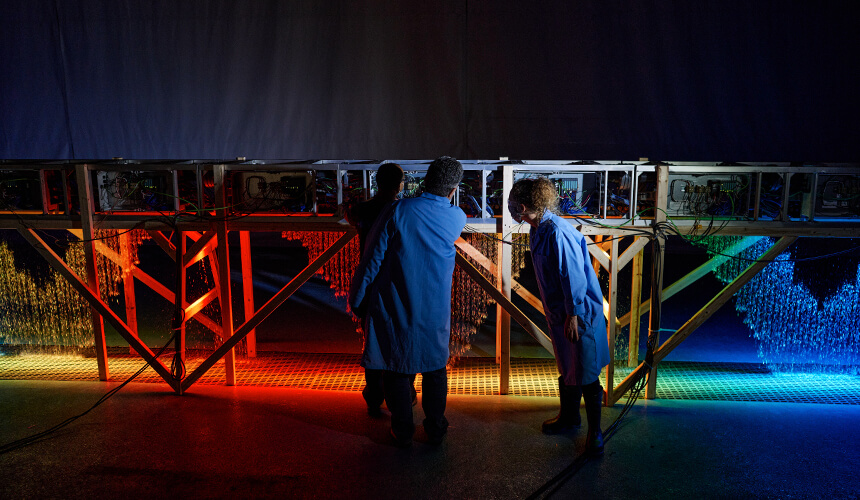 A team of creative thinkers
We're in a creative business, and this applies across the board.
There is no formula on how to think here. We encourage you to bring your own individual perspectives, personality and insights to your work, no matter your role.
We value each employee's contributions, and we know that great ideas can come from any source.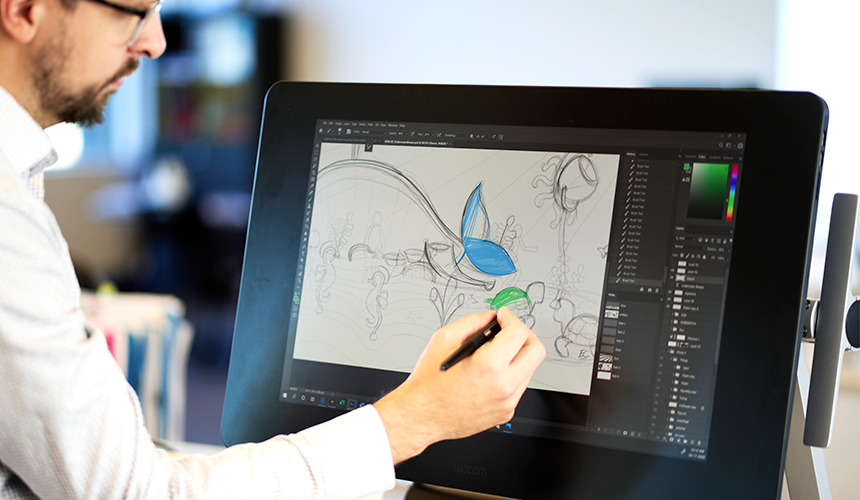 Employee experience
When you choose Vortex, you will be supported in your desire to learn, grow and define your career in a fun and collaborative environment.
There's a positivity and optimism that pervades our company. We believe in transforming every challenge into an opportunity to grow.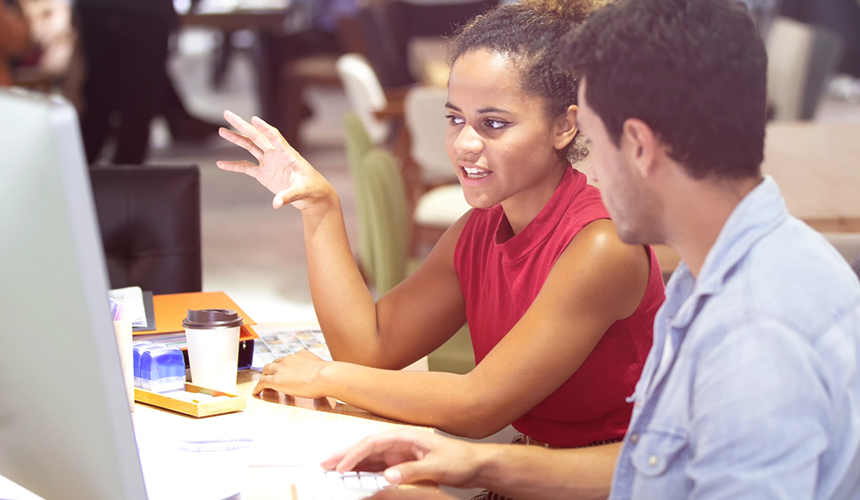 Integrity ◦ Trust ◦ Collaboration ◦ Innovation ◦ Fun