Vortex Splash pad transforms play
We understand how every drop, stream, and splash shapes the world around us. By harnessing the transformative power of water, a Vortex splash pad creates play experiences for children to develop, communities to flourish, and businesses to thrive. Vortex International exists to have an impact – one that lasts long after families are dried off.
Inspiration
Every bold idea begins somewhere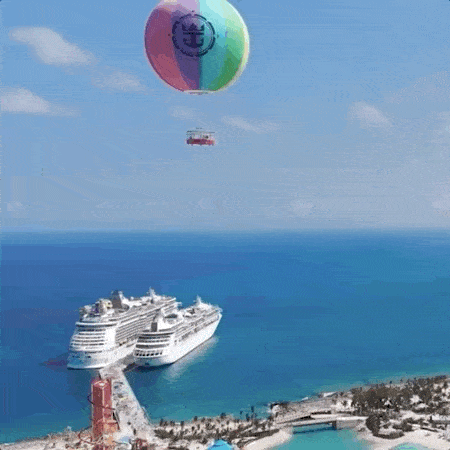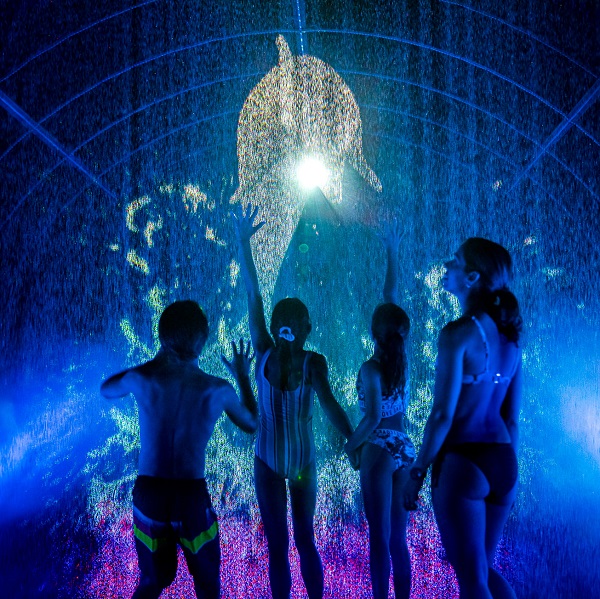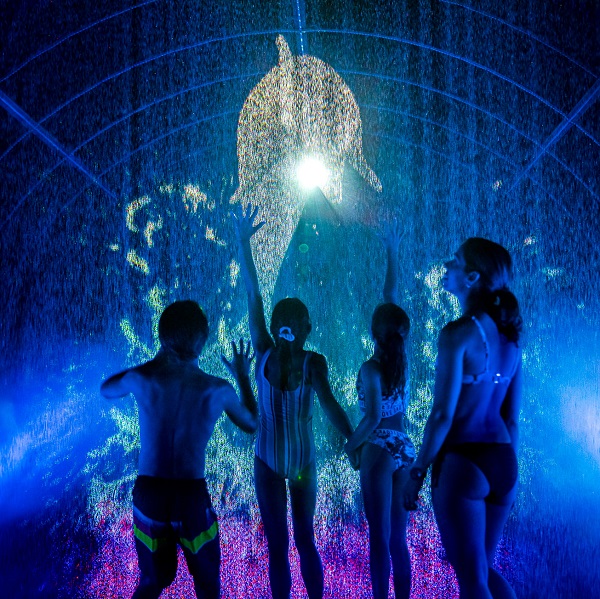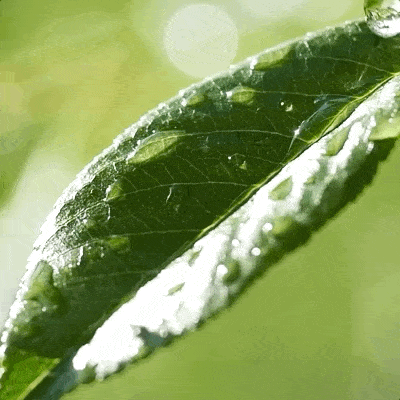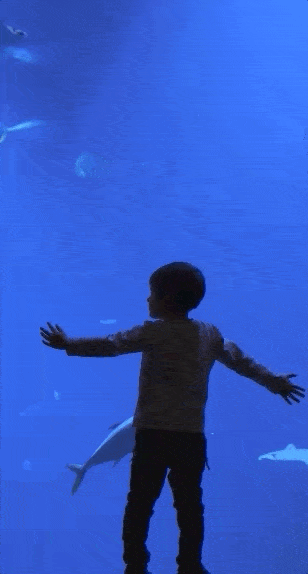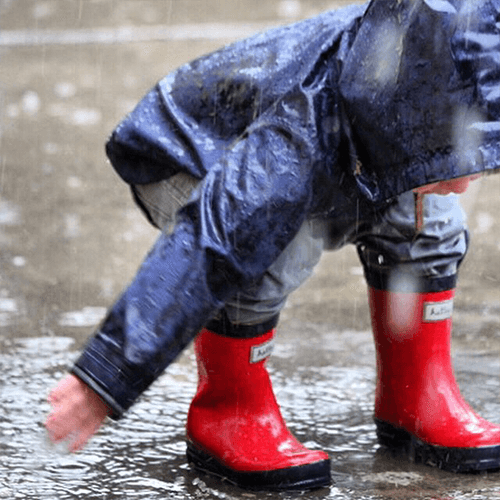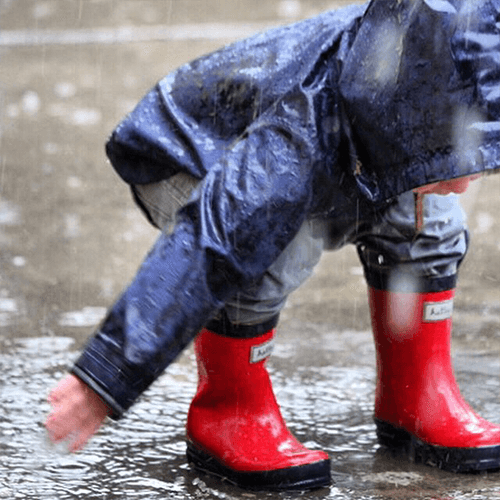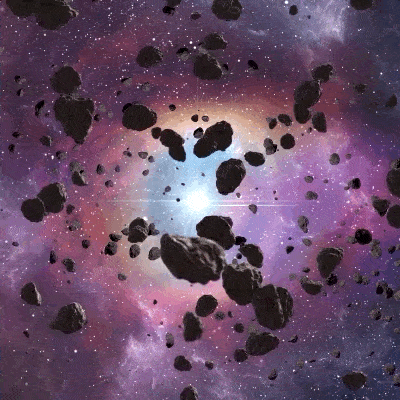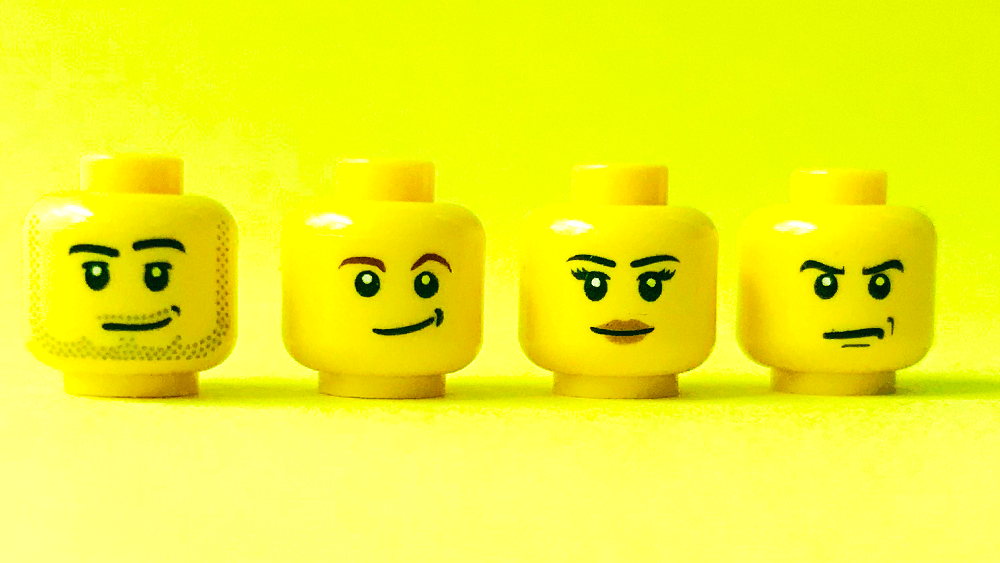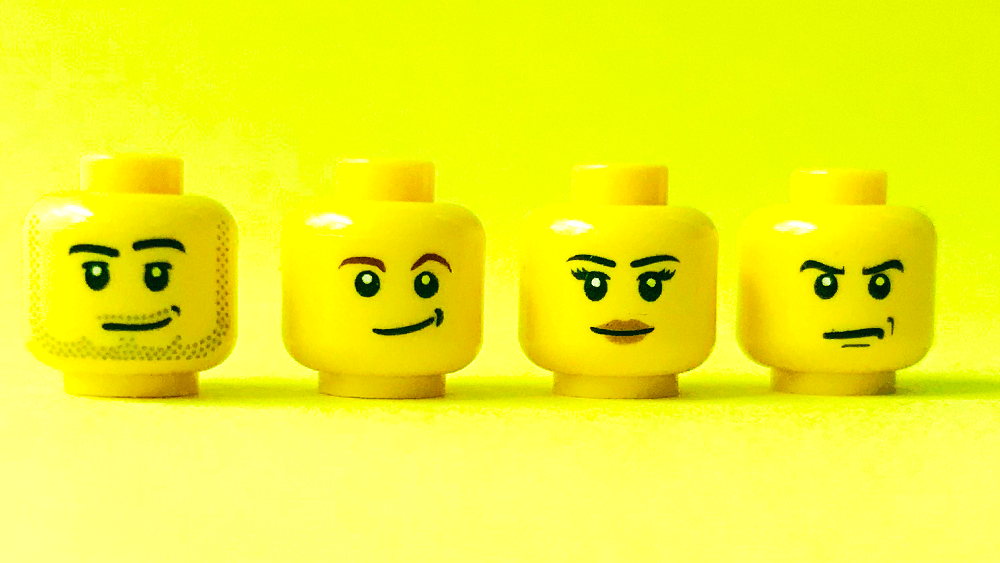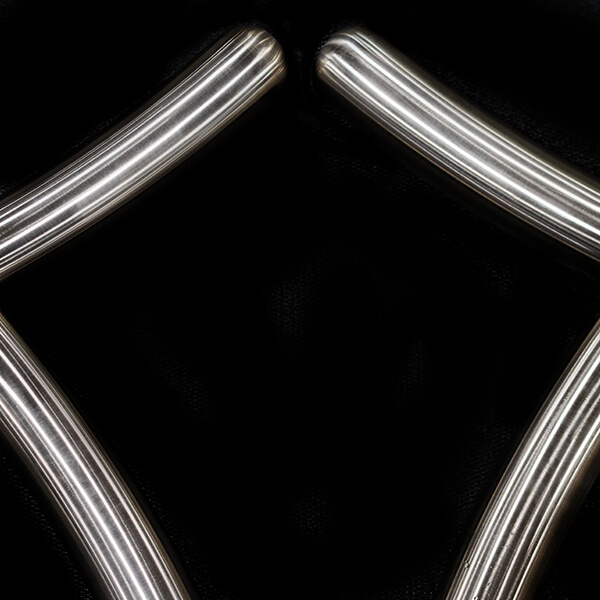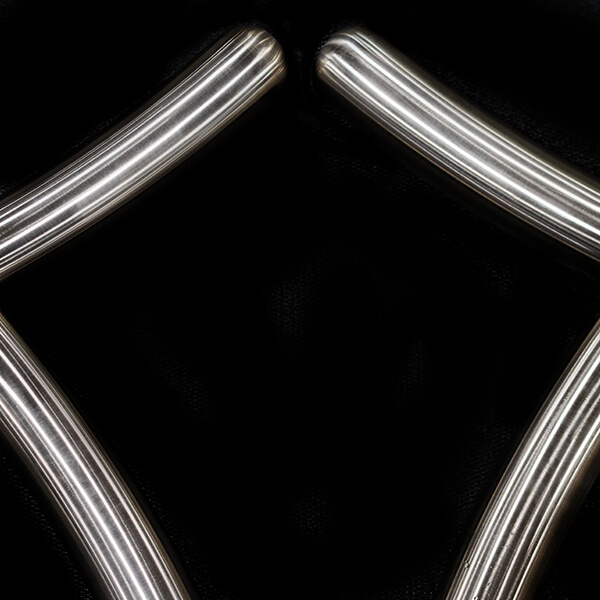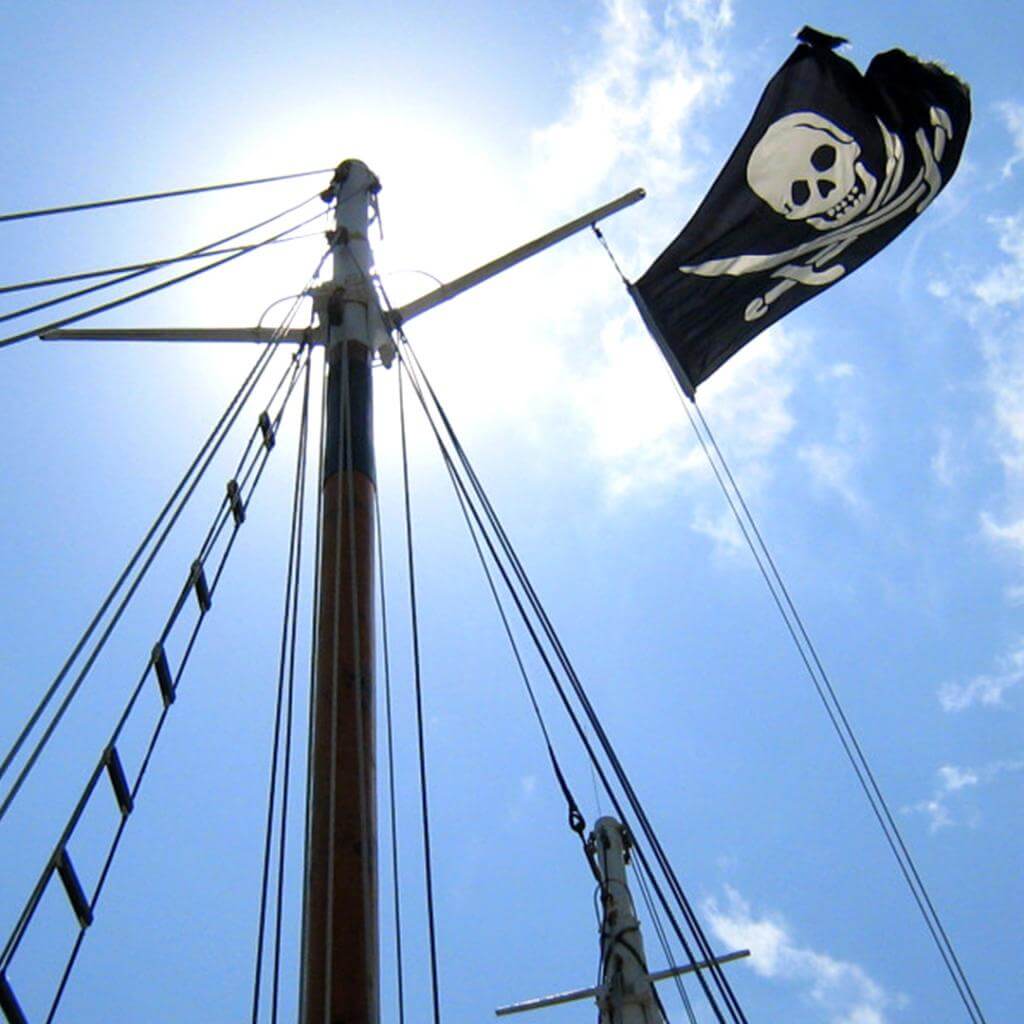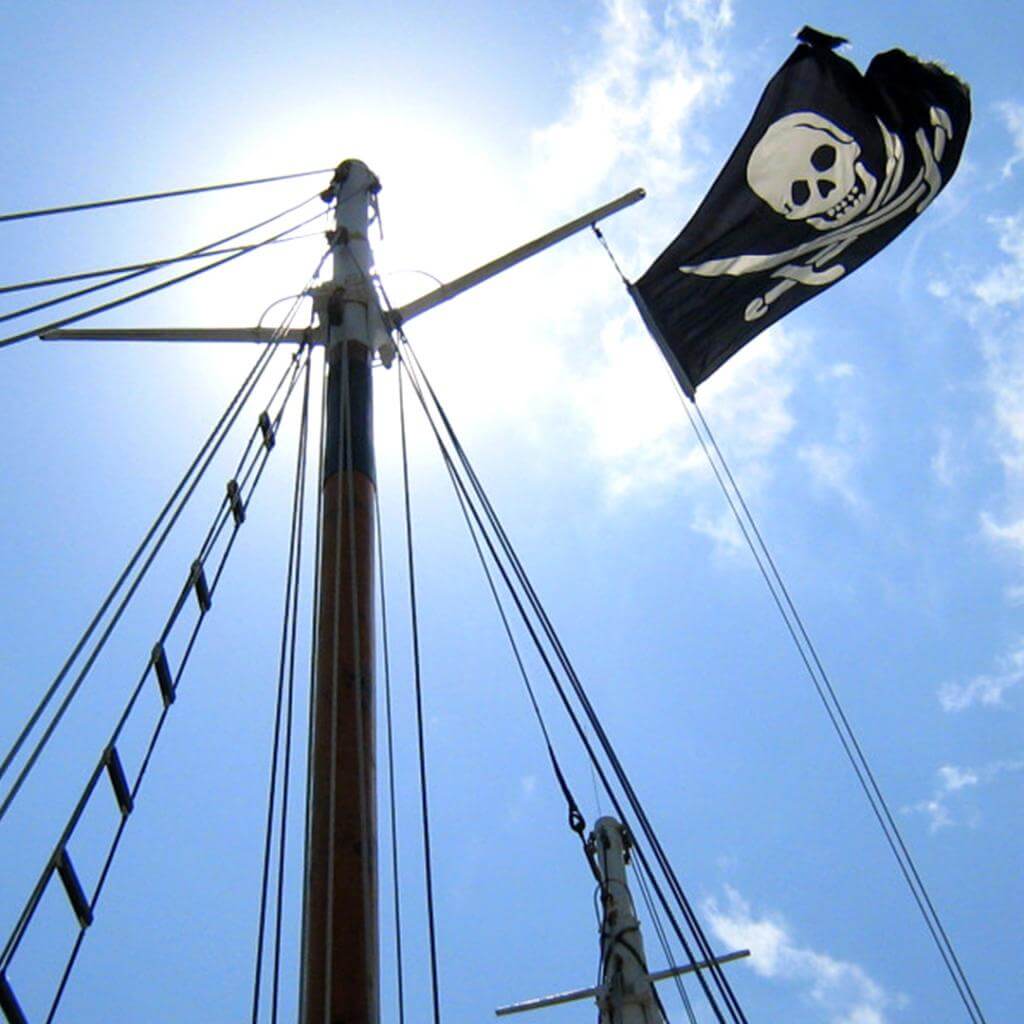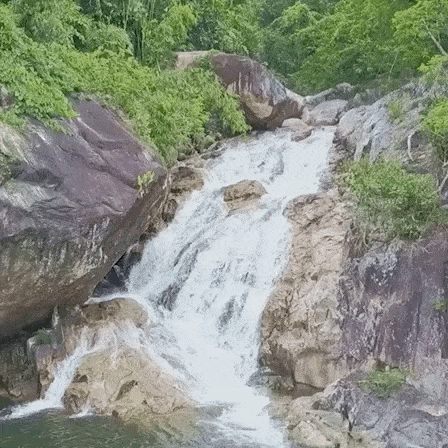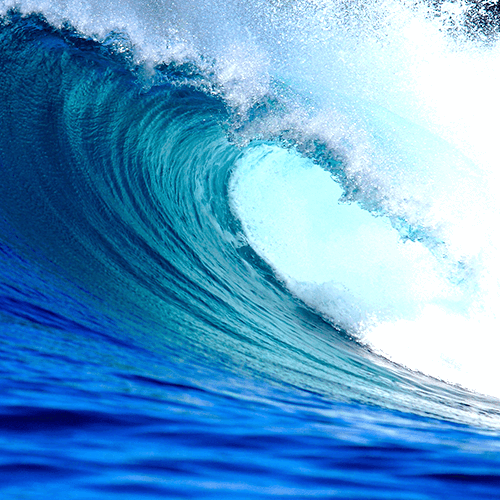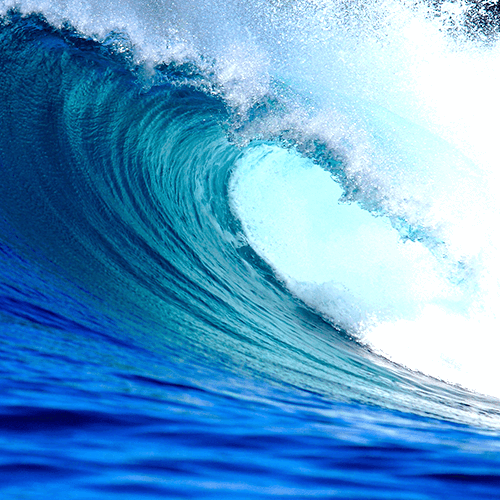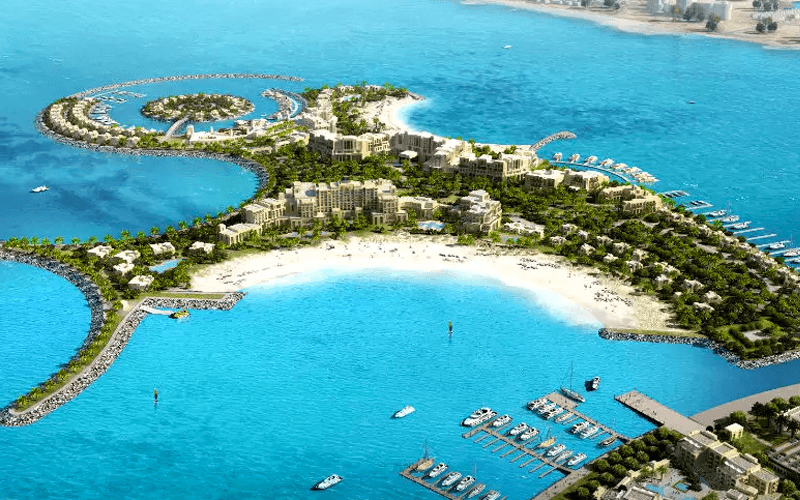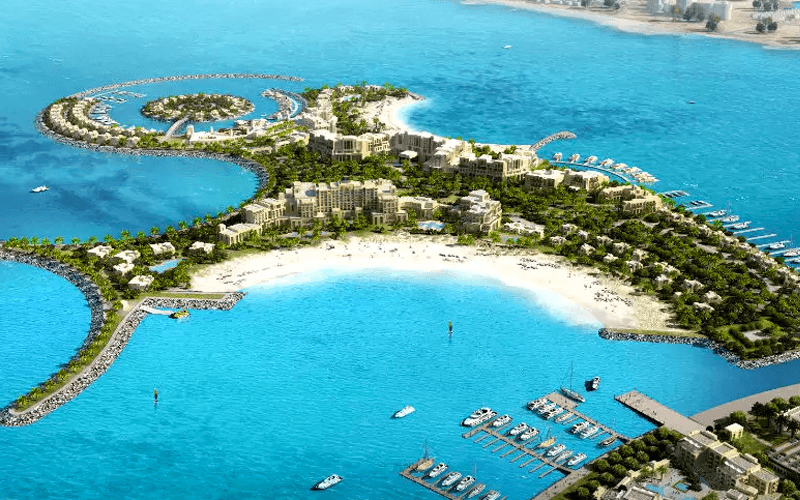 Splash Park Equipment Supplier
Every bold idea begins somewhere. As the pioneer among splash park equipment suppliers, our job is to relentlessly innovate, taking inspiration from the world around us. Vortex Aquatic Structures has been recognized with a multitude of global awards for its creative and inspirational aquatic playgrounds and splash pad designs.
Commercial Water Slides
Beyond our Splashpad®, Vortex Aquatic Structures also manufactures commercial water slides for aquatic recreation facilities and water parks, that range from gentle body slides for first adventurers to higher intensity ride paths. Each is customizable to your site's requirements; they can be standalone or integrated with our Elevations™ or Splashpad® for an extra dose of adrenaline!
Expertise
Play & Entertainment
We reinvent traditional water attractions and revolutionize play for all ages and abilities.
Project Development
Our multidisciplinary team designs with purpose with a master plan for today and tomorrow.
Innovation
Vortex is the industry leader in developing award-winning aquatic solutions and cutting-edge technologies.
Project Execution
Our highly skilled manufacturing professionals and certified installers ensure your success, season after season.
Spotlight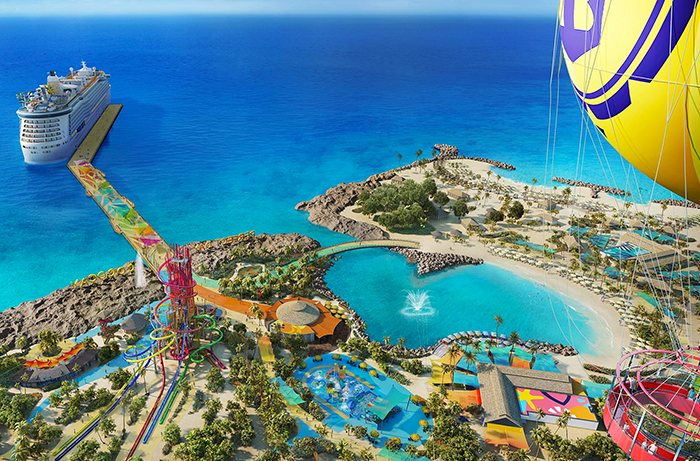 A perfect day
This private island aims to complement the cruise experience on land with the same level of excellence that Royal Caribbean is known for on its ships. Featuring a Vortex Splashpad® and Elevations™, Perfect Day at Coco Cay is now a sure hit for younger families looking to create magical memories.
View project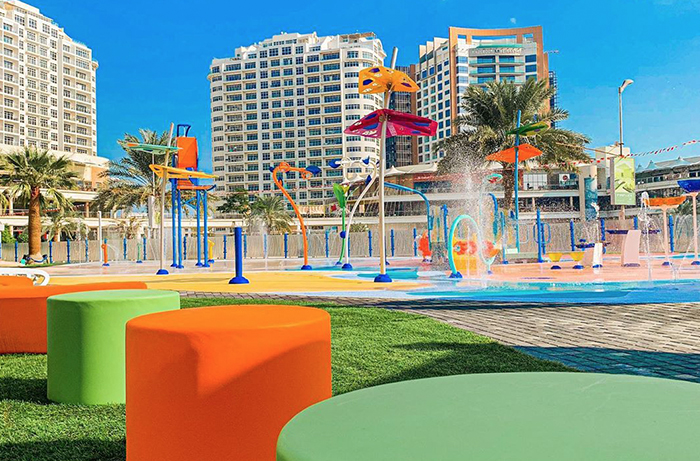 A first in Bahrain
the Waha Splashclub is the first Bahraini family-friendly aquatic play attraction of its kind. It is surrounded by a number of hospitality businesses, from docked cruise ships to local cafes and restaurants, and was specifically designed to be accessible to locals and tourists.
View project
Ready to start your project?