Vortex a BuyBoard Awarded Vendor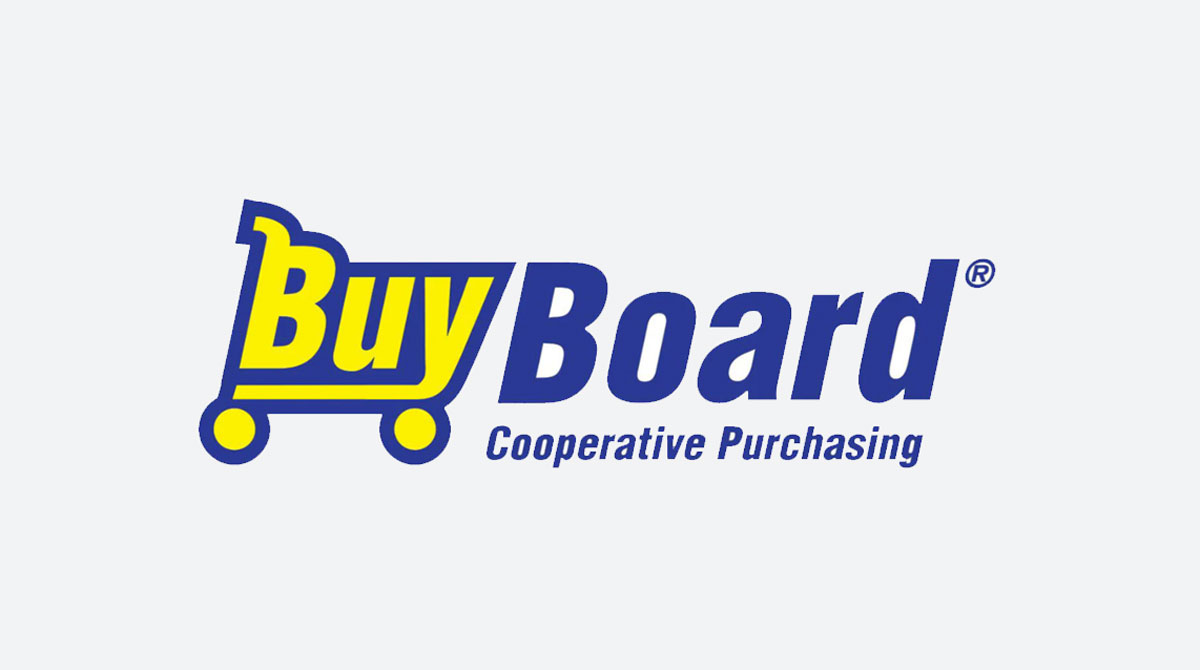 That new Splashpad® may be closer than you think thanks to a purchasing cooperative
Vortex is committed to partnering with cities and organizations to provide communities with fun, safe, and durable aquatic play installations, from Splashpads® to waterparks – and everything in between!
That's why Vortex Aquatic Structures International is proud to be an approved vendor on the BuyBoard, a US-based online purchasing cooperative. BuyBoard gives its members access to thousands of items from industry-leading brands that are first vetted through a competitive procurement process. Its members include school districts, cities, counties, universities, governmental agencies, and non-profit organizations across the USA.
Approved vendors on BuyBoard (like Vortex) have been through the competitive bid process. So BuyBoard members can avoid the RFP process and purchase Vortex aquatic play equipment directly, at contracted prices that are lower than what would have been quoted in a formal RFP response. This means you can bring to life a vision which may involve anything from upgrading facilities with a limited footprint to building expansive new playscapes for your community – cheaper and faster than before.
Here's how it works. First, the process ensures member organizations apply risk management best practices and comply with competitive procurement laws, as awarded vendors are pre-qualified by the cooperative. It also saves members time and money by streamlining paperwork, reducing overhead costs, and securing lower prices from the group's greater buying power. Lastly, a purchasing cooperative gives members the flexibility to purchase the equipment that best meets their specific needs, rather than having to settle for the lowest bidder.
See this blog post for a closer look at the benefits of purchasing cooperatives
As a result of these significant cost savings, budget-conscious organizations seeking to develop or upgrade aquatic play installations can turn to Vortex to get the most substantial return on their investment, in terms of play value as well as equipment quality and durability.
If you are already a BuyBoard member and want to explore opportunities for your aquatic play installation project, simply log in and search for Vortex in the Parks and Recreation Equipment and Field Lighting Products and Installation category to get started.