25 years of innovation
Founded in 1995 in Montreal, Canada, Vortex pioneered the Splashpad® and revolutionized the way children and families play in urban spaces, waterparks, and resorts worldwide. Our innovative approach to water attractions has since helped communities, businesses and families grow. We are proud to have created over 8,000 custom installations spanning 50 countries and 5 continents.
Headquartered in Montreal, Vortex has regional offices in the United States, Europe and China, as well as a distribution network supporting Europe, Asia, the Middle East, Australia and Latin America.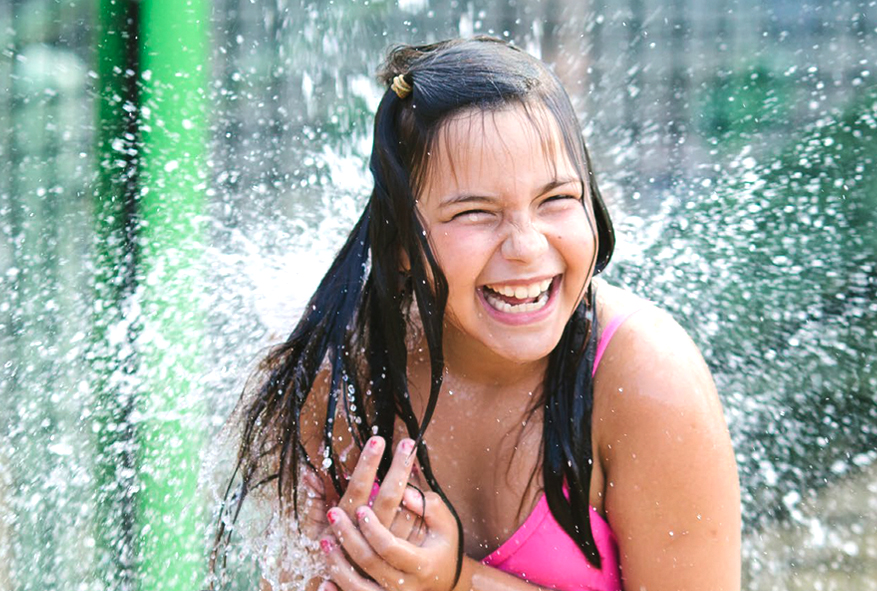 Our Mission
Water moves us
Harnessing the transformative power of water, we create play experiences for children to develop, communities to flourish, and businesses to thrive. Our mission is to help you have an impact that lasts long after families have dried off.
We are people-centric innovators with a deep understanding of different markets and community needs. We are your committed business partners from planning to maintenance, with you at every stage of the project to help you attract, engage and retain your visitors, no matter your venue.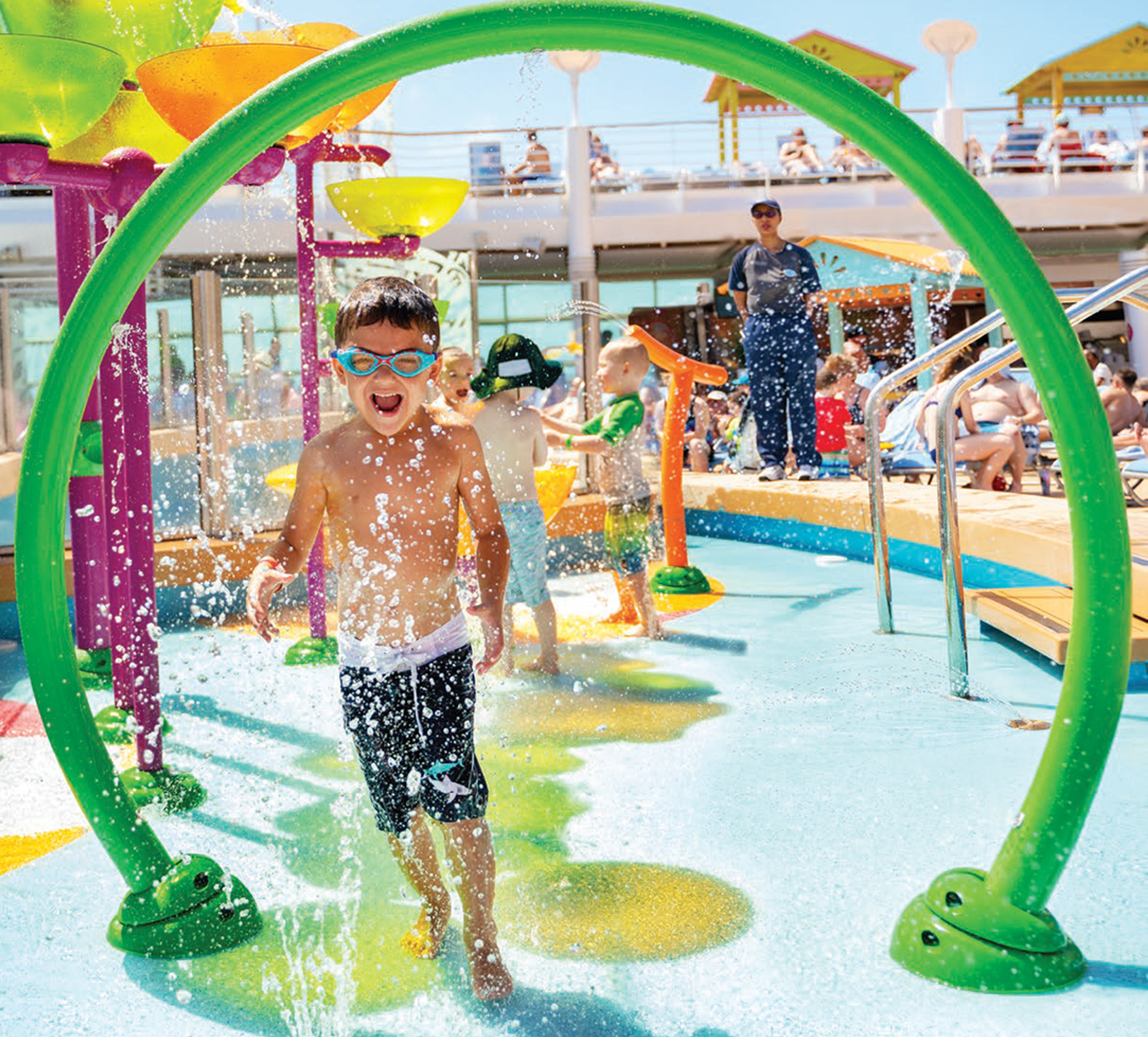 "Every one of our products combines science, education, abstract design, and a bit of magic to create meaningful experiences. Water makes playscapes extra special for families. It promotes free thinking and unstructured games. The experience of playing in water isn't like tossing a ball around or shaping a sandcastle—we don't move water; water moves us."

– Stephen Hamelin, President & CEO