Rethinking Fountains
Fountains have long been an architectural and social focal point, but aside from an occasional dip of a hand or toe to cool off, traditional fountains are mostly passive visual experiences.
Although modern architects have created barrier-free water basins for people to venture through, these fountains are rarely intended for play. Vortex proposes an innovative twist on fountains, transforming them into truly immersive, multi-sensory and interactive play experiences, where people of all ages are invited to rediscover the liberating sensations of water play without worrying about safety or the quality of the water.
CoreoPlay™ Collection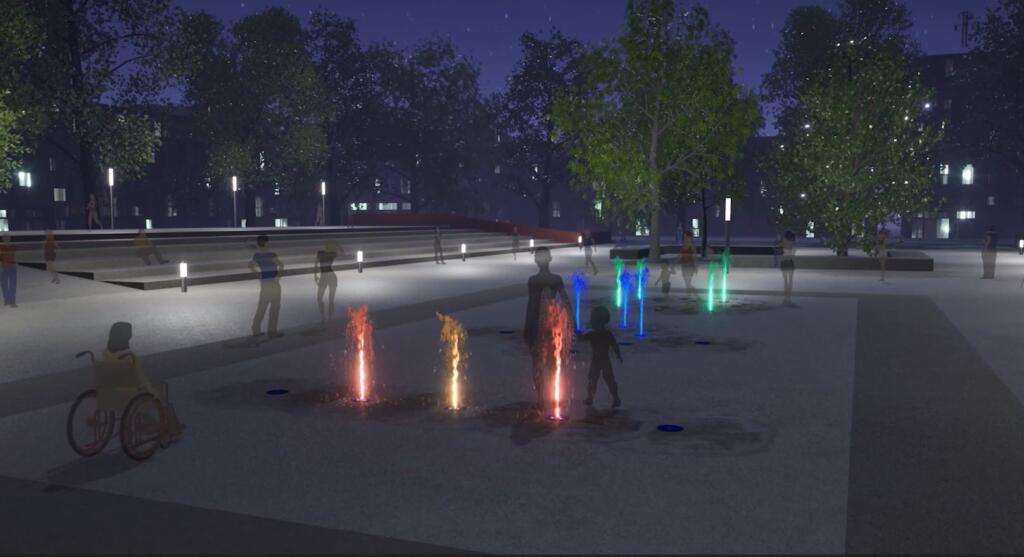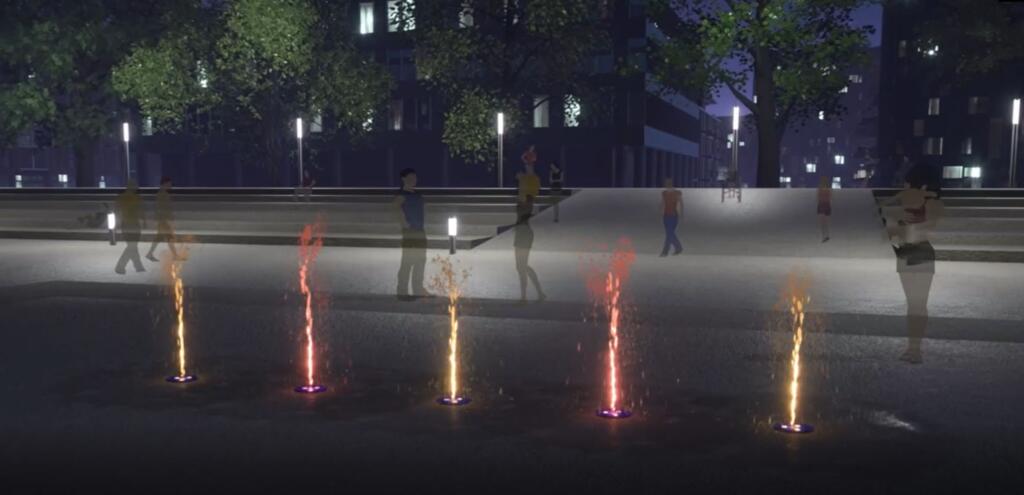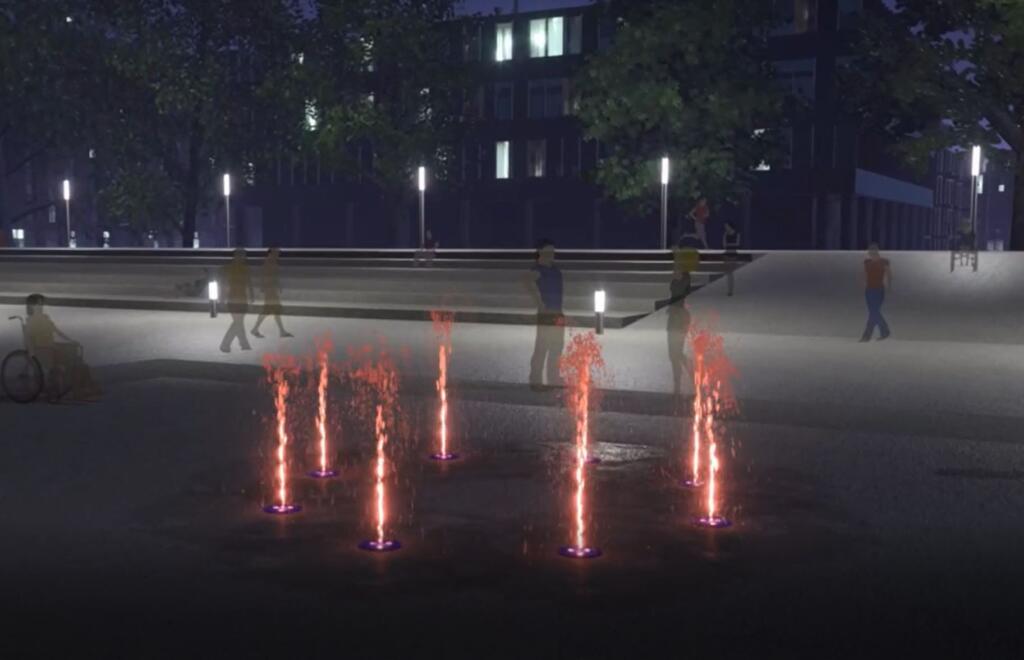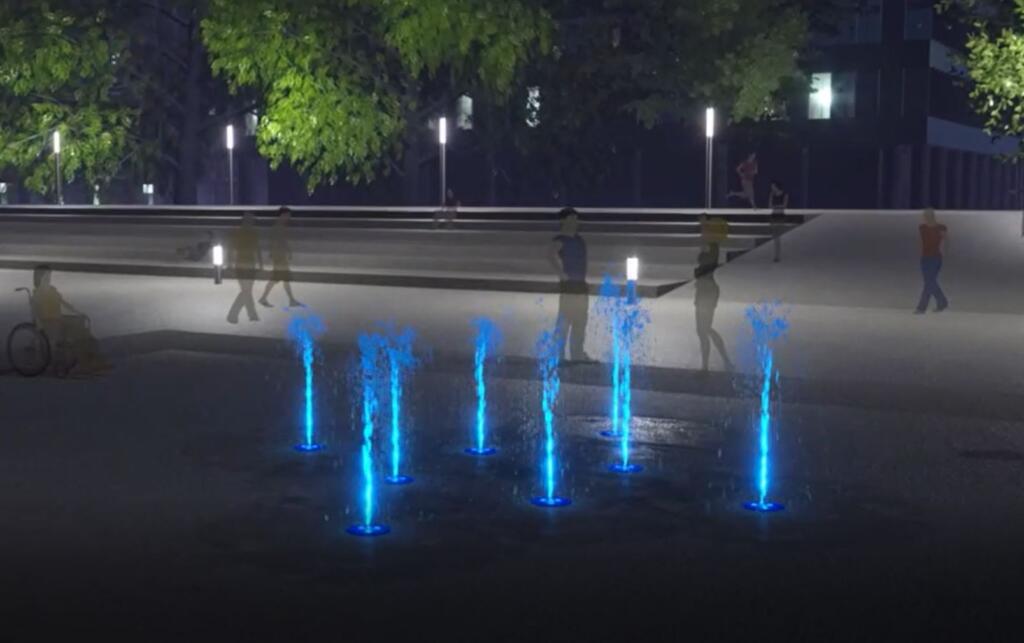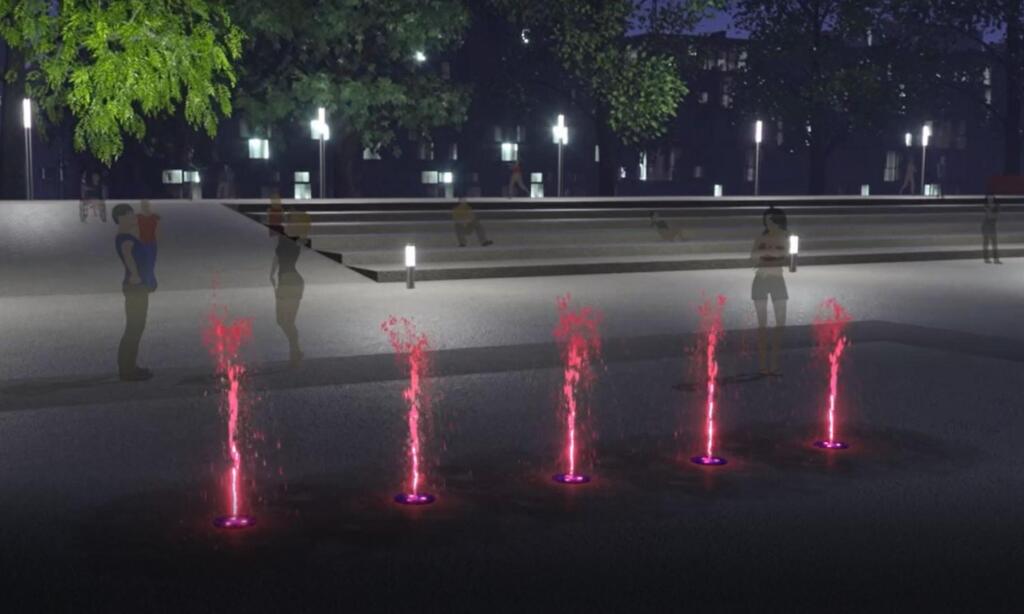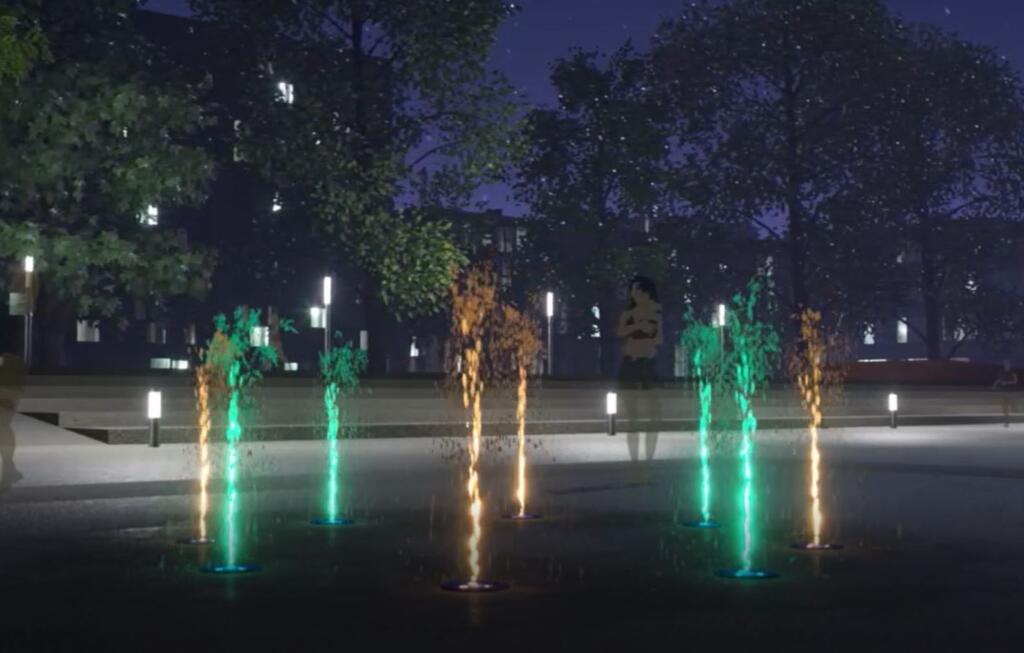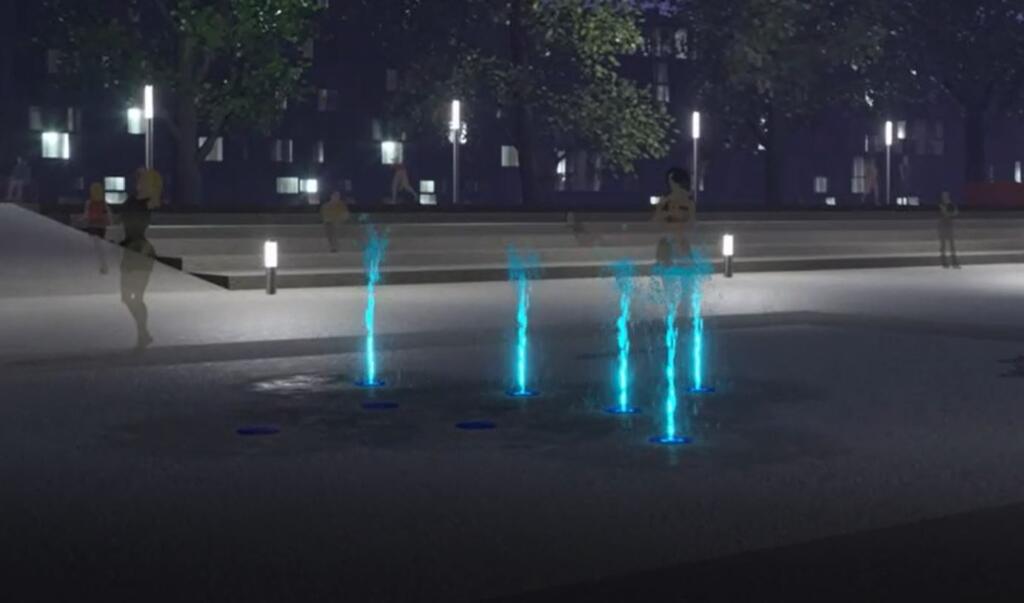 In action
Illuminated Dancing Water
CoreoPlay™ is a cluster of dancing water jets and light that create an immersive play experience during the day and into the night. Each CoreoPlay™ pattern is intentionally designed with a unique mood, expressed through water movement and color and light sequencing.
CoreoPlay™ is created by combining thoughtfully designed play choreography, Vortex's Lumiflow technology, and a MaestroPro™ controller. Each CoreoPlay™ sequence has been engineered and tested by our play experts, in our state-of-the-art water lab, to create entrancing spectacles that will keep crowds wide-eyed and engaged.
Predesigned or custom solutions
CoreoPlay™ Collection reduces engineering and design costs, making it the most effective way to bring the magic of illuminated dancing water to any aquatic play area. Choose from one of six predesigned CoreoPlay™ Collections to take your park from fountains by day to a spectacle by night!
CoreoPlay™ Creation allows for a tailor-made Playable Fountain experience to give your project a unique signature.
Ready to start your project?