Explora - Splashpad® Collection
The Splashpad® Explora collection pairs magical water effects with different sized orbs that kids can push, pull, and spin. The result is a series of play events that get kids moving as they manipulate how the water moves around them.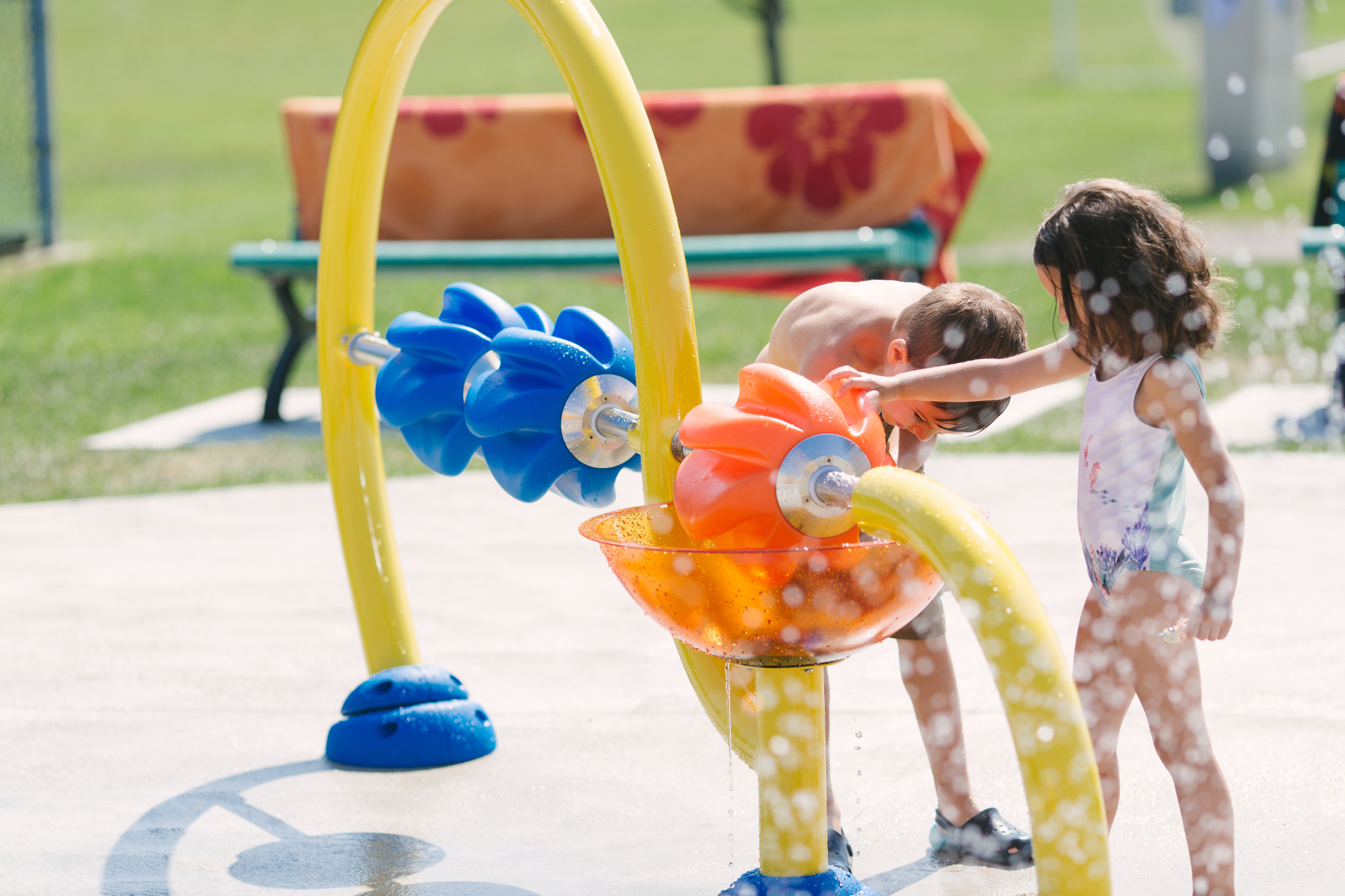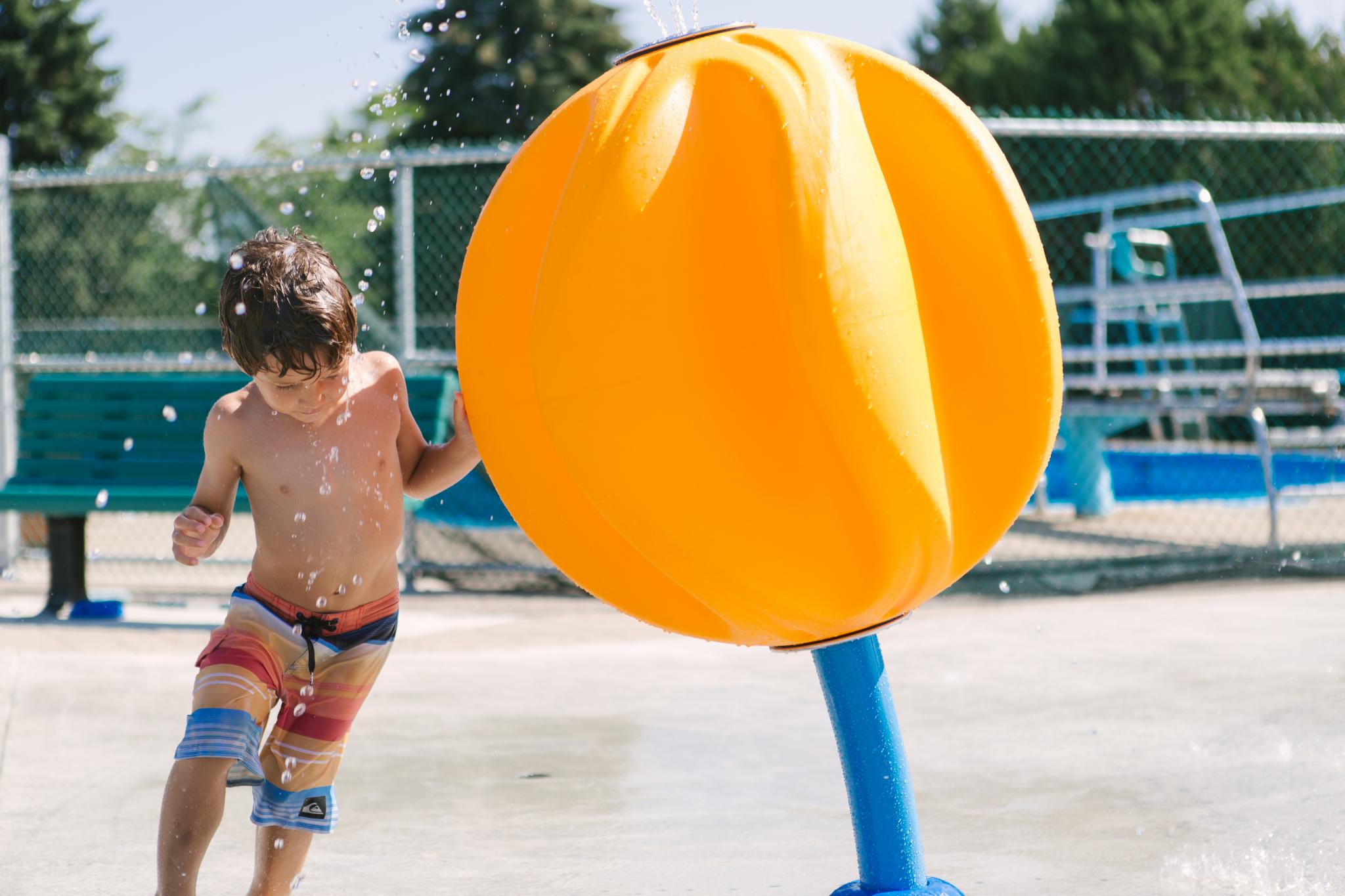 A deeper level of engagement
These highly kinetic products help develop motor skills and keep children of all ages engaged. Sections for little ones use softer sprays to promote sensory interactions, whereas high-energy features for older children encourage more movement.