Immersive Entertainment
Reinventing Water Attractions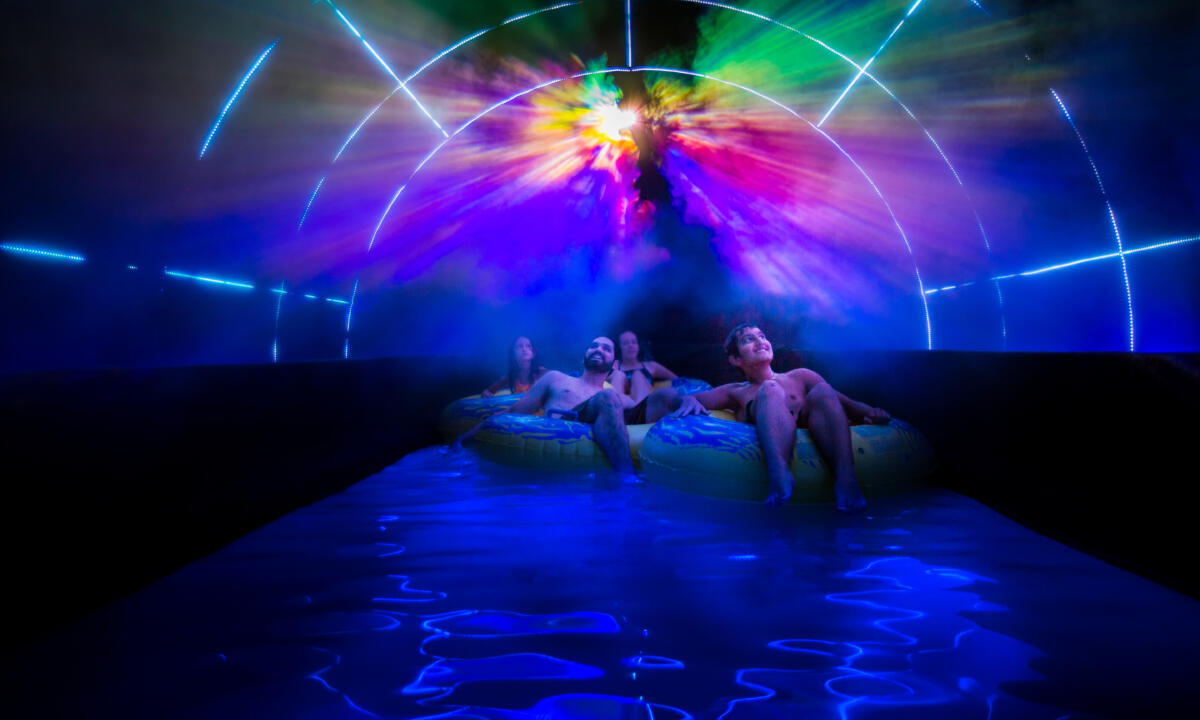 A New Dimension to Play
What sets Vortex ahead of the curve is our innovative twist on traditional water attractions. Our iconic solutions, such as our Playable Fountains and Dream Tunnel, have reinvented water attractions and adventure rides by transforming them into truly immersive, multi-sensory and interactive experiences that add a whole new dimension to play, for all generations.
Showtime meets Playtime
Our solutions combine spectacular visuals, interactive structures, exciting water play and special effects to create a magical experience that keeps families wide-eyed and wanting more. Our pioneering Dream Tunnel blends a lazy river ride with a completely immersive digital experience with lighting and projection-mapping that takes the imagination on a wild adventure.
In action
Create Unique Experiences
Our multidisciplinary team has all the expertise and insight you need to give your project a unique signature. The layout and features of each solution are customizable to your specific needs and brand story, so you can create unforgettable experiences that evolves with your venue over time. The possibilities are endless, and so is the fun!