Contact Vortex Aquatic Structures in Canada
Vortex Canada is home to our corporate headquarters. In addition to our inside sales, marketing, and manufacturing teams, we have an in-house creative lab, with designers, engineers, and technicians working collaboratively to develop exclusive technologies and innovative products that maintain our position as pioneers in our industry.

In many provinces, Vortex Aquatic Structures International collaborates with experienced channel partners who are highly trained in Splash pad design and installation.

If you are working on a municipal or commercial project outside of Canada, you can learn more about Vortex Aquatic Structures worldwide.
Canada
Alberta
PlayQuest Recreation
Canada
Alberta
PlayQuest Recreation
Canada
British Columbia
Manitoba
PlayQuest Recreation
Canada
Ontario
New Brunswick
Prince Edward Island
Nova Scotia
ABC Recreation
Canada
Quebec
Roxane Chamberland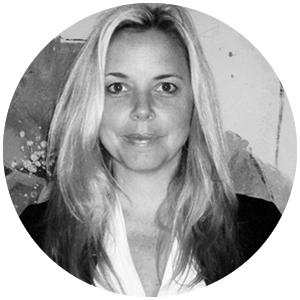 Canada
Saskatchewan
PlayQuest Recreation
China
United States
Maryland
New Jersey
Worldwide
Terry Dubuc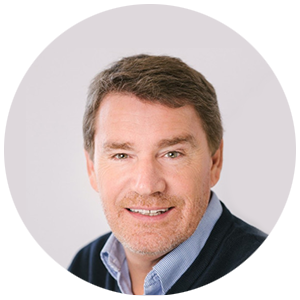 Office in Canada
Canada
Corporate Headquarters
7800 Trans-Canada Hwy
Pointe-Claire, Quebec
Canada H9R 1C6
Toll Free: +1 (877) 586-7839
Phone: +1 (514) 694-3868
Fax: +1 (514) 335-5414
+1 (877) 586-7839
Get Directions