Contact Vortex Aquatic Structures in the United States
Vortex USA has a dedicated team of Sales Executives in many states throughout the US. In some regions, we collaborate with experienced channel partners who are highly trained in Splash pad design and installation.

Whether you work with our sales executives or our channel partners, our Vortex International team has a deep understanding of each market and venue. Our experts cover all angles, making the journey easy. We are your committed business partners throughout every stage of your project.

If you are working on a municipal or commercial project outside of the USA, you can learn more about Vortex Aquatic Structures International worldwide.
United States
Alabama
Tyler Wade Hieber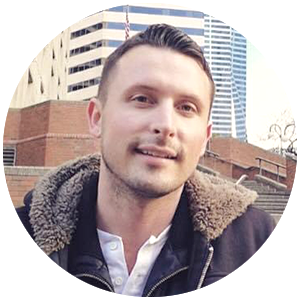 United States
Alaska
Kathelyn Vezina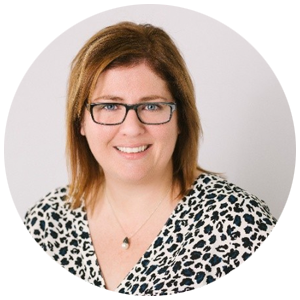 United States
Arizona
Miracle Playground
United States
Arkansas
Power Play
United States
California
Everette Lathan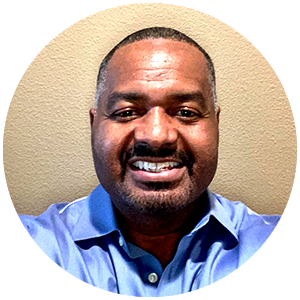 United States
Colorado
Michelle Lynn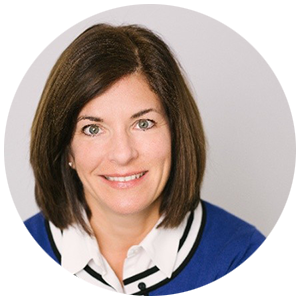 United States
Connecticut
ME Obrien
United States
Delaware
Jim Bassi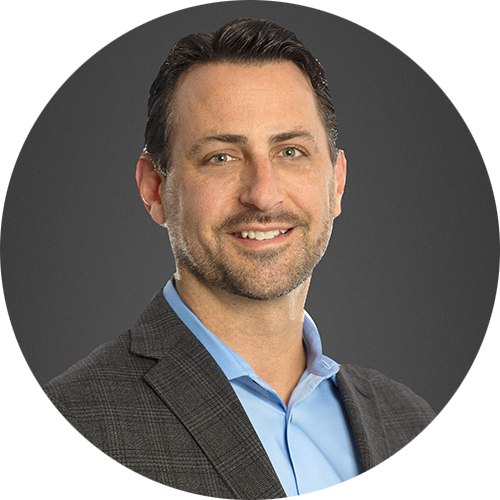 United States
Florida
Eduardo Cruz Alonso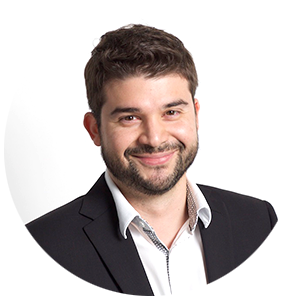 United States
Georgia
Tyler Wade Hieber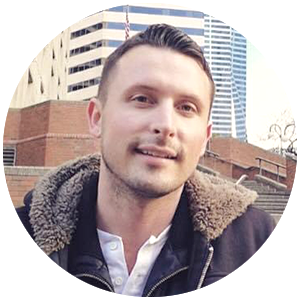 United States
Hawaii
Kathelyn Vezina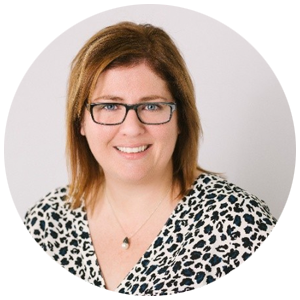 United States
Idaho
Michelle Lynn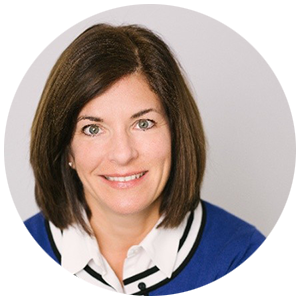 United States
Illinois
Ryan Eccles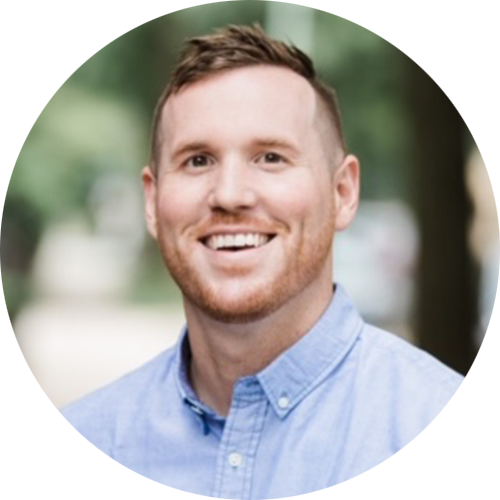 United States
Indiana
Angie Monroe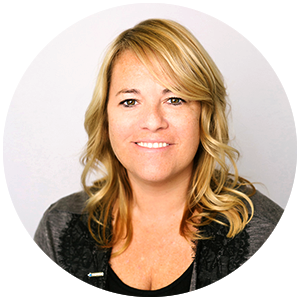 United States
Iowa
CRS
United States
Kansas
Power Play
United States
Kentucky
Recreonics
United States
Louisiana
Kathelyn Vezina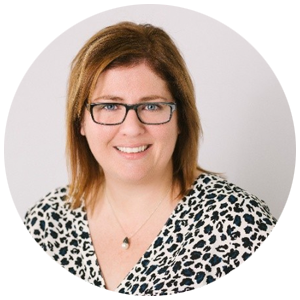 United States
Maine
ME Obrien
United States
Maryland
Kathelyn Vezina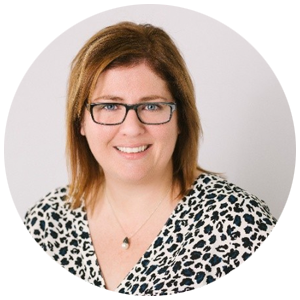 United States
Massachusetts
ME Obrien
United States
Michigan
Angie Monroe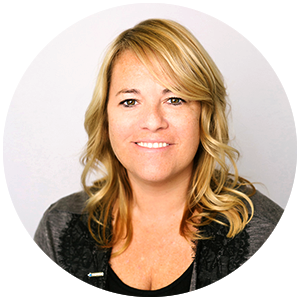 United States
Minnesota
CRS
United States
Mississippi
Kathelyn Vezina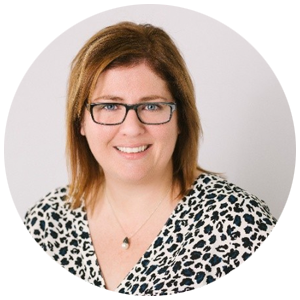 United States
Missouri
Power Play
United States
Montana
Michelle Lynn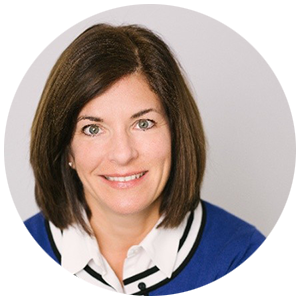 United States
Nebraska
CRS
United States
Nevada
Miracle Playground
United States
New Hampshire
ME Obrien
United States
New Jersey
CRS
United States
New Mexico
Creative Rec
United States
New York
Denzak Recreation
United States
New York
PlaySafe Recreational & Aquatic Designs
United States
North Carolina
Mary Banas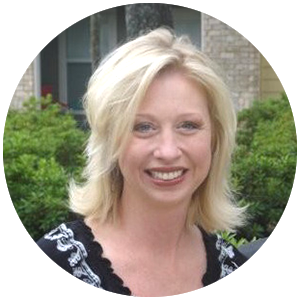 United States
North Dakota
CRS
United States
Ohio
Mike McGilbra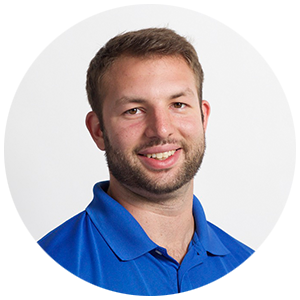 United States
Oklahoma
Power Play
United States
Oregon
Kathelyn Vezina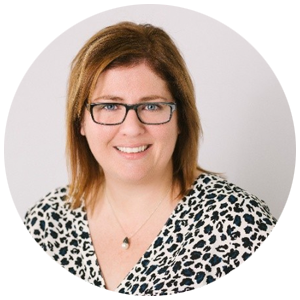 United States
Pennsylvania
Mike McGilbra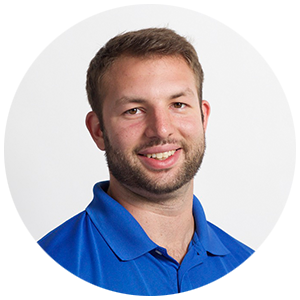 United States
Rhode Island
ME Obrien
United States
South Carolina
Mary Banas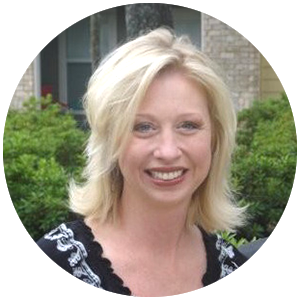 United States
South Dakota
CRS
United States
Tennessee
Tyler Wade Hieber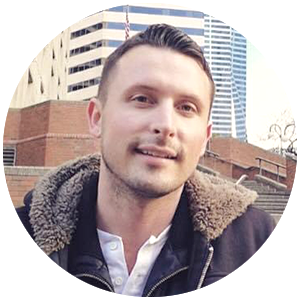 United States
Texas
Barbara Lapierre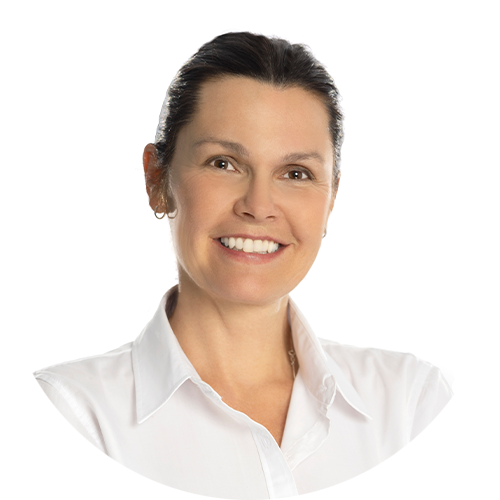 United States
Texas
Genevieve Dumas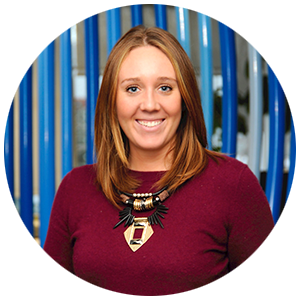 United States
Utah
Michelle Lynn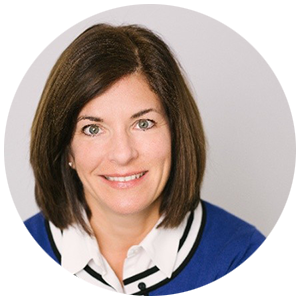 United States
Vermont
ME Obrien
United States
Virginia
Kathelyn Vezina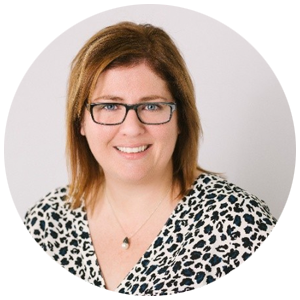 United States
Washington
Michelle Lynn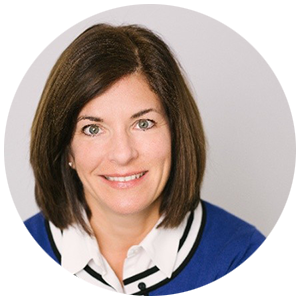 United States
West Virginia
Kathelyn Vezina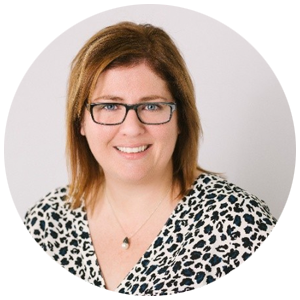 United States
Wisconsin
CRS
United States
Wyoming
Michelle Lynn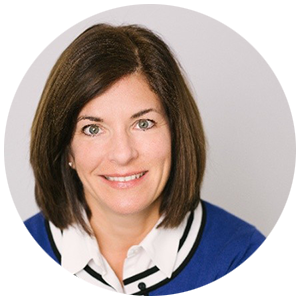 Mexico
Eduardo Cruz Alonso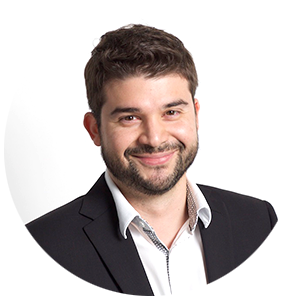 LATAM & Caribbean
Eduardo Cruz Alonso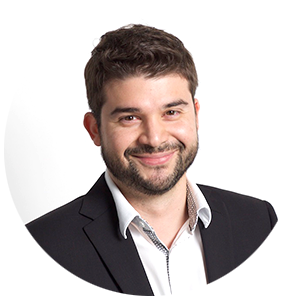 Worldwide
Terry Dubuc