Water Journey™ - Splashpad® Collection
Water Journey™ consists of 6 unique play products. Each one invites children to manipulate their surroundings as they would in the great outdoors. These ground-level designs can stand alone as singular formations or be combined to create integrated experiences.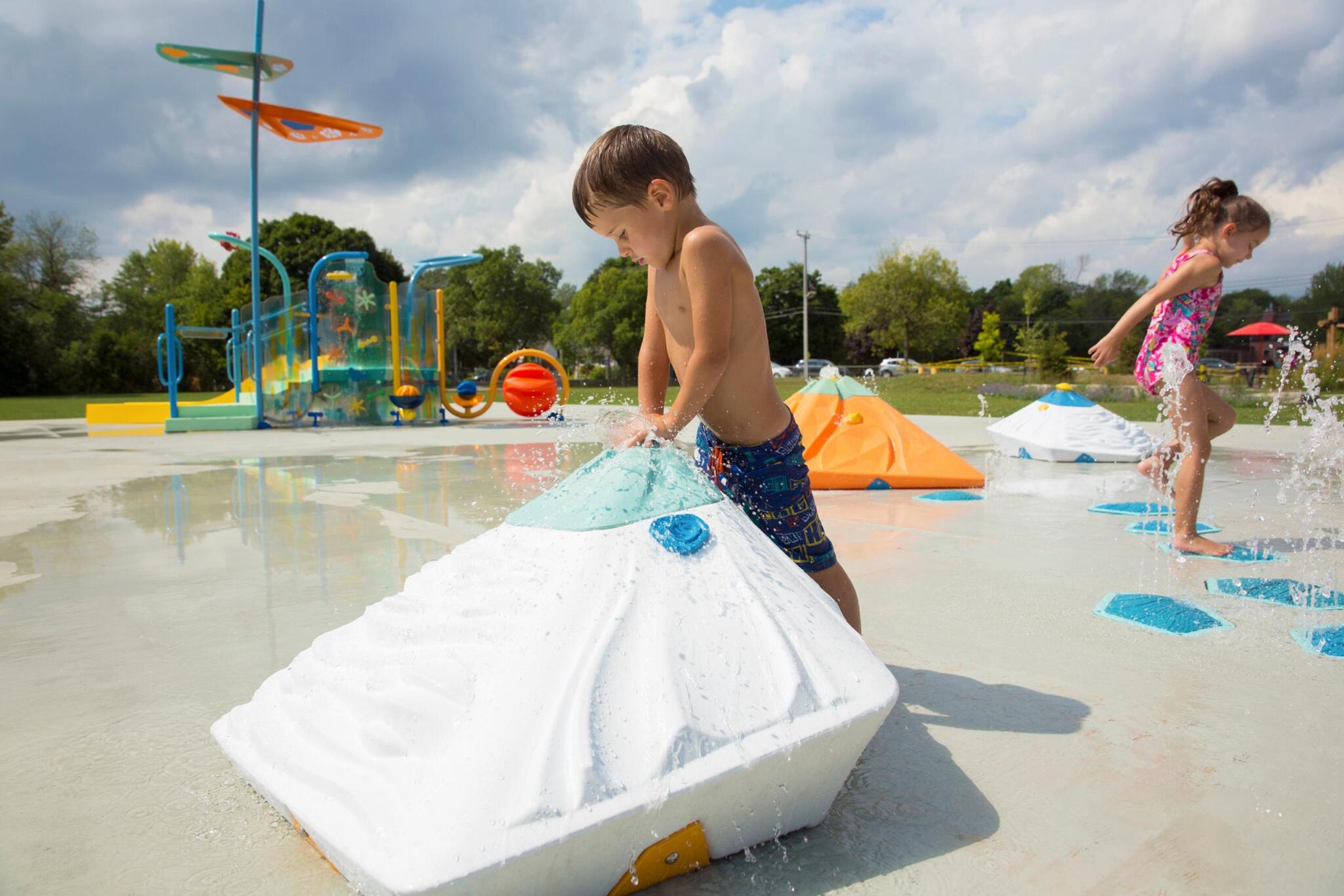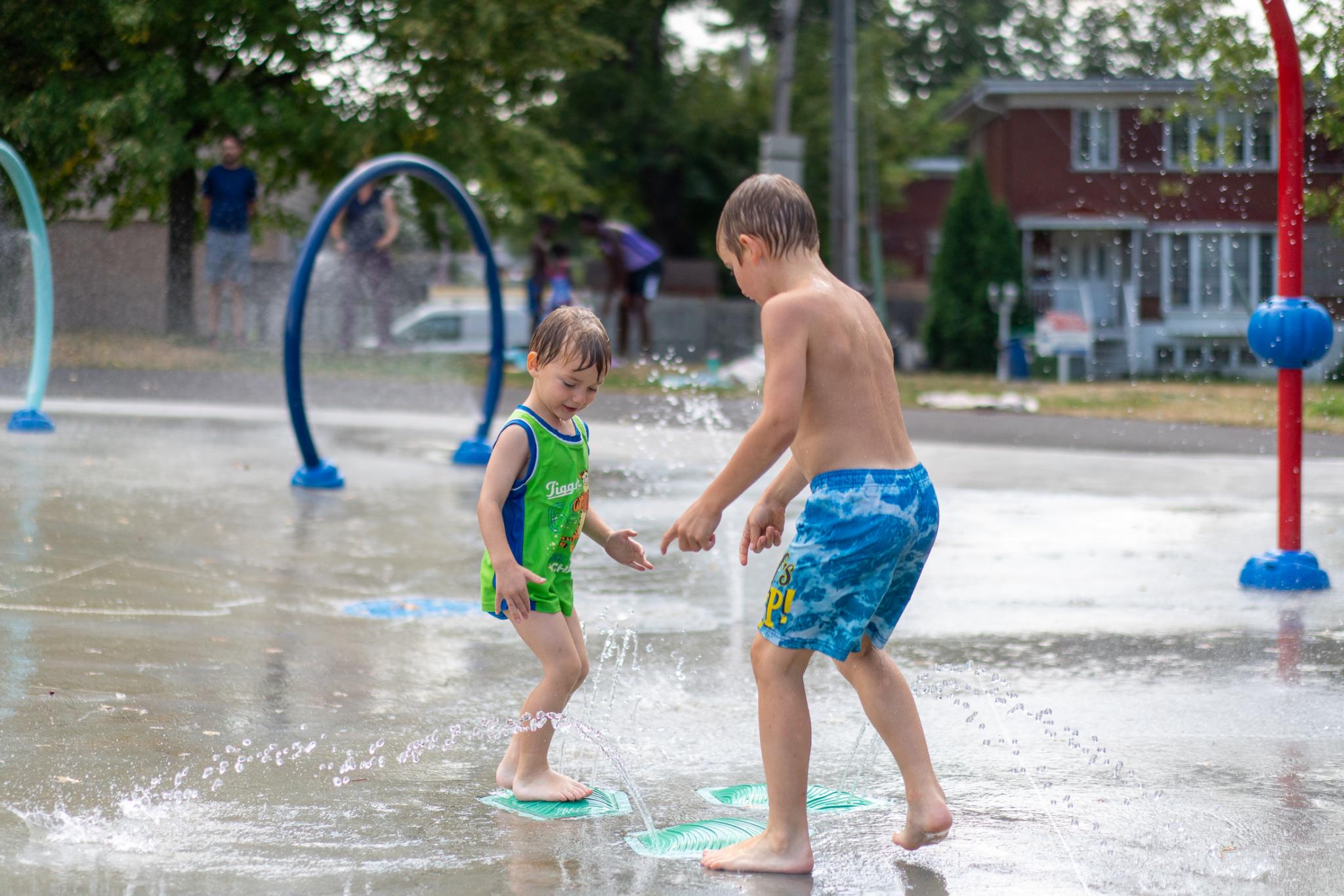 Nature's way to play
Combine the tranquil sensations of a zero-depth Tide Pool with the flowing current of the Labyrinth, or even the thrill of a competitive Water Race. Why not enhance your Splashpad® with Pico, Alto and Hop – highly tactile water events inspired by mountains and stepping stones!