Sea Silhouette - Splashpad® Collection
The Sea Silhouette collection invites children to take a deep dive and discover a whole other world waiting under the sea! The features encourage creative play and create stunning visual effects.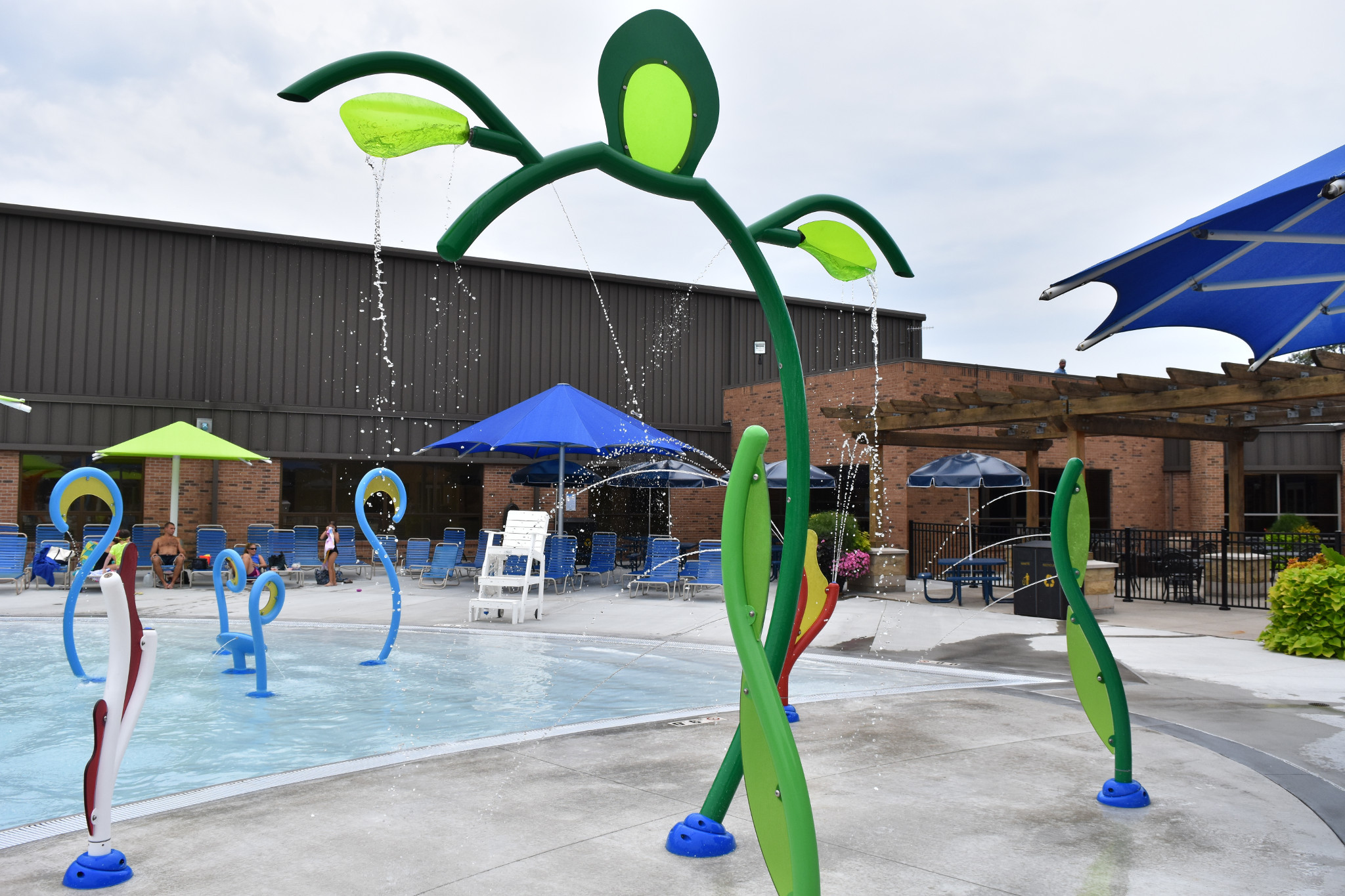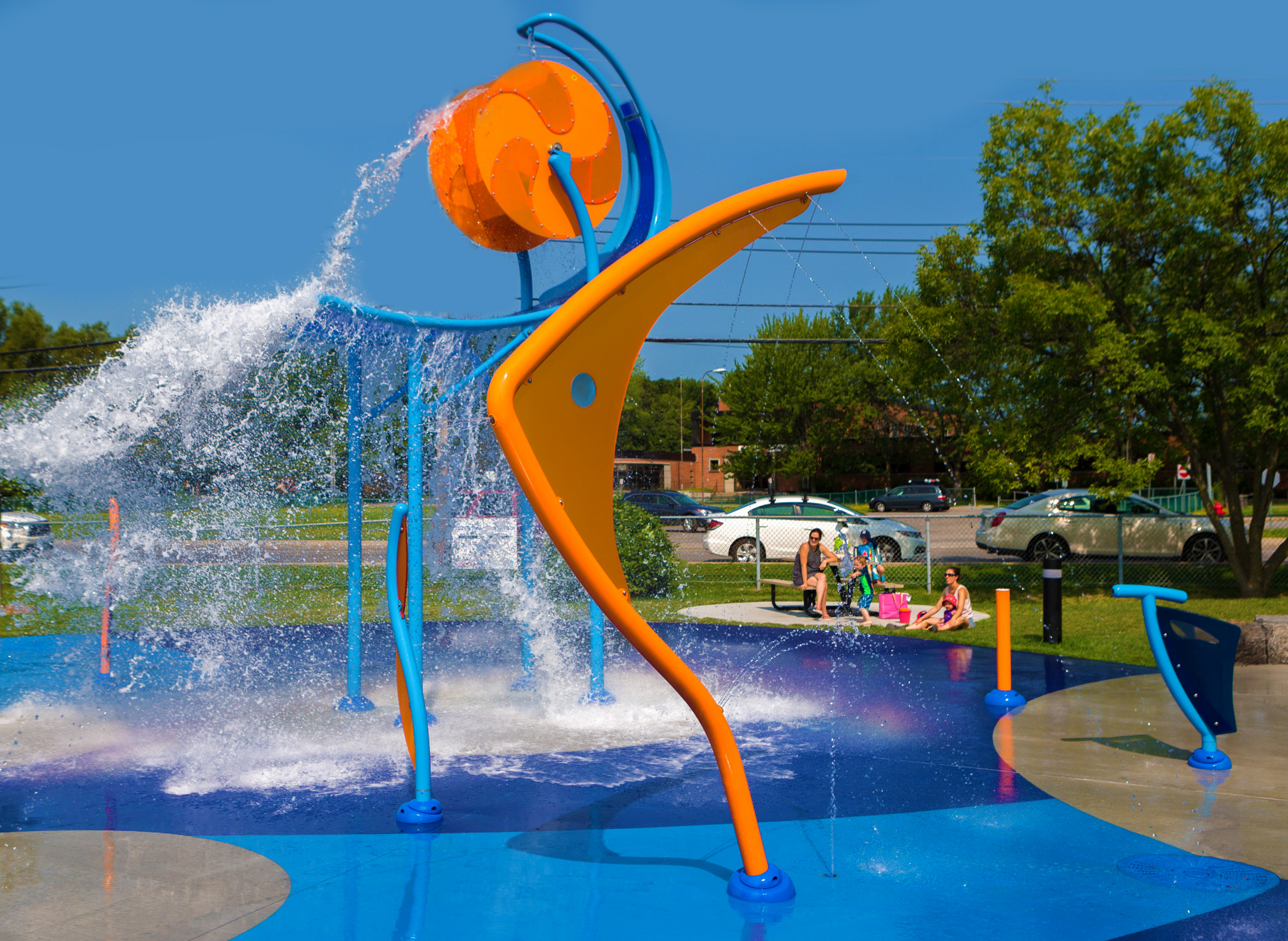 A deep-sea adventure!
Run through the whale for an instant soak. Spin the pelican for spiral water effects or rotate the octopus' tentacles 360 degrees! Which turtle fin will dump water first? Our fully immersive designs will keep excitement levels high!