Vortex International's Glomist Wins Most Valuable Product Award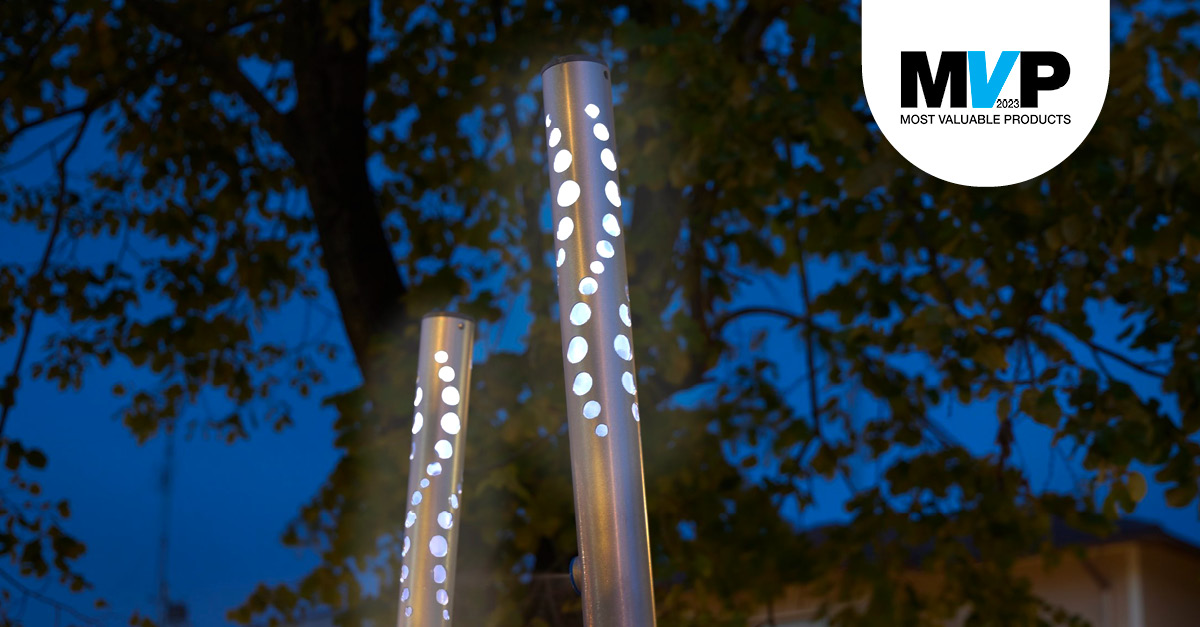 Seventh MVP Award for Vortex
Vortex is pleased to announce its Glomist has been named to the Most Valuable Products in 2023 by the readers of Aquatics International magazine.
The Aquatics International media network is a trusted source for industry professionals in all fields related to the development, outfitting, and maintenance of aquatic facilities. Every year, Aquatics International magazine readers vote on the industry's best new products, with the top 25 receiving the Most Value Product award and a feature in the magazine's June MVP Awards issue.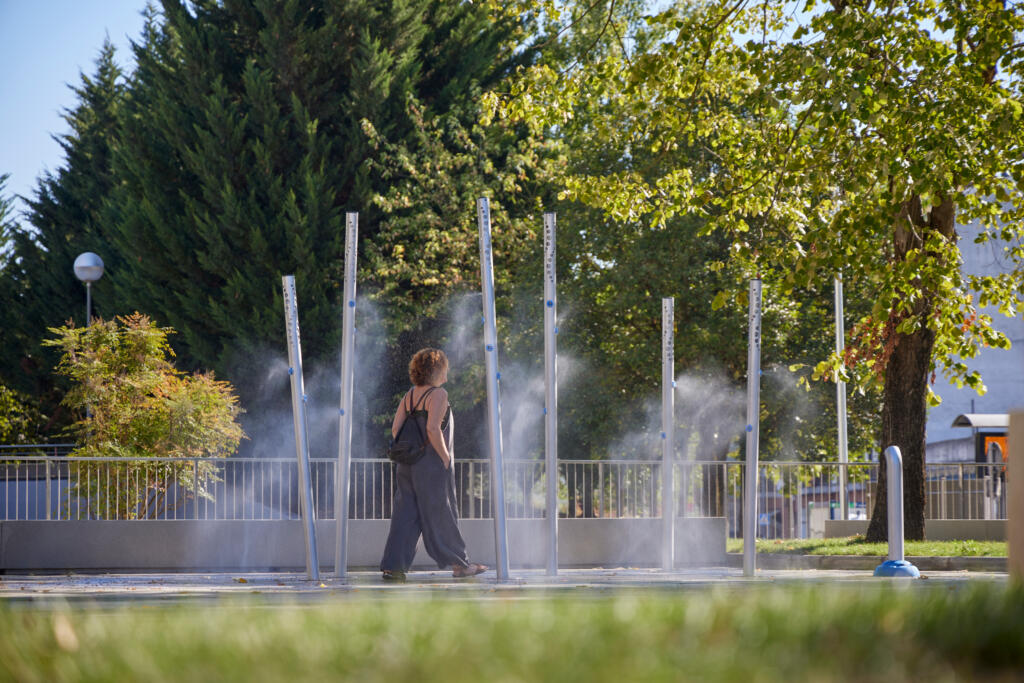 This year, they selected Vortex's Glomist. Glomist is a whimsical, sustainable water feature for Splashpads or urban refresh zones. As cities tackle heat waves, Glomist provides misty water jets to create a refreshing experience for everyone in the community. In the evening hours, LEDs offer an ambient glow through a graphic pattern, adding a layer of fun and interest. An optional feature enables integrated activation in 30 seconds, without the need for a controller or electricity.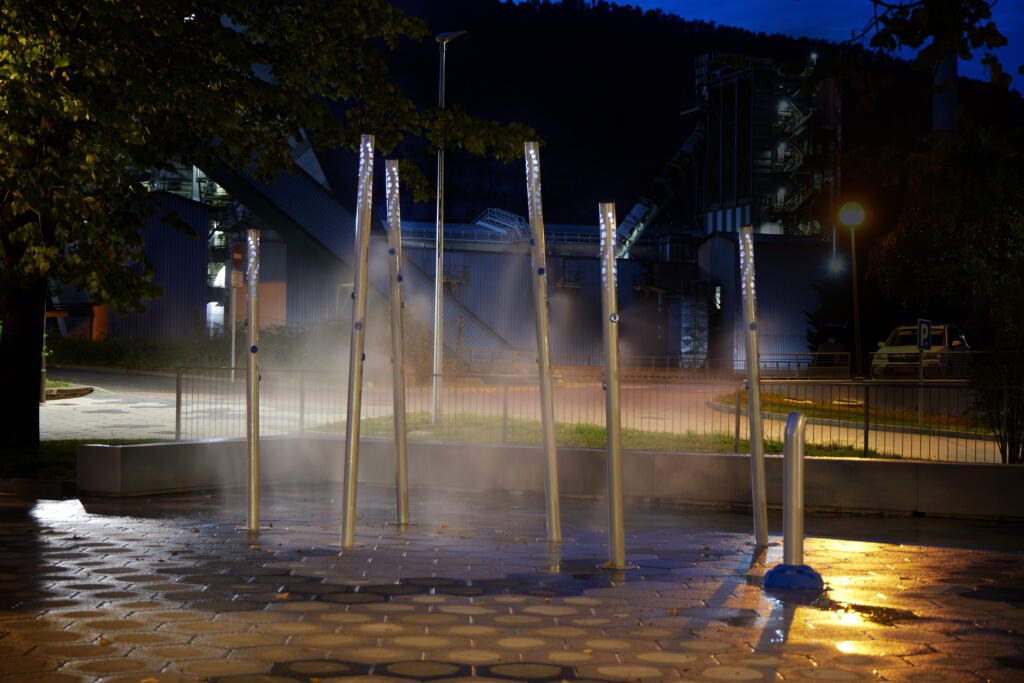 This marks the seventh time a Vortex product has caught the eye of Aquatics International magazine readers. In 2022, Vortex received an MVP award for Dream Tunnel™, a fully immersive aquatic attraction. Previous winners of this prestigious recognition also include Astra, TwinSplash, PrecisionRide™ series of waterslides, and Water Journey™.