Stimulating Play
The Benefits of Water Play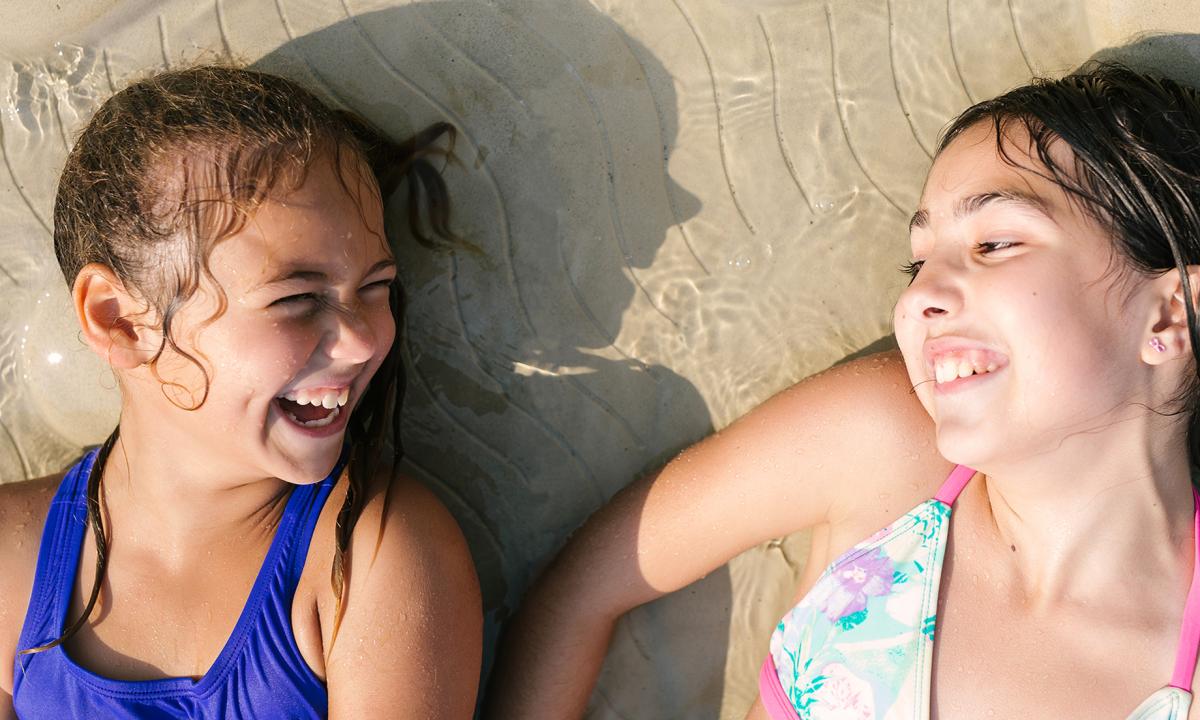 Getting Kids Moving
Vortex understands the magnetic pull that water exerts on all of us and how it moves us, in a way that is natural and intuitive. With over two and a half decades of innovation, our experts know how to transform this instinctive attraction into an engaging and stimulating experience that gets kids moving. Our unique aquatic play solutions are designed to draw and maintain their attention, so families can play longer and lead a less sedentary lifestyle.

Getting Kids Social
Smart water play design puts a strong emphasis on social development. Social play is vital to children's sense of self, language and emotional development. To promote wholesome play between its users, designs should elicit different types of interactions and play behaviours so that everyone can participate. We design structures with diverse, age-appropriate water effects that allow children to play alone alongside others, to play cooperatively with others, or to engage in healthy competition. Our open-ended, abstract designs inspire children to imaginatively create their own adventures. By engaging with our structures and controlling their features, children and adults rediscover the liberating sensations of water play in a social environment.
In action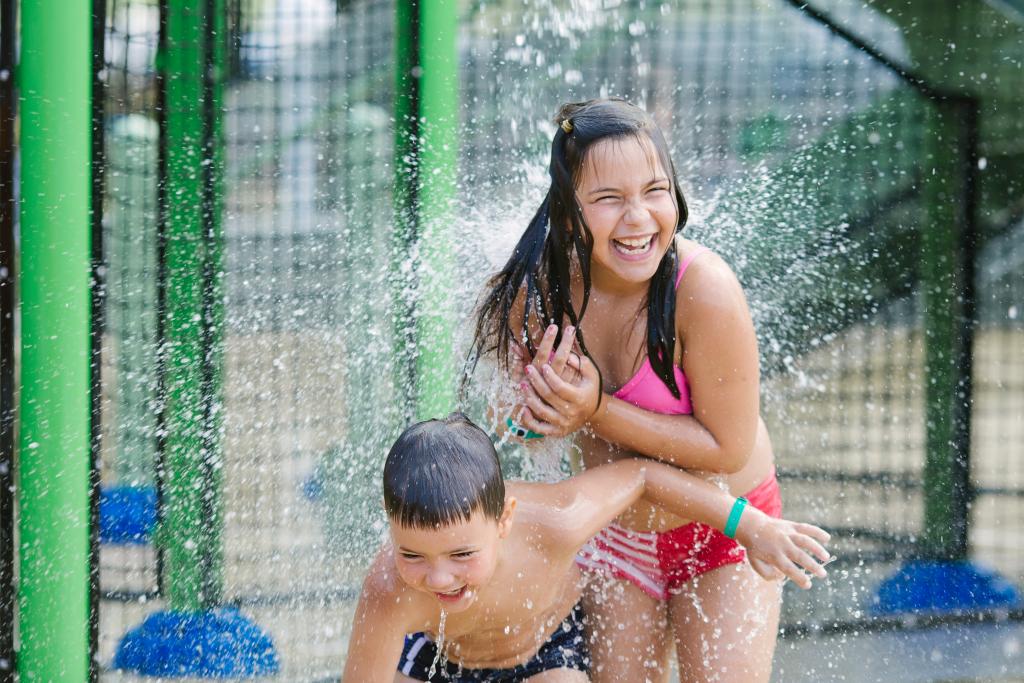 Learning Through Play 
Our aquatic solutions are intentionally designed to provide opportunities for child development through play. Our iconic Splashpad® stimulates children's sensory development through their interactions with sprays, streams and jets, and strengthens their motor skills by encouraging them to run, jump and dodge. Water play also cultivates cognitive skills like imaginative thinking, focus, planning, problem-solving and language development. These cognitive and physical skills then boost social skills as children develop the self-control and emotional awareness that allow them to play with others. We've also observed a positive impact on children with learning disabilities or physical disadvantages.