Classic - Splashpad® Collection
The Classic collection consists of water events that range from contemplative to fully immersive. Some are exploratory, while others are more kinetic or sensorial. Combining these experiences in different ways helps attract a wider demographic and extend engagement times.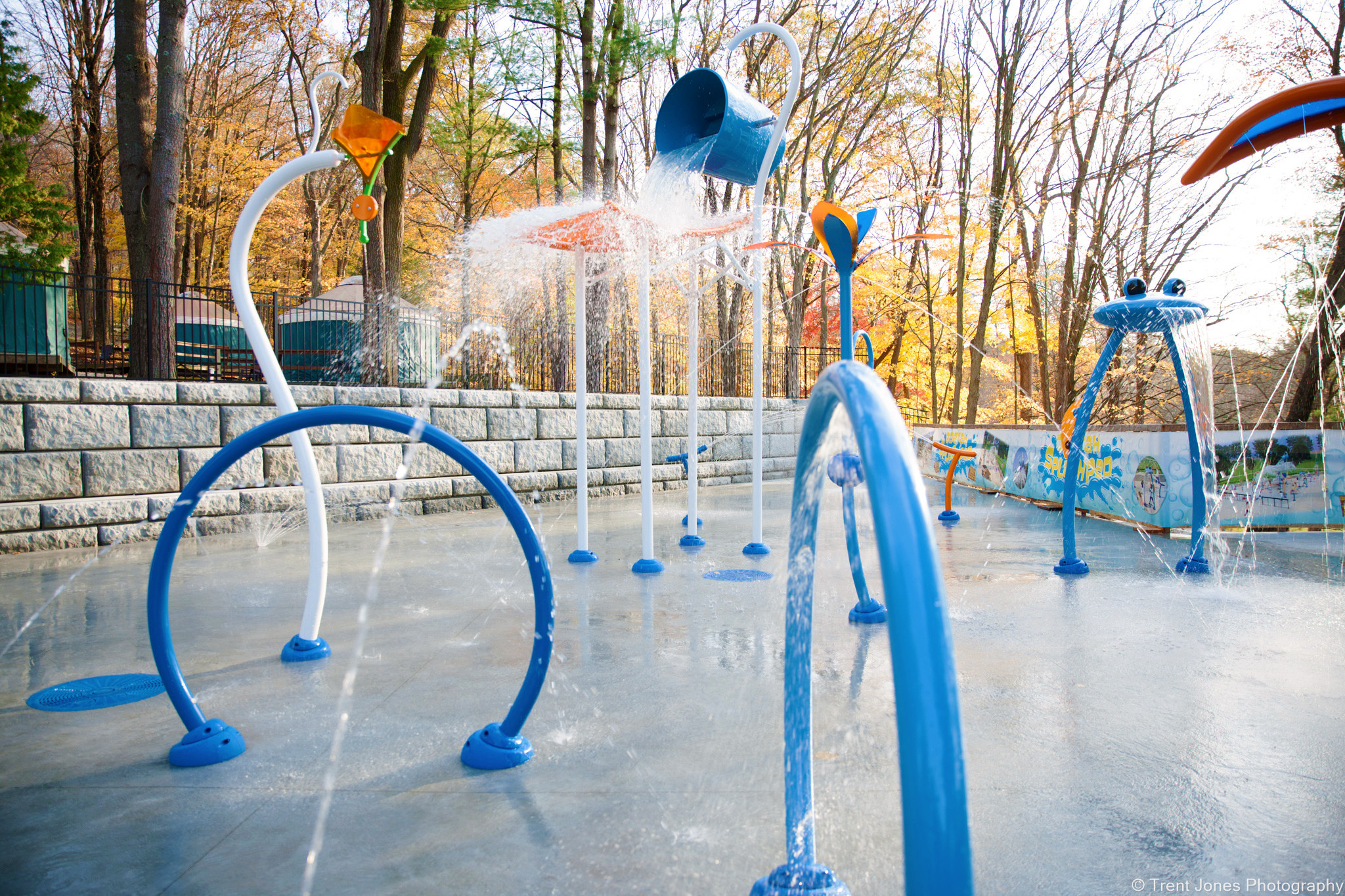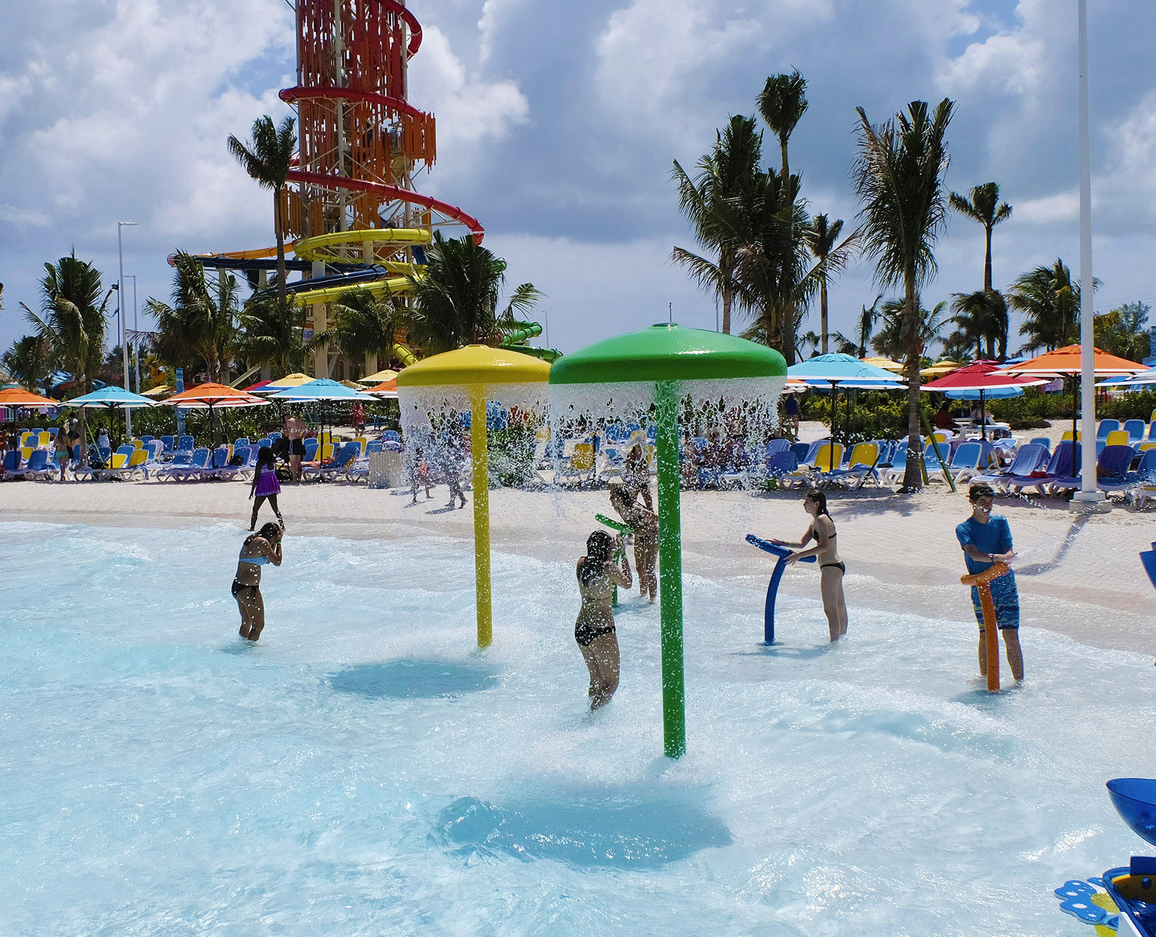 A full spectrum of play experiences
The Classic collection boats all the iconic, interactive features that make Splashpad® so dynamic. Water domes, spray loops, dumping buckets, and sparkly archways provide the little ones with a full spectrum of play experiences.