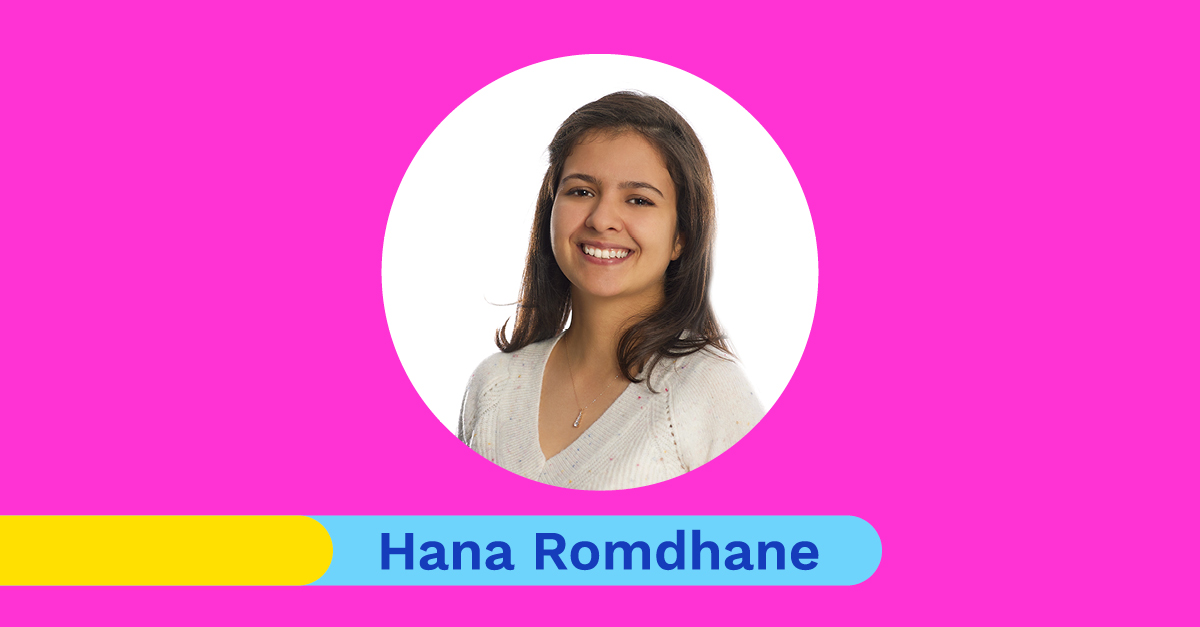 It is with pleasure that we announce the promotion of Hana Romdhane to the role of Director of Manufacturing Engineering and Continuous Improvement. Hana began her career at Vortex as an industrial engineering intern in 2016. Throughout the last 6 years, she has accepted added responsibility in various fields linked to the business' operations, including production planning, continuous improvement, business systems design and implementation, and manufacturing drafting.
In her new role, Hana will oversee all engineering functions linked to drafting and P&E drawings as well as all areas of order processing. With respect to her scope of responsibilities in continuous improvement, she will have comprehensive oversight on the company's improvement projects linked to manufacturing processes, equipment, and business systems.
Congratulations to Hana on her new role!