Vortex International's Dream Tunnel™ Wins Most Valuable Product Award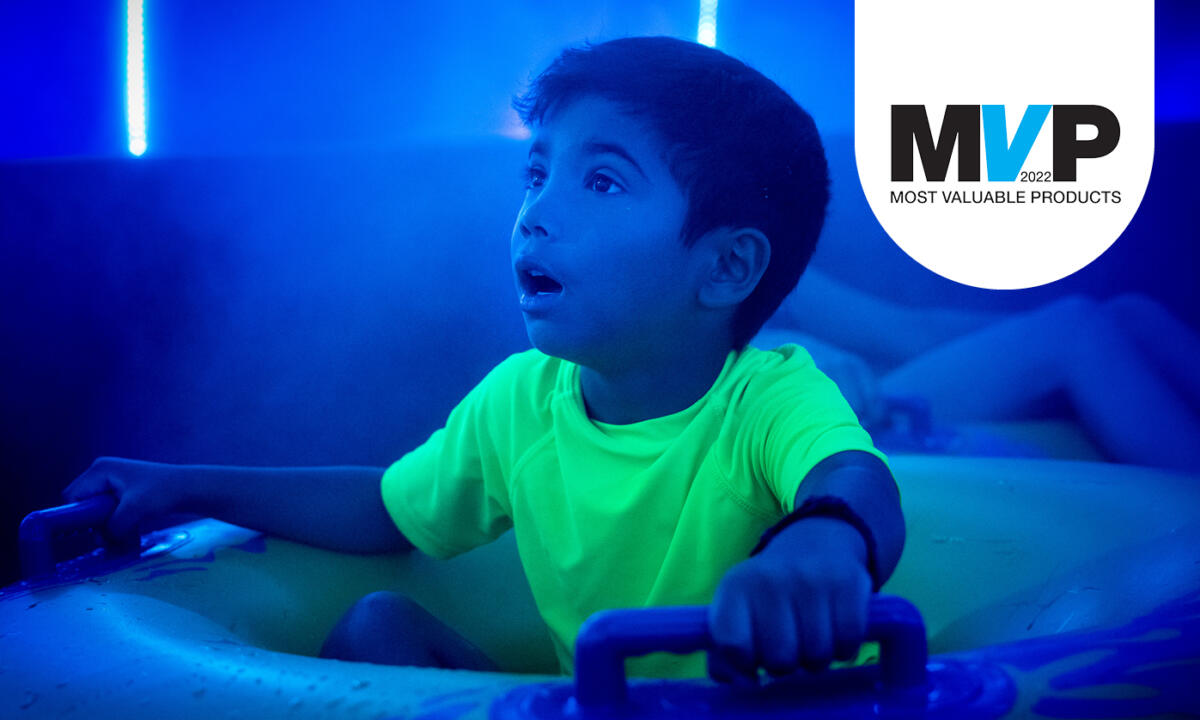 Sixth MVP Award for Vortex
Vortex is pleased to announce its Dream Tunnel™ has been named to the Most Valuable Products in 2022 by the readers of Aquatics International magazine.
The Aquatics International media network is a trusted source for industry professionals in all fields related to the development, outfitting, and maintenance of aquatic facilities. Every year, Aquatics International magazine readers vote on the industry's best new products, with the top 25 receiving the Most Value Product award and a feature in the magazine's June MVP Awards issue.
This year, they selected Vortex's Dream Tunnel™. Dream Tunnel™ is a new fully immersive aquatic attraction. It combines the power of water and cutting-edge technology to transport visitors to dream like worlds. It is a modular attraction that can be customized to fit any theme and environment as either a floating or walk-through experience. The versatility of interchangeable Dreamscapes allows for Dream Tunnel™ to provide visitors with new experiences year after year without investment in a brand-new ride.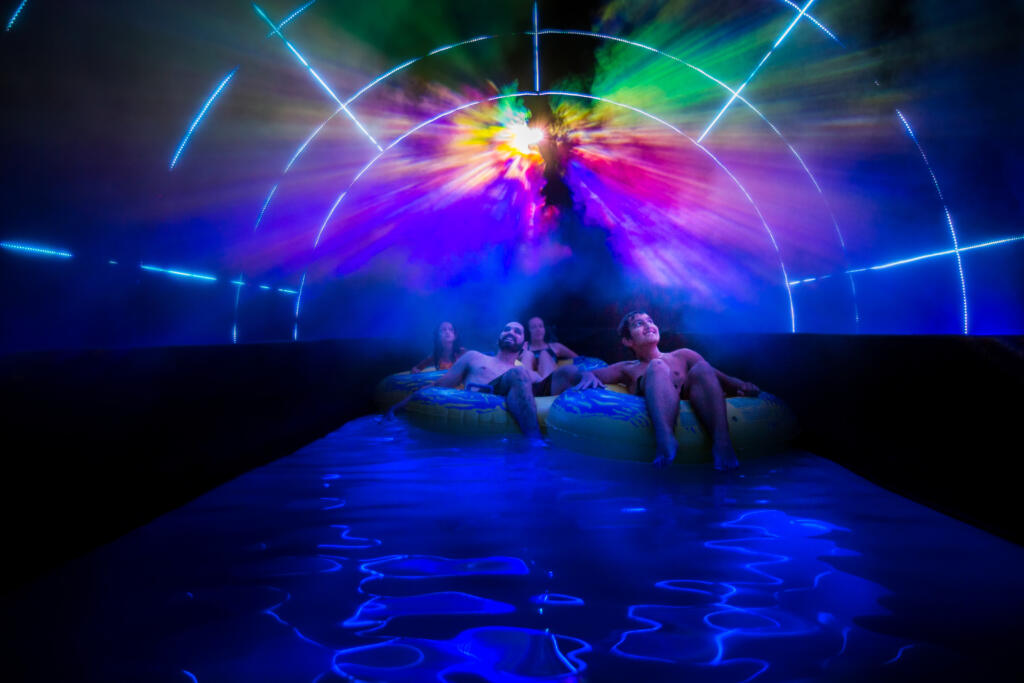 "Dream Tunnel™ is an industry first, another example of Vortex's commitment to innovate for its customers and excel in the world of water attractions," said Stephen Hamelin, president and CEO of Vortex International. "Dream Tunnel™ connects art, technology and our multi-talented team's expertise to produce a one-of-a-kind immersive experience that families can enjoy together."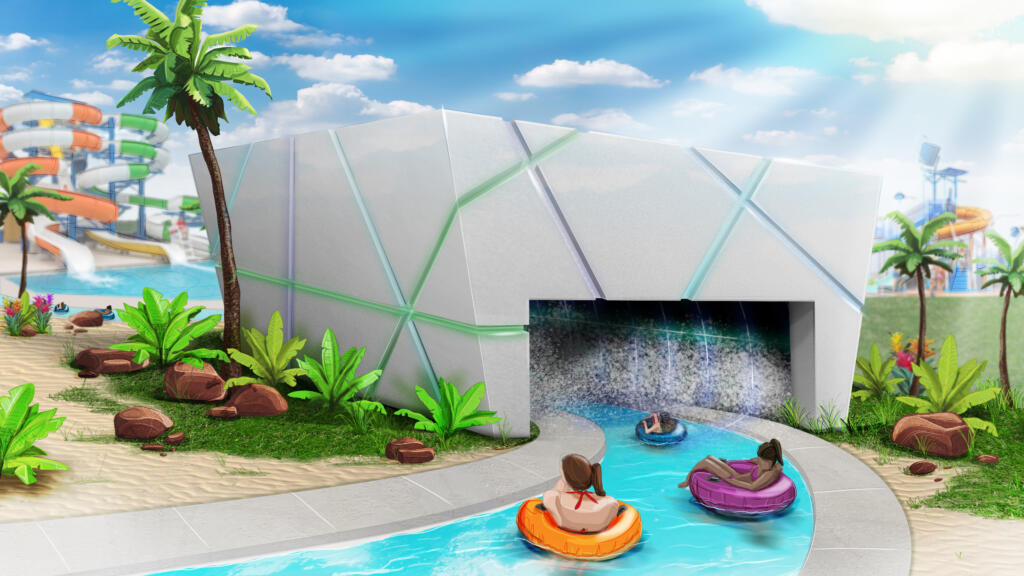 This marks the sixth time a Vortex product has caught the eye of Aquatics International magazine readers. In 2021, Vortex received an MVP award for its Astra collection, three unique Splashpad® experiences, each with its own fun. TwinSplash, an iconic experience with two successive waves, was a winner in 2020, and Vortex's PrecisionRide™ series of waterslides was recognized in 2018. Water Journey™, a collection of playscapes inspired by nature's flowing streams, was similarly identified in 2016. And in 2015, Vortex's Watermark, a cutting-edge interactive centerpiece feature that creates patterns and words by manipulating the flow of water, was named to this prestigious MVP group.