Learn and earn CEU credits with us: Register for Vortex's On-Demand Webinars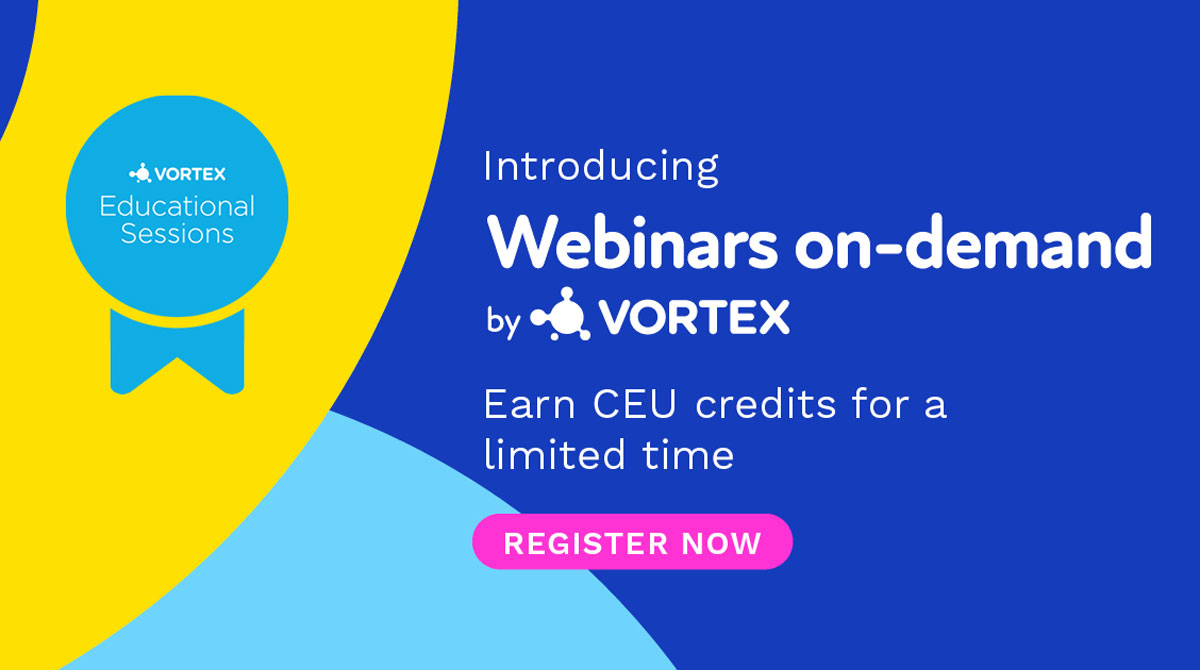 As we navigate these unusual times, Vortex continues to support our customers and community through continuing education. If you find yourself with some extra time right now, this might be the perfect opportunity to expand your knowledge and catch up on your CEU credits. We're offering two webinars on-demand, both approved by LA CES and AIA: Sustainability by Design and Transform your Community Pool with the Waterpark Model
Credit certificates will be sent to participants upon successful completion of each webinar and its accompanying online test.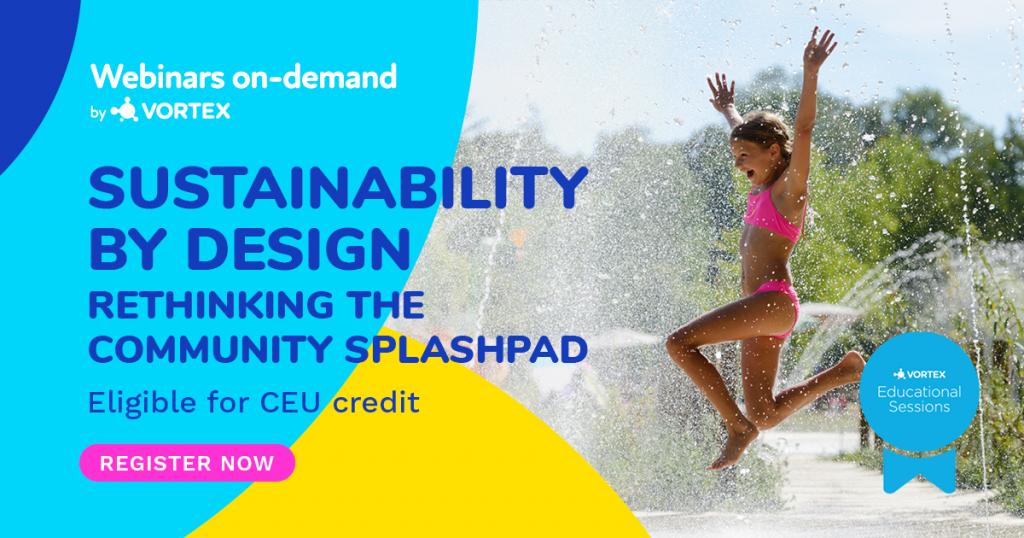 Sustainability by Design: Rethinking the Community Splashpad
Successful splashpads must account for not only environmental implications, but social and economic as well – the three pillars of sustainability. Gain powerful insight into new design trends, demographic needs, play-value optimization, innovative energy and resource management, and emerging technologies. Learn how you can help facilities maximize their lifecycle, minimize maintenance, and plan for the future.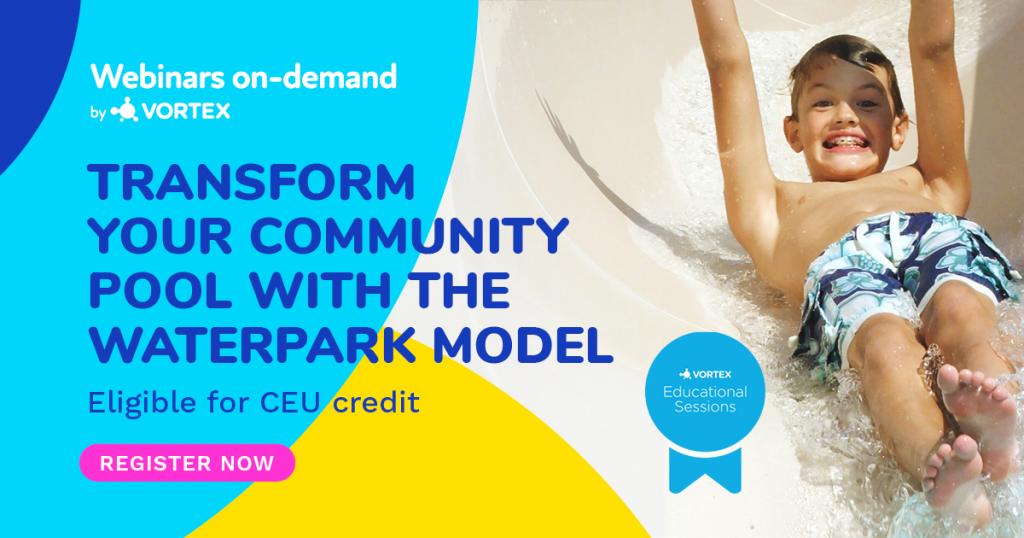 Transform your Community Pool with the Waterpark Model
Gain expert insight into a cost-effective, easy to implement full refurbishment process that doesn't involve any major reconstruction. Rejuvenate that old pool by adding an attractive Splashpad® or Poolplay™ elements.  Or perhaps go big with an Elevations™ aquatic play structure. A major pool overhaul does not have to be daunting: hundreds of municipalities have taken the plunge to add loads of play value with these simple additions that can fit into your budget and within your pool's normal maintenance schedule.