Spraylink™ - Splashpad® Collection
Spraylink™ is a cutting-edge ground spray collection. With interchangeable water effects, versatile configurations, easy installation and maintenance, these ground sprays are a sustainable solution perfect for any sized Splashpad®.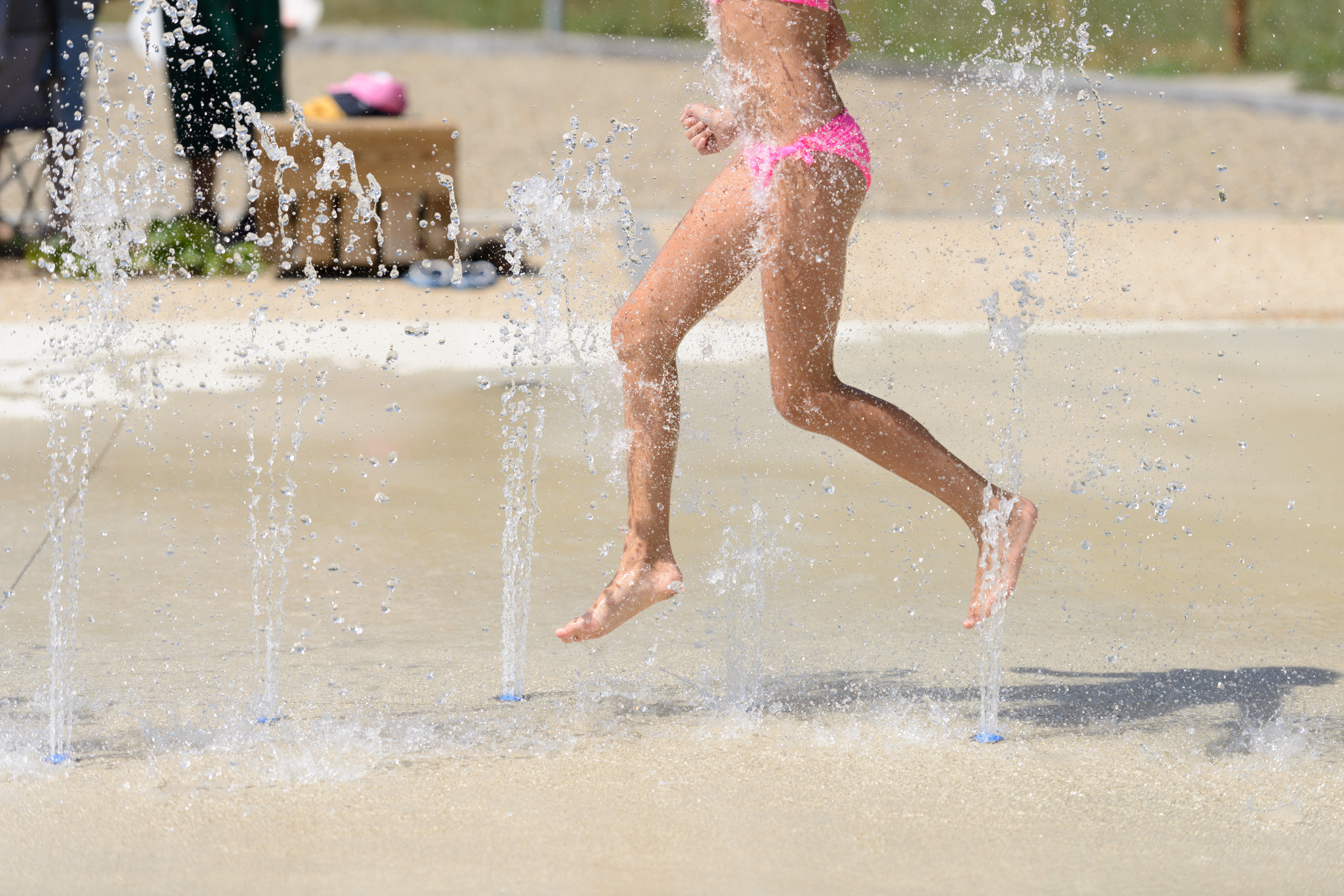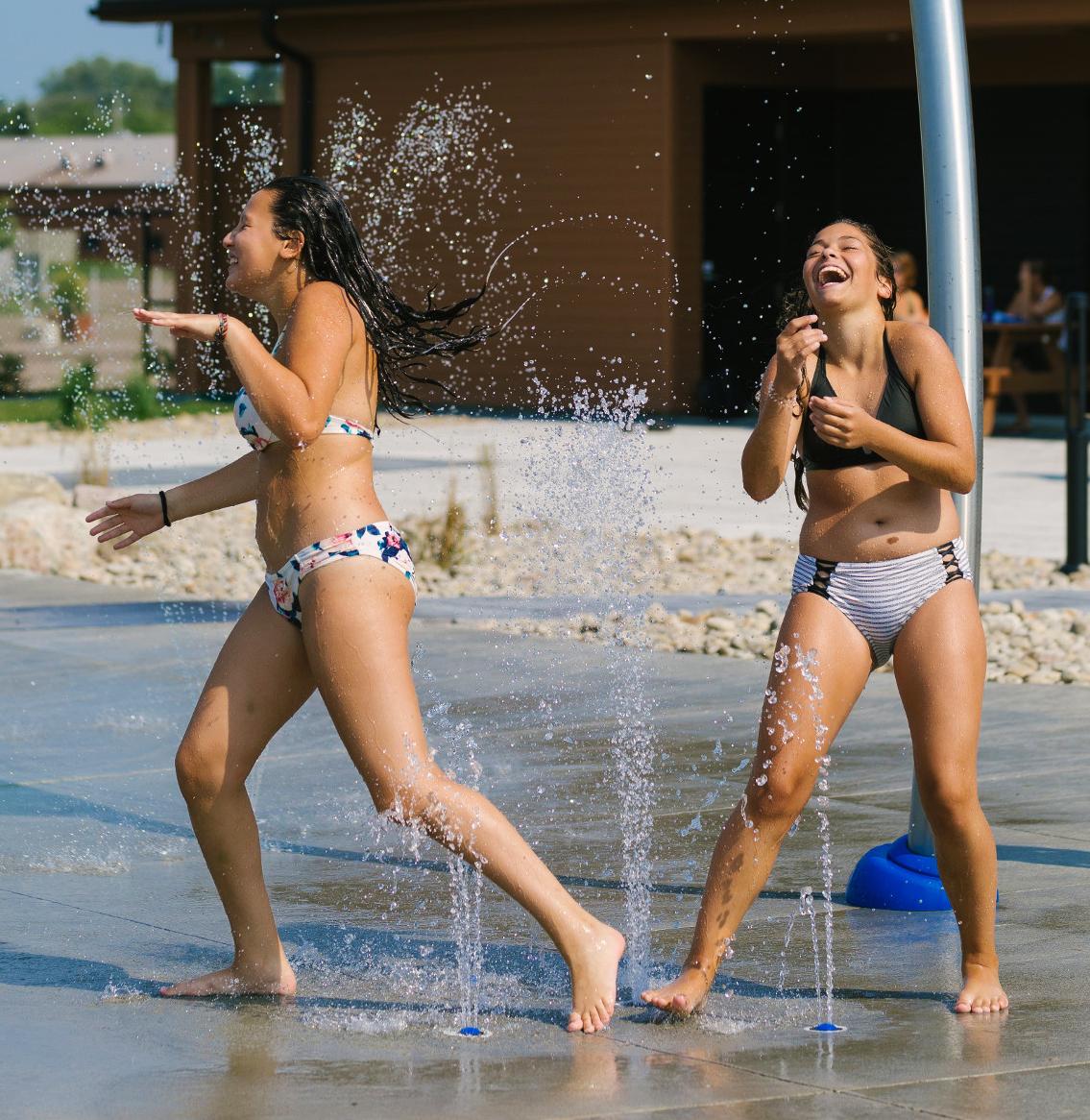 Imagination meets sustainability
Spraylink™ offers many imaginative play opportunities, as children enjoy running their feet and hands through the soft water jets. Designed and manufactured with sustainability at the forefront, these features provide high interactivity with low water consumption.