Contemporary - Splashpad® Collection
The Splashpad® Contemporary collection features an extensive list of sleek, urban designs that integrate into any landscape. Each product sprays, rains, and twists with signature energy. The whimsical shapes put on a water ballet of sorts, introducing little ones to the dynamism of aquatic play.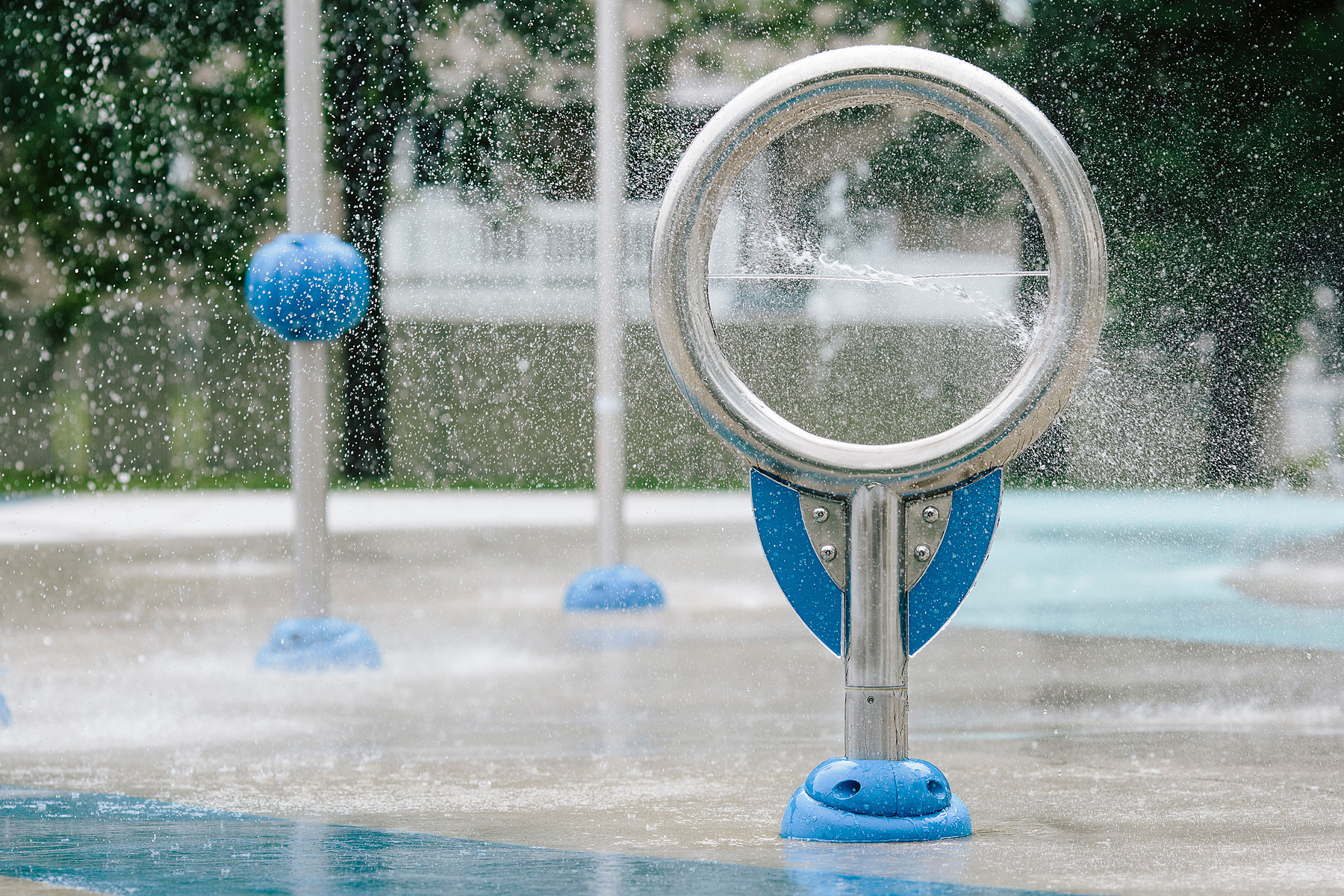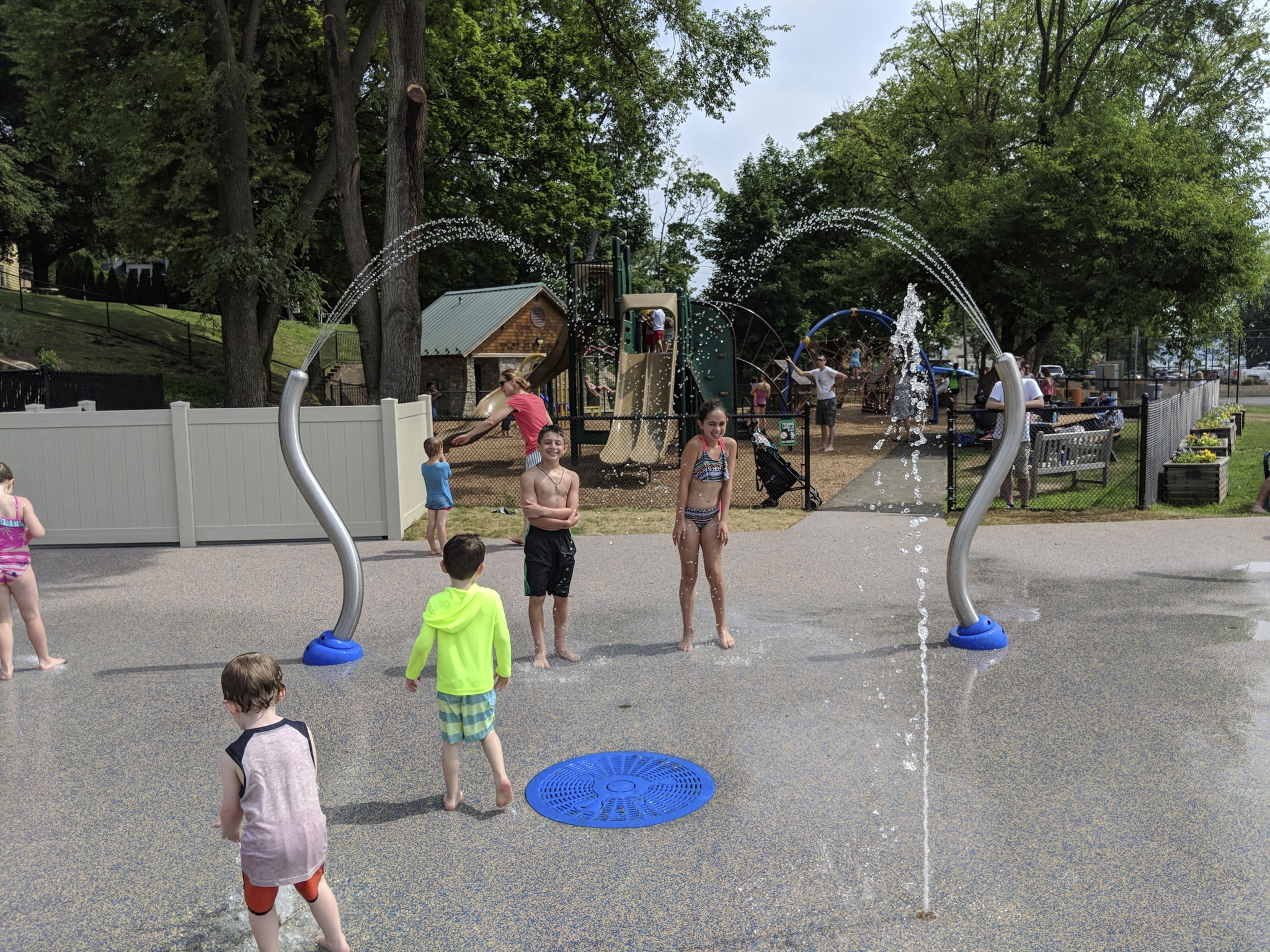 A modern dance
Combining overhead water events with exciting cannon sprays, the Contemporary collection inhabits your Splashpad® with various sensations and high interactivity. Complementing the products, SeeFlow™ accessories move water in magical ways while projecting imaginative patterns below.